800+ aerospace and defense customers trust Infor with their enterprise software needs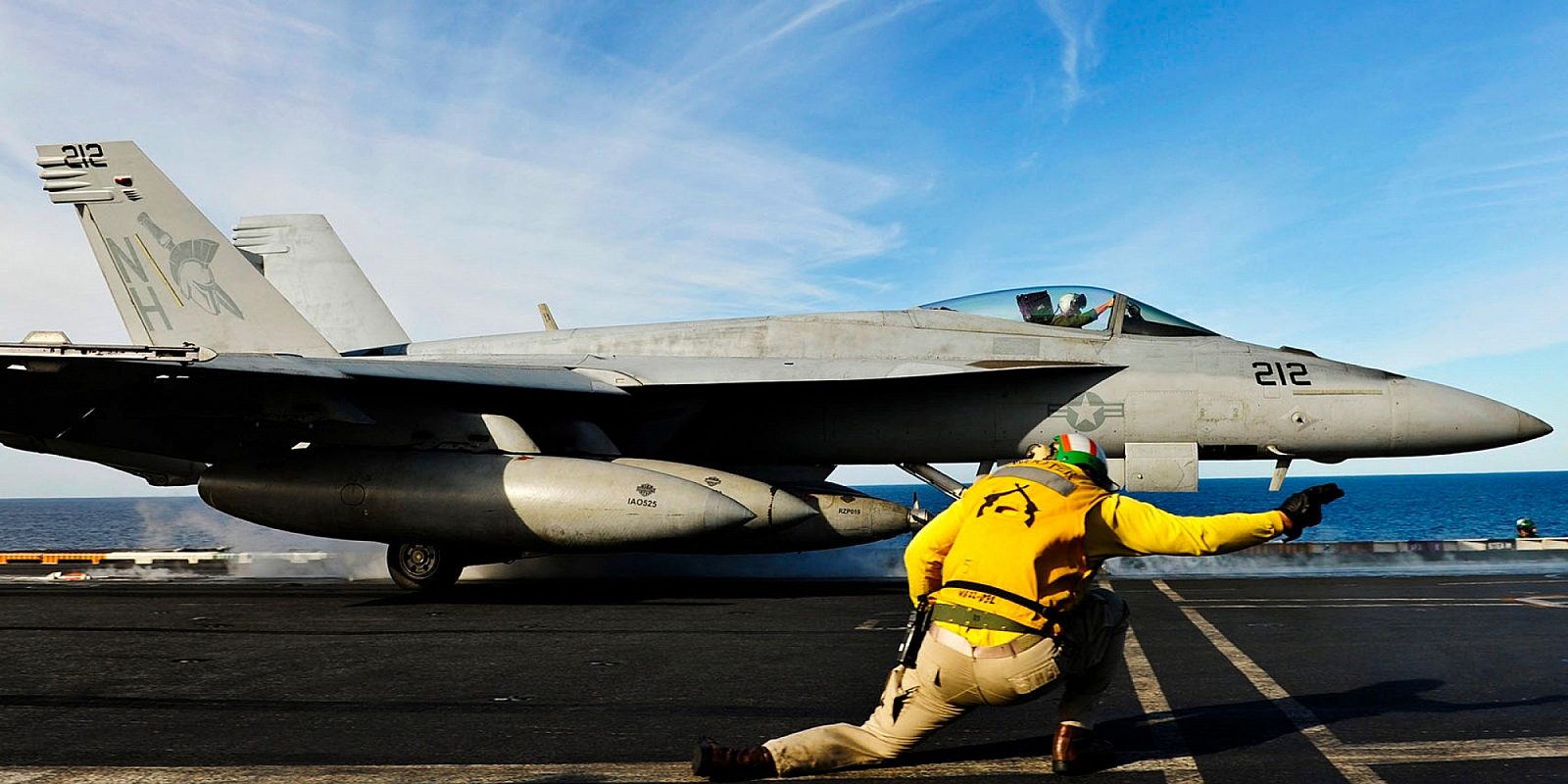 Leveraging analytics to survive manufacturing's current economic crisis
Cybersecurity maturity model certification (CMMC)
Aerospace & Defense
Aerospace and defense manufacturers rely on Infor's highly secure technology to ensure they meet the demanding requirements of the aerospace and defense industry and aftermarket service. Here are some key challenges and goals that Infor helps its customers address every day.
Complex contracts and profitability
Manual processes for bidding, contracting, execution, and revenue recognition are error-prone and inefficient.
Supply chain complexity and Industry 4.0
Supply chains are multi-tiered and rigid, yet modernization efforts are often slow to respond.
Quality, compliance, and regulatory affairs
Stringent QA/RA and cybersecurity requirements must be adhered to and audited.
Aftermarket operations and MRO
Most aftermarket services are not leveraging digital innovation.
Legacy and outdated technology
Many manufacturers are saddled with complex, clunky, and outdated technology platforms.
Micro-vertical expertise delivers business value faster

Aerospace

Avionics

Electronics
Engine

OEM Parts Manufacturers

MRO Service Providers

Space Systems

Tactical Vehicles
Customer success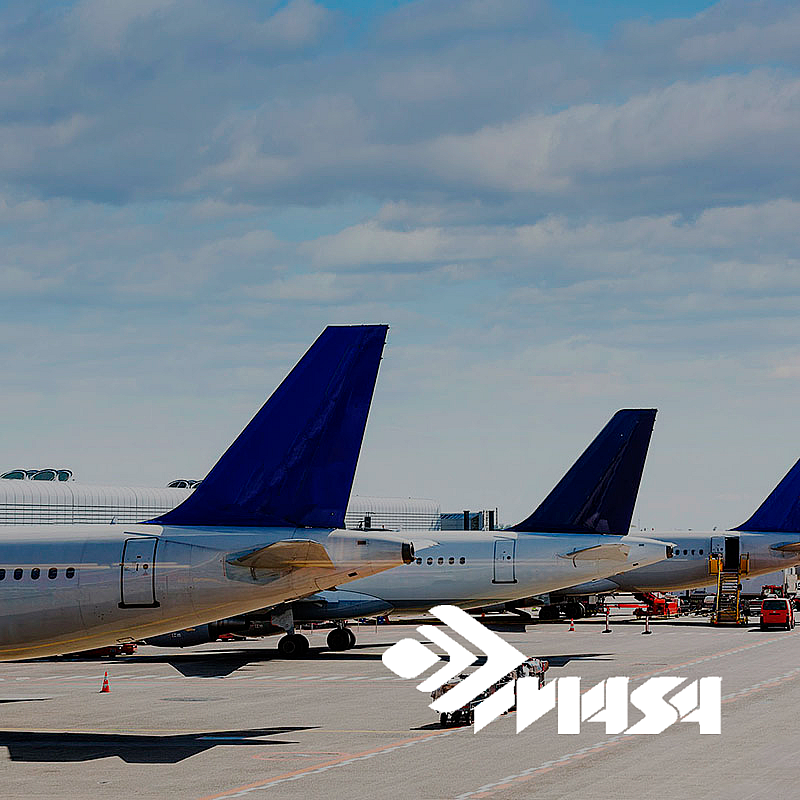 Customer success
Read this case study and find out how MASA quickly deployed Infor LN to help its employees be even more efficient in their day-to-day work, fulfill more customer orders, and reduce inventory levels.
Solutions for your most critical challenges
Solutions for your most critical challenges
Infor CloudSuite™ Aerospace & Defense is the leading suite of ERP and related solutions, integrated and delivered in a multi-tenant cloud.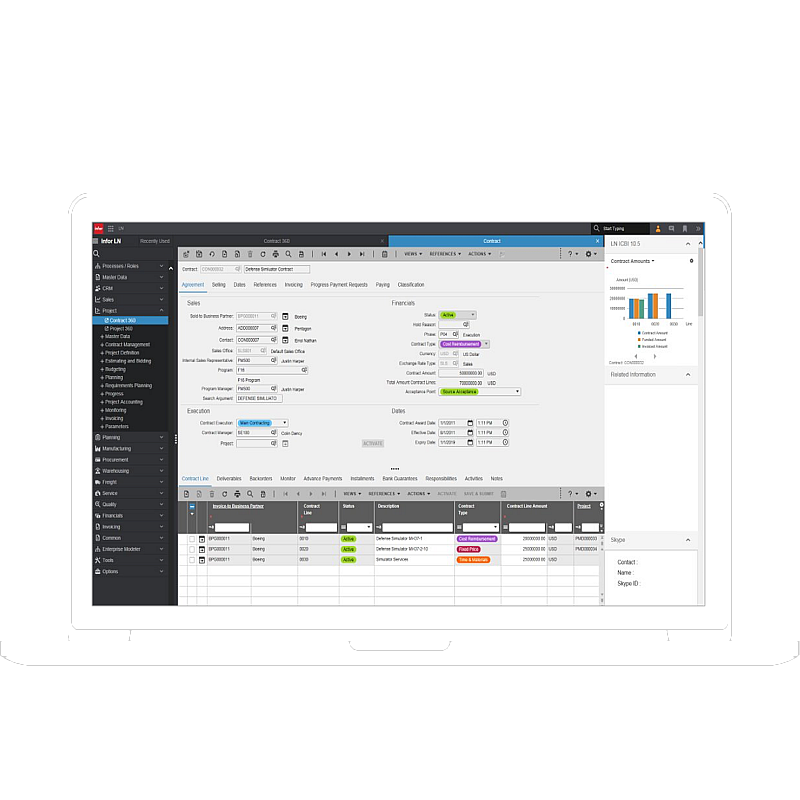 Optimize contract and program profitability
Drive efficiency with full contract and project management capabilities
Multiple contracts including cost plus and revenue recognition methods
CLIN definition and contract flow-downs
Project management visibility with linked work breakdown structures
Meets Cost Accounting Standards and global trade compliance
Manage supply chain complexity and risk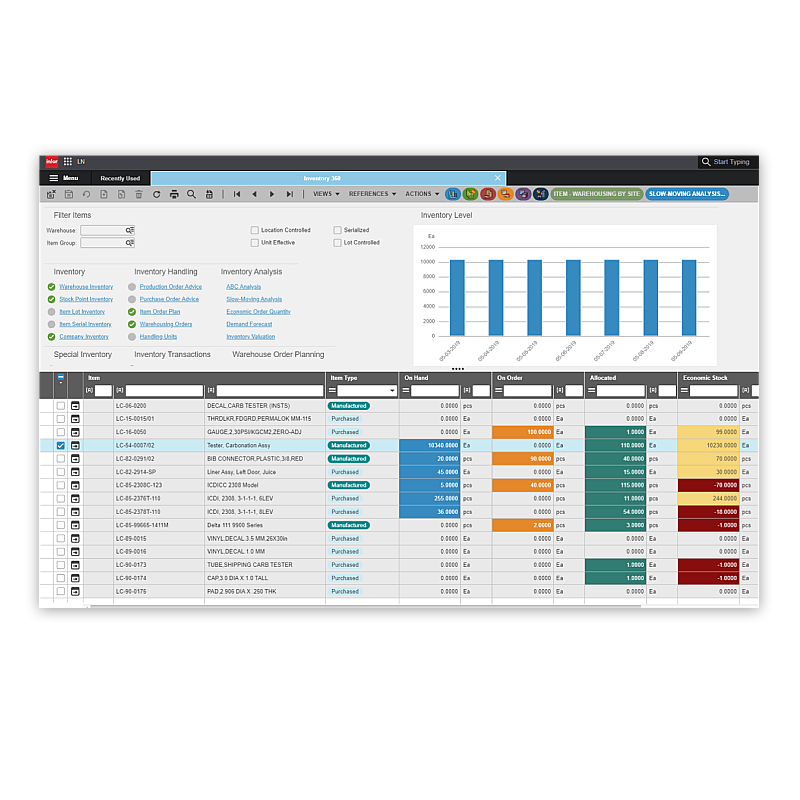 Manage supply chain complexity and risk
Gain efficient program/project execution and control
Group material planning and co-mingling of project demand
Product lifecycle management and detailed embedded estimation
Compliant project costing with pegging and fair and unbiased algorithms
Efficient shop floor automation by data collection system
Defense Priority Allocation System (DPAS) support
Ensure security and regulatory compliance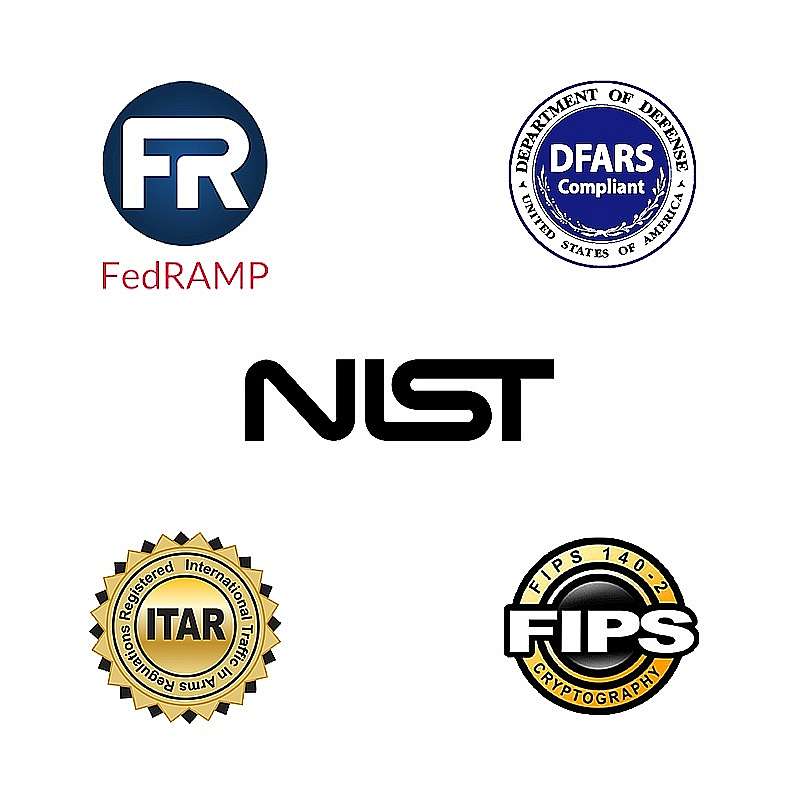 Ensure security and regulatory compliance
Maintain compliance and full auditability
Multi-tenant deployment in the AWS® GovCloud or on-prem
DCAA and DCMA MMAS compliance
FedRAMP-authorized, meets NIST and CMMC requirements
Supports ITAR compliance
Improve quality management and aftermarket growth
Improve quality management and aftermarket growth
Integrate quality control with design and detailed service/MRO planning and execution
Embedded MRO capabilities to drive revenue
Embedded depot repair and field service resource planning
On-time quality products and services
Non-Conformance Material Report and FRACAS
First Article Inspection and Certificates of Conformity
Propel innovation with new technology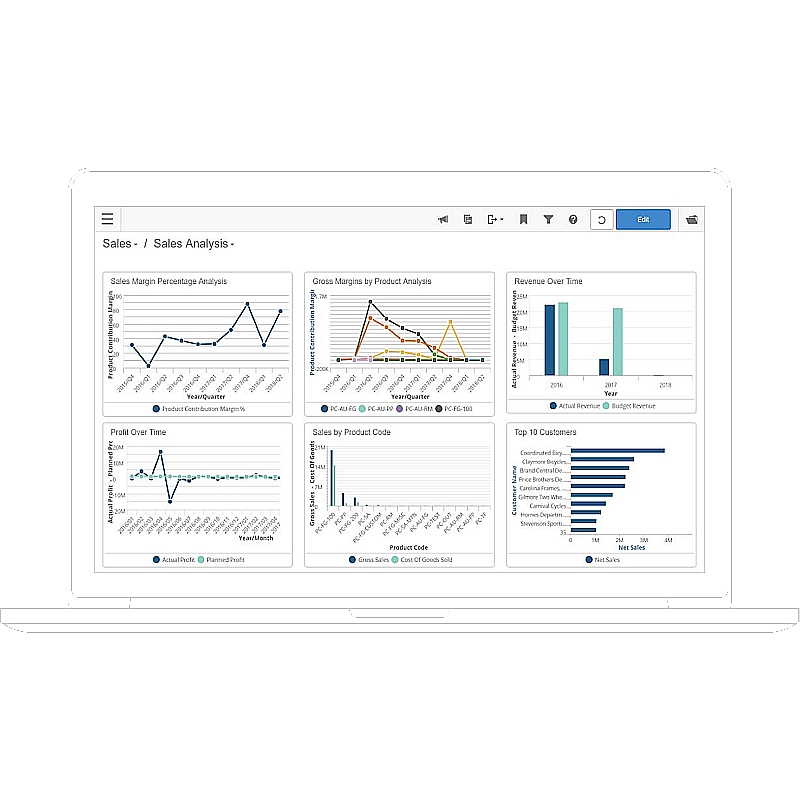 Propel innovation with new technology
Leverage continual upgrades and always-current technology capabilities for growth and insight
Complete platform to enable digital transformation
Deep, industry-specific functionality
IoT, AI, machine learning, and predictive analytics
Embedded earned value management and project cost ledger analytics
Productivity by the numbers
20%
decrease in inventory
27%
decrease in employee turnover
20%
reduction in equipment downtime
BUILT FOR INDUSTRY
Aerospace & Defense solutions
Let's Connect
Contact us and we'll have a Business Development Representative contact you within 24 business hours