Aerospace and defense software solutions
Keep up with stringent regulation requirements, meet growing demands, and manage supply chain disruptions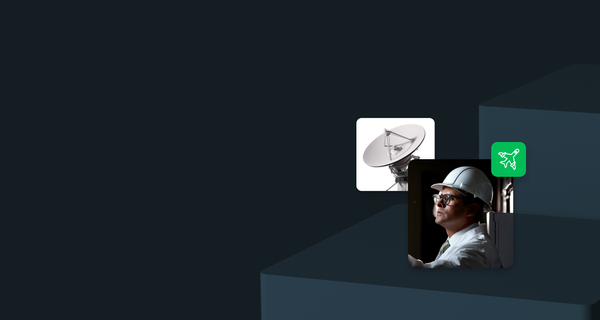 Aerospace and defense software solutions built for industry
Infor's aerospace and defense software offers specialized solutions designed to cater to the needs of aerospace and defense OEMs, tier suppliers, and space manufacturers. Streamlining your operations, this comprehensive solution manages customer contract obligations alongside inventory, manufacturing, and procurement management. With Infor's industry-specific solutions, you can effortlessly navigate the complexities of the industry and implement best practices for optimal efficiency and performance.
Featured insights
Browse our latest aerospace and defense industry insights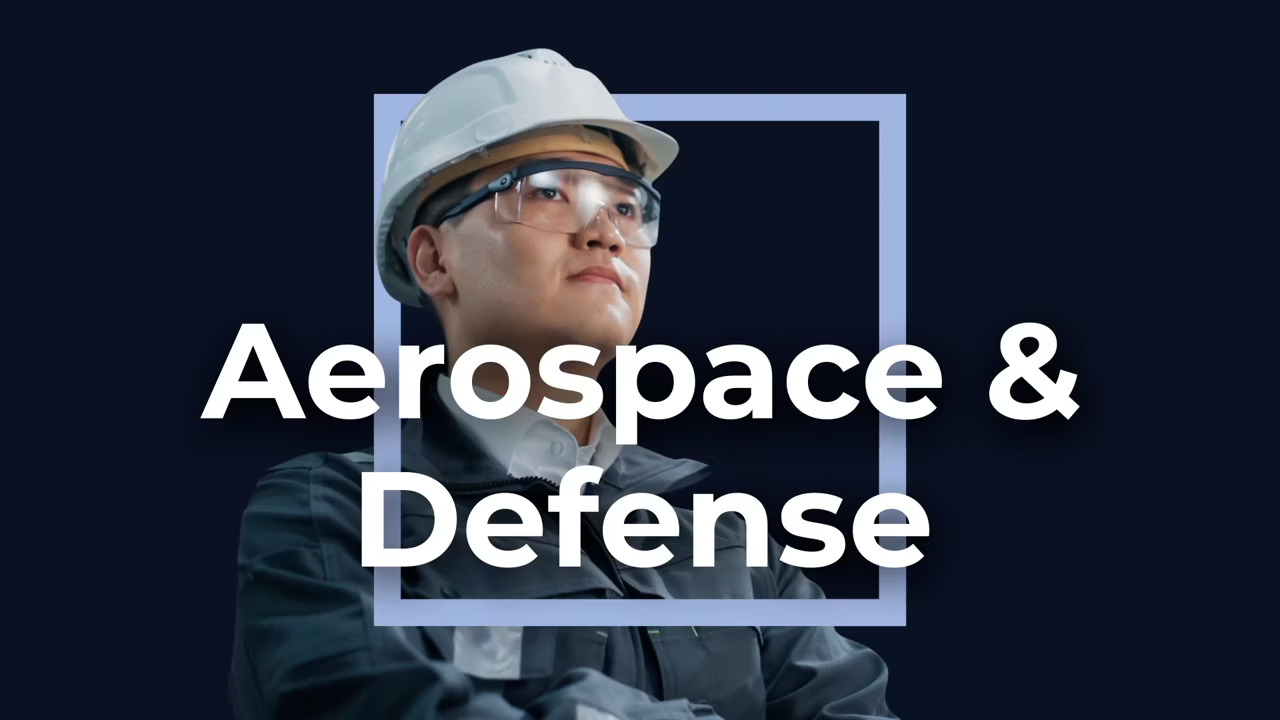 MEET INFOR
We speak aerospace and defense
Infor's product teams are made up of seasoned employees with a passion for innovation and deep knowledge of the specific use cases and challenges aerospace and defense companies face.
Tackle the industry's most critical challenges
In the aerospace and defense industry, success hinges on navigating stringent regulations, meeting increasing demands, and effectively managing supply chain disruptions. To achieve this, it's crucial that your bids are grounded in actual costs, enabling you to keep your projects, production schedules, and expenses on target while maintaining a steady cash flow.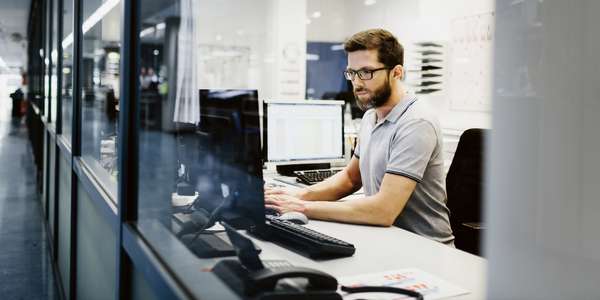 Achieve profitability through accurate contracts and invoicing
Make sense of the complex and often error-prone processes of bidding, contracting, execution, and revenue recognition with a solution built to drive efficiency with full contract and program/project management capabilities.
Manage multiple contracts, including cost-plus and revenue recognition methods
Ensure project management visibility with linked work breakdown structures
Meet Cost Accounting Standards and global trade standards and compliance
Leverage CLIN definition and contract flow-downs along with project management visibility with linked work breakdown structures
Support DCAA audits with built-in capabilities to maintain all of the contracts and costing requirements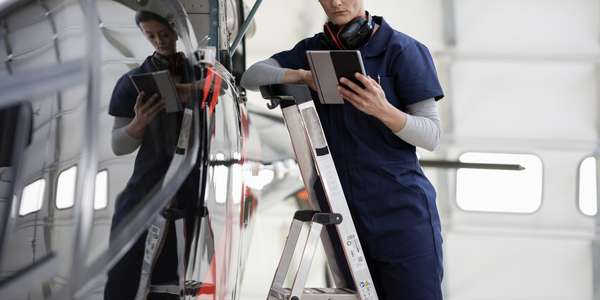 Manage supply chain complexity and risk in aerospace and defense
Gain efficient program/project execution and control of multi-tiered supply chains, and gain the agility to respond quickly to supply chain shortages.
Run your entire business—every department, every site, and every country—on one platform
Support multi-site production and associated planning and costing for timely demand fulfillment
Comingle supply for different projects—also known as project grouping—to increase the economies of scale in your procurement process, reduce inventory levels, and retain project cost identity
Exchange demand and supply orders in real-time to improve collaboration, visibility, and responsiveness
Enable shop floor automation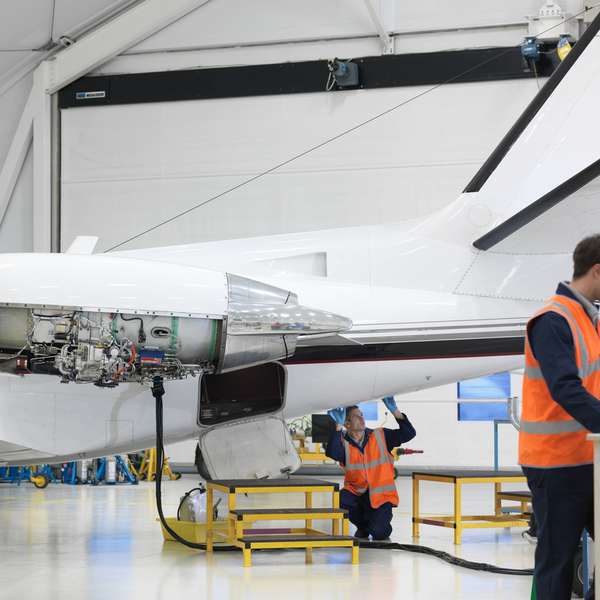 Security and regulatory compliance
Track, audit, and adhere to stringent quality control, regulation compliance, and cybersecurity requirements.
Comply with global trade requirements, including hard controls for sanction list screening, end-user statements, and import and export licenses
Comply with the Defense Federal Acquisition Regulation Supplement (DFARS) Material Management and Accounting System (MMAS) standards
Ensure requirements are passed to certified suppliers to maintain compliance through contract flow down
Meet AS 9100 requirements with embedded quality management
Take advantage of deployment options that include AWS Cloud, AWS GovCloud, on-premise, and hybrid deployments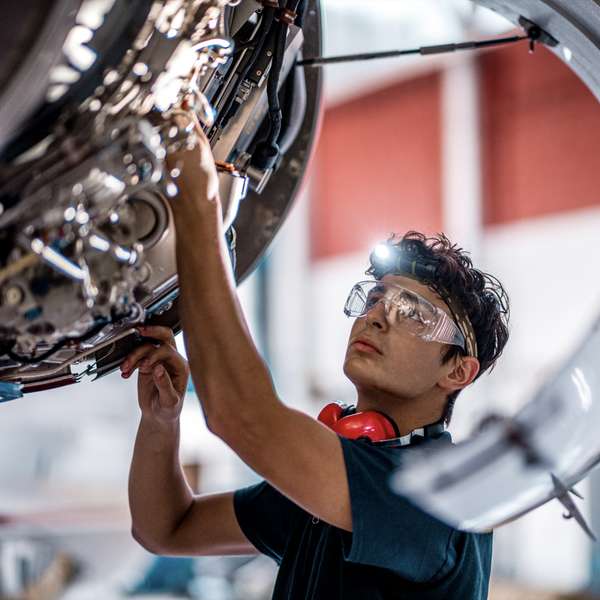 Turn your service operation into a revenue center
Leverage digital technology and data insights to manage your service and MRO operations, while optimizing resolution time and resources.
Track as-maintained history, parts, and components replaced or serviced—following strict guidelines
Analyze service requirements to better anticipate future preventive maintenance needs
Maintain an optimal inventory of replacement parts to avoid stockouts and resolve service requests quickly
Manage depot repair and field service resource planning and scheduling of technicians
Leverage support for Non-Conformance Material Report functionality, FRACAS, first article inspection, and Certificates of Conformity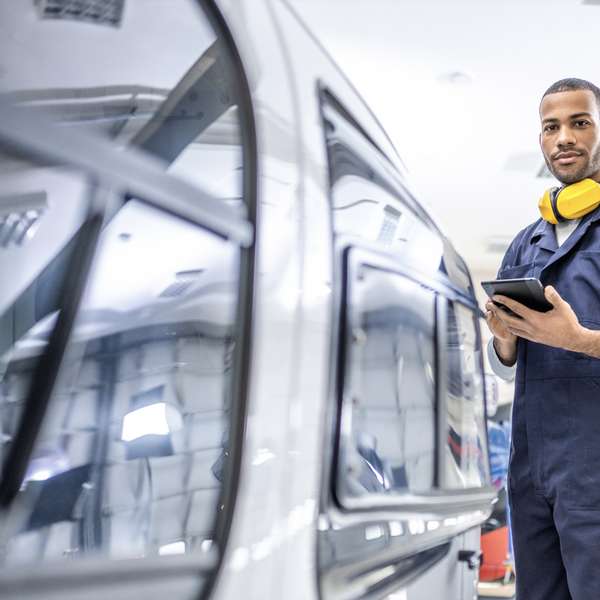 Propel aerospace and defense innovation with new technology
Achieve real, lasting value from digital transformation powered by Infor OS (Operating Service).
Make better decisions with proactive analytics and reporting
Optimize complex workflows and increase efficiency
Ensure you can continue to securely integrate and access data from other systems
Reimagine the enterprise portal with in-context intelligence
Single, secure access to the business ecosystem
CUSTOMER STORIES
We only succeed when our customers do
AEROSPACE & DEFENSE
Moving data security to the cloud
See how the cloud enables PRIDE Industries to meet the security needs of its A&D customers.
Watch the video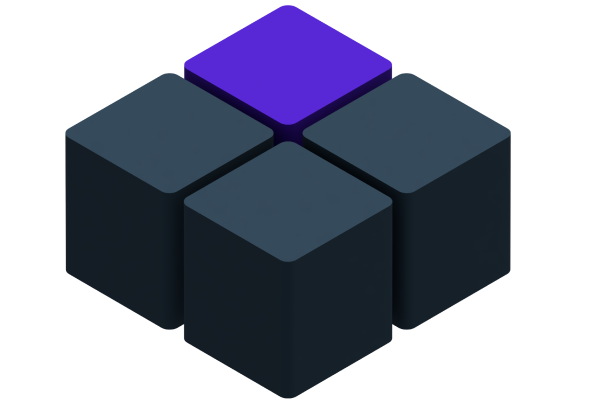 Report
Infor ranked 1st in Project/Asset-Intensive Manufacturing and Upper Midsize Enterprises Use Cases
Read the 2023 Gartner® Critical Capabilities for Cloud ERP for Product-Centric Enterprises

Aerospace and defense cloud software
Cloud ERP software for aerospace and defense
A&D software on AWS GovCloud
Manufacturing ERP software for mid- to small-size aerospace and defense organizations
HR talent
Product lifecycle management software
Manufacturing industry cloud technology
Supplier Exchange Collaboration Portal
Cloud ERP software for aerospace and defense
Infor CloudSuite™ Aerospace & Defense software provides advanced capabilities relied upon by aerospace and defense suppliers worldwide. This highly secure solution is built for the most demanding requirements in commercial aerospace and defense manufacturing and aftermarket service.
HIGHLIGHTS
Maintain compliance with rigorous government requirements
Global trade compliance; hard controls for sanction list screening, end user statements, export and import licenses
Automate processes for bidding, contracting, program/project management, and revenue recognition
Support firm-fixed price, cost-plus, and time and materials contracts
Apply overhead to programs/projects
Built-in capabilities to support your DCAA audit by maintaining all of the contracts and costing requirements that are required by oversight organizations
Embedded quality management, to meet the AS9100 requirements (conformance reporting, quarantine inventory, nonconformance handling, corrective actions plans, extensive serial and lot traceability)
Optimize production scheduling
Improve visibility and efficiency across multi-tiered supply chains
Support the full product lifecycle from as-designed, as-planned, as-built, and as-maintained
Planned, condition, and corrective maintenance
PRODUCTS INCLUDED
Infor OS
Deployment options - AWS Cloud or AWS GovCloud
---
See Infor CloudSuite™ Aerospace & Defense
A&D software on AWS GovCloud
With Infor Aerospace & Defense, you can take advantage of deployment options that include cloud, on-premise, and hybrid deployments—so you can choose the option that makes the most sense for your business today and maintain the flexibility to meet your company's future needs.

Infor® takes security seriously. We have the tools, processes, and policies in place to safeguard the confidentiality, integrity, and availability of Infor products, services, and customer data.

Not only are security requirements for each Infor CloudSuite™ product defined and architected into the software design, they are constantly reviewed, tested, and updated to help ensure threats and vulnerabilities are mitigated.

The Infor Cloud team is committed to protecting the privacy of customer data. Specific security/privacy policies, procedures, and technical controls are applied to our operations to ensure we provide unparalleled support, without infringing on confidentiality.
HIGHLIGHTS
Available as a multi-tenant cloud service on AWS GovCloud in the US
Infor CloudSuite™ A&D on AWS GovCloud has a FedRAMP Moderate Authorization, a NIST SP 800-171 attestation, making it CMMC v2 Level 2 ready
Infor CloudSuite™ A&D on AWS GovCloud is operated by Infor employees who are US citizens on US soil
---
Learn about Infor cloud security
Manufacturing ERP software for mid- to small-size aerospace and defense organizations
Discrete and process manufacturers around the world use Infor® SyteLine ERP on-premises and in the cloud to simplify and automate their complex manufacturing processes. Offering a range of capabilities from advanced planning and material management to financials, Infor SyteLine® delivers everything manufacturers need in a standard package.
HIGHLIGHTS
Innovate faster and more efficiently
Manage production planning and scheduling
Coordinate aftermarket service and maintenance
Optimize production scheduling
Improve product quality
Leverage the highly flexible, scalable architecture to be more agile and synchronized with fast-changing customer expectations
PRODUCTS AVAILABLE
Available in AWS GovCloud
Innovate faster and more efficiently
Manage production planning and scheduling
Coordinate aftermarket service and maintenance
Optimize production scheduling
Improve product quality
Leverage the highly flexible, scalable architecture to be more agile and synchronized with fast-changing customer expectations
---
See Infor SyteLine ERP
HR talent
Automation and the use of advanced digital technologies are bringing a change in the industry's workforce composition, driving the need for a workforce with more advanced aerospace engineering, math, data science, and digital skills than before. A&D companies should have a long-term strategy to meet existing and future workforce demands. To develop a future-ready workforce, companies should focus on encouraging a culture of innovation and building digital skills.

Infor® Human Resources is a powerful set of cloud-based human capital management (HCM) software solutions that empower your people to deliver streamlined processes with remarkable experiences. This solution replaces complex processes, workflows, and systems with sophisticated, yet intuitive technology. Give your HR professionals the ability to connect your business and talent objectives to create significant value across your organization.
HIGHLIGHTS
Global HR
Talent Management
Benefits
---
See Infor Human Resources
Product lifecycle management software
Infor® PLM Discrete is a comprehensive product lifecycle management solution that seamlessly integrates with ERP and CAD systems. PLM Discrete empowers employees, suppliers, and partners to get products to market faster, improve design efficiency, and lower the cost of new product introductions.
HIGHLIGHTS
Support PLM management for make-to-order, configure-to-order, assemble-to-order, and project-based businesses
Leverage out-of-the-box interoperability with ERP, CAD, and manufacturing systems
Employ real-time reporting and analysis capabilities
Automate workflows
Utilize role-driven retrieval and information reuse
Control engineering change with management of BoM's 'as designed', 'as built', and 'as maintained' to manage revisions through the complete product lifecycle
---
See Infor PLM Discrete
Manufacturing industry cloud technology
Infor® OS is a cloud operating platform that seamlessly connects services across all Infor CloudSuite™ industry solutions and many third-party solutions. Services range from essential, business-critical functionality to more advanced technology that's capable of providing competitive advantages to aerospace and defense companies.
HIGHLIGHTS
Leverage a unified cloud infrastructure for single sign-on, mobility, security, and compliance
Utilize seamless integration across Infor and non-Infor products
Leverage an easy-to-use, unified, user experience across all applications
Capture vital data from IoT devices
Use advanced analytics and AI for guidance and automated decisions
Ensure compliance, collaboration, and accountability with role-based homepages, alerts, and workflows
---
See Infor OS
Supplier Exchange Collaboration Portal
Navigating the intricate A&D supply chain, which encompasses multiple tiers of suppliers, can be quite intricate. An average American aerospace firm is dependent on approximately 200 primary tier suppliers. Beyond these, there exist over 12,000 companies operating within the second and third tiers. This intricate structure gives rise to distinct challenges, primarily stemming from the limited visibility beyond the initial tier.

The supplier portal provides real-time exchange of demand and supply orders with collaboration to improve visibility and responsiveness.
HIGHLIGHTS
Standardize business processes and systems throughout your supply chain
Improve order processing and delivery times
Use supplier performance and compliance data to identify the most relevant suppliers
Receive automatic alerts for potential issues before they become a problem
---
Contact us to learn more