Hospitality technology for hotels and resorts
Unify and refine hotel operations. Deliver superior guest experiences. Implement intelligent strategy.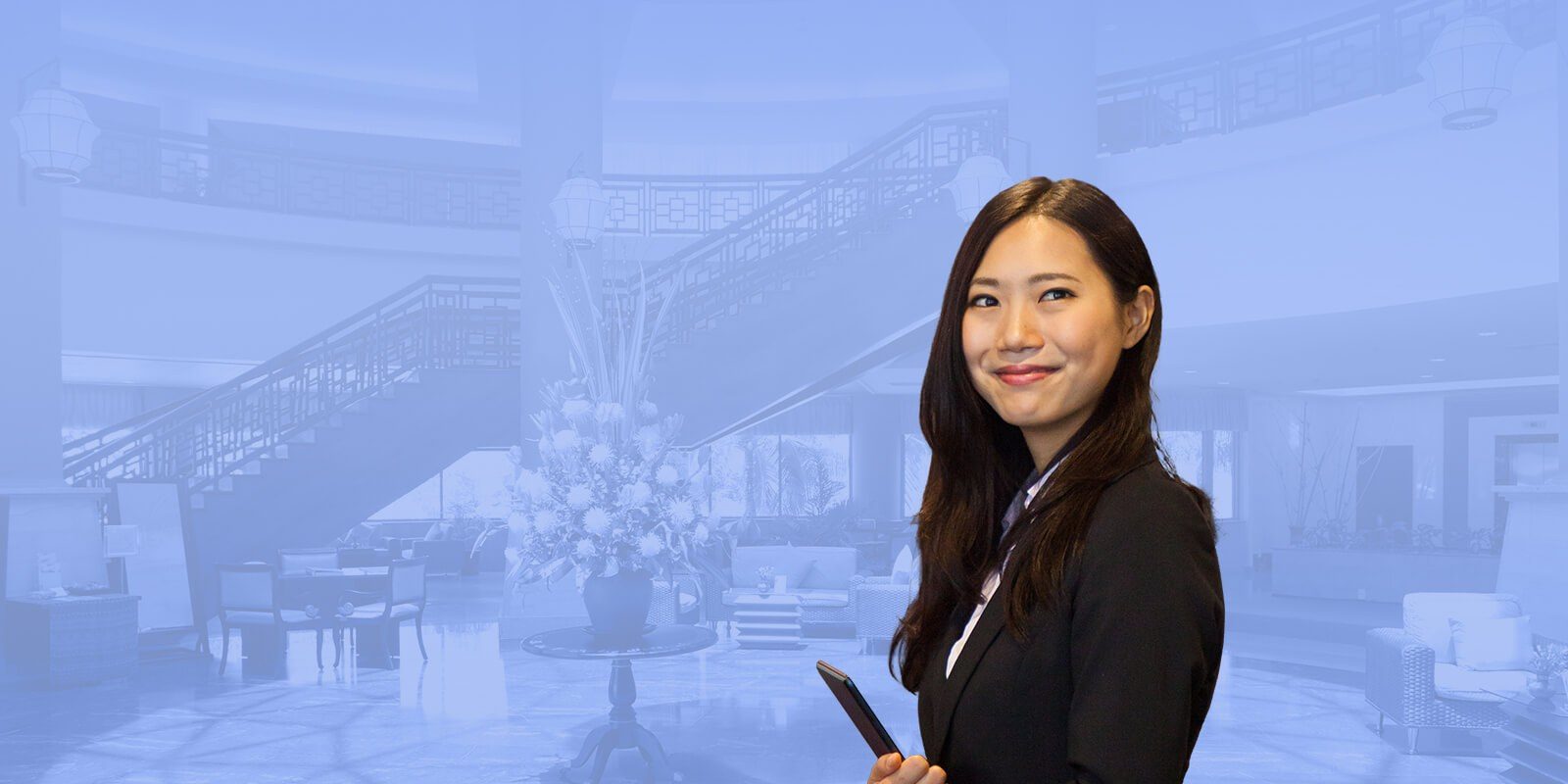 Learn how to ensure your technology provider is a good, supportive fit for your organisation.
Read about 8 ways hotels and resorts can improve resilience while delivering the best possible guest experience.
Hospitality software serving hotels and resorts globally
Infor's integrated cloud hospitality software for hotels and resorts helps organisations to build their business on a scalable, end-to-end technology platform.

Infor is committed to helping businesses streamline operations, maximise profitability, deliver great guest experiences, and compete globally today and in the future.
INFORUM DIGITAL
JANUARY 25-26, 2022
We speak your language
Join us for Inforum Digital, our ultimate customer event. Learn from industry experts. Hear how customers are driving success. Join online from wherever you are.
Register now
A scalable hospitality technology platform
Essential systems integrated to deliver efficient operations, superior guest experiences, and profitable returns.
Delivering a great guest experience every time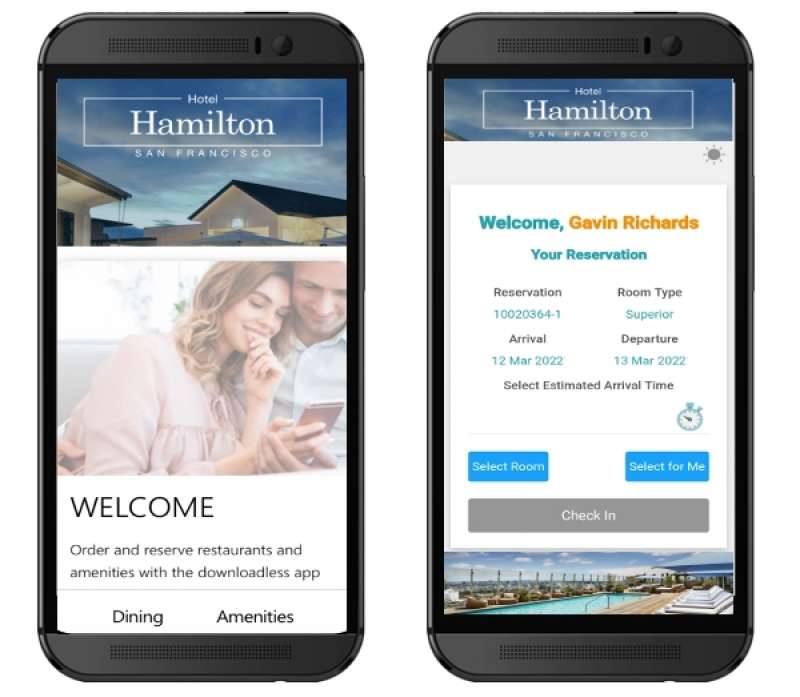 Delivering a great guest experience every time
Enhance the value of a hotel stay and encourage return visits
Enable guest control, visibility, and preferences throughout their journey via their own mobile devices
Offer contactless and paperless check in and check out, add-on options, room and maintenance request features, and more
Inform effective engagement strategies via robust CRM capabilities to tailor experiences according to guest profiles
Activate upsell opportunities via advanced hotel PMS capabilities at the booking stage
Leverage mobility tools for hotel staff to improve processes, communications, and more flexible services to guests
Managing revenue and yield more intelligently and efficiently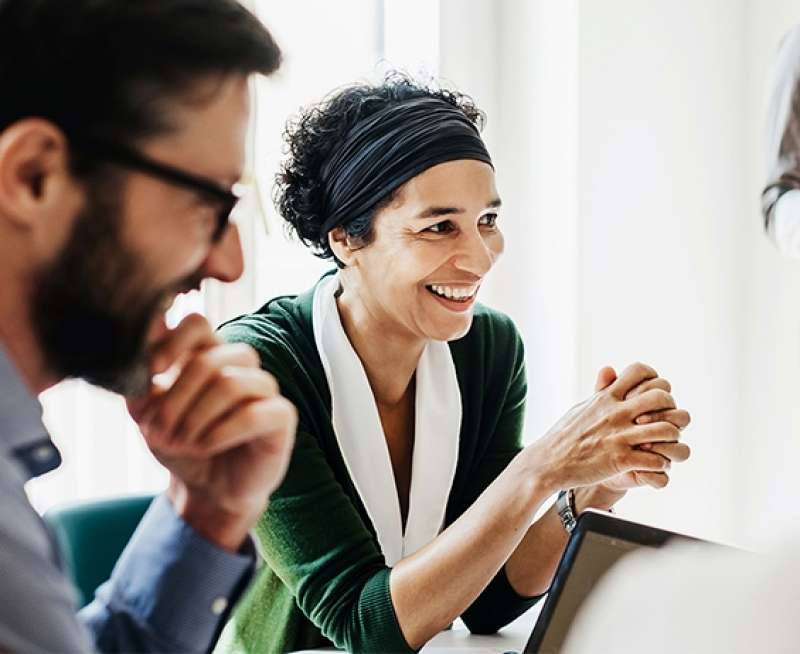 Managing revenue and yield more intelligently and efficiently
Leverage the power of data science to optimise total revenue potential.
Maximise occupancy while protecting rates via automation
Source strategic insights from focused analytics to make better decisions based on real data in real time from multiple sources
Enable "always on" functionality to ensure action on the most recent data, around the clock
Generate detailed demand forecasting information while on site or on the go
Implement strategies across multiple sales channels via cloud-based solutions and infrastructure
Coordinating full-spectrum event business from initial inquiry to final invoice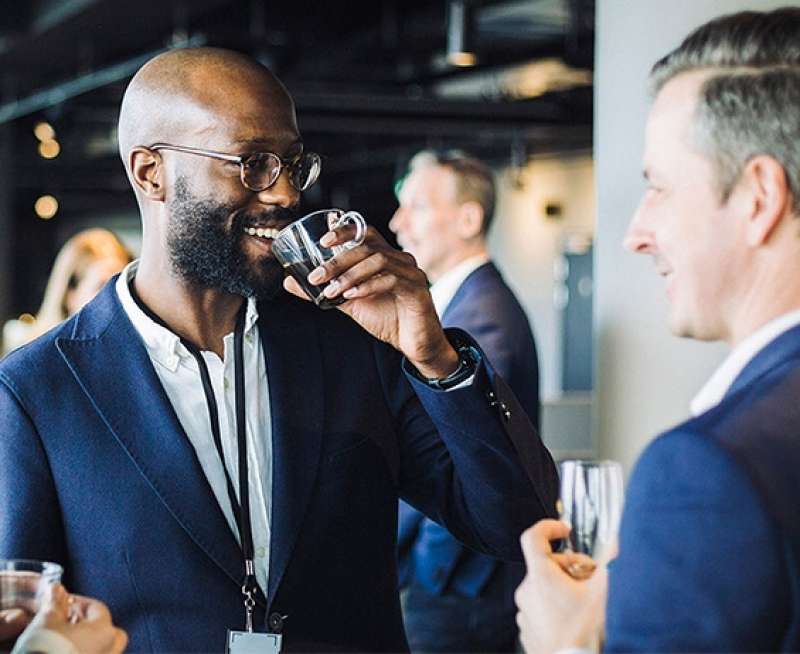 Coordinating full-spectrum event business from initial inquiry to final invoice
Automate the event booking process for maximum profitability.
Get detailed customer history from a single dashboard
Improve expense and labour controls and event change auditing
Control and better manage food and beverage costs
Enable property management integration for group booking visibility
Access the system from any device
Empowering teams with greater efficiency to enable success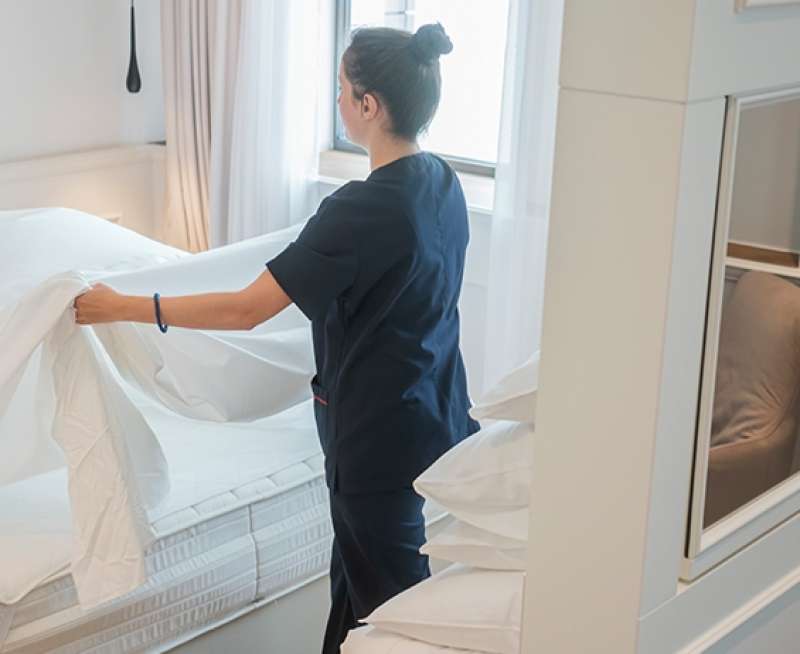 Empowering teams with greater efficiency to enable success
Implement solutions to proactively enable staff—online, anytime, all the time.
Deliver efficient and frictionless services and communication between staff and guests
Grant team members access to key information in real time via mobile devices and web browsers without middleware
Monitor real-time workloads, activities, completed tasks, and interactions with guests, increasing, operational efficiency across all locations
Track and measure accountability with other team members or departments more accurately
Reduce operational friction for staff as they manage operations via mobile and web-based platforms—bookings, maintenance, cleaning protocols, and more
Fostering scalable digital transformation in a shifting industry landscape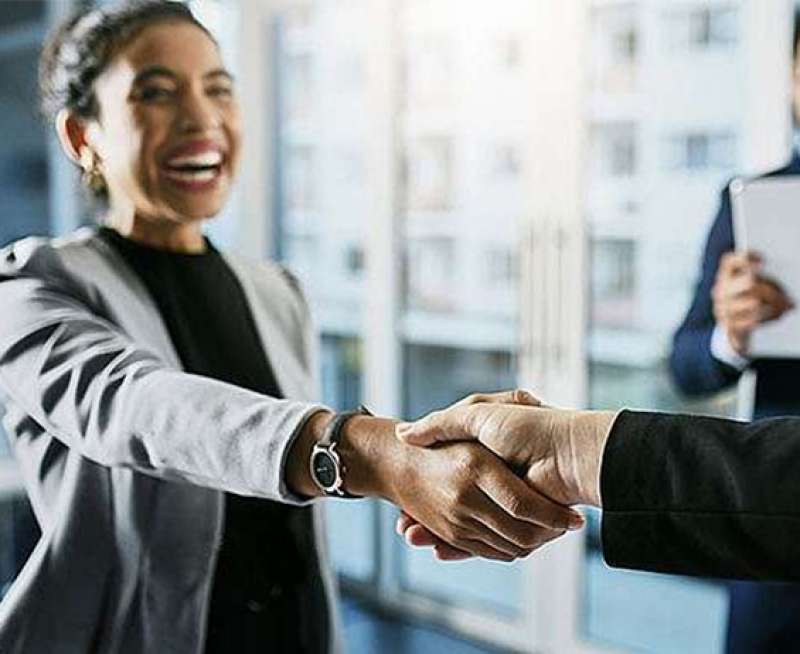 Fostering scalable digital transformation in a shifting industry landscape
Scale operations across all locations with a secure, integrated hospitality cloud platform.
Apply last-mile hospitality industry-specific functionality in a scalable and secure cloud implementation
Deploy across multiple locations and brands via cloud-based multi-tenant Amazon Web Services® (AWS®) infrastructure
Ensure ongoing compliance such as PCI PADSS, CCPA and GDPR and other regulatory compliance requirements
Incorporate machine learning-driven data science and analytics for quick decision-making informed by real business data
Increase productivity and profitability with mobility, analytics, business intelligence, team collaboration, to help identify industry-specific KPIs to support decision making
Technology plays a critical role in our business. Our goal is to enable managers to have the right tools available to them so they can reduce administrative burdens and focus on delivering core business value and guest satisfaction.
Hotels & Resorts customer successes
Apex Hotels Goes on Point with Infor
luxury hotel operator Apex Hotels has invested in Infor technology to create a standard platform across its entire property portfolio. Apex Hotels operates 10 sites throughout the United Kingdom, spanning 1,476 rooms in both three-star and four-star hotels.
STAY Builds for Growth with Infor
luxury serviced apartments provider STAY has deployed Infor HMS property management system for its 169 apartment properties in Camden, London. The application will help deliver customer service excellence and provide a platform for new processes including flexible, contactless check-in.
Hotel location goes digital to remove friction for guests
Creating a modern guest experience means collaboration between hotel groups and their technology partners. Here's how Frasers Hospitality Australia embraced a "paperless" approach to welcoming guests and streamlining their operations by partnering with Infor.
Hospitality brand connects functionality, intelligence, and innovation
European-based Aquitaine Hospitality needed to establish a technology platform that provides a foundation to meet business requirements in an innovative way, and to extend that capability across multiple properties. Infor HMS is an essential hub to enable it for them.
Let's Connect
Contact us and we'll have a Business Development Representative contact you within 24 business hours