Distribution software
Accelerating automation to drive productivity and competitiveness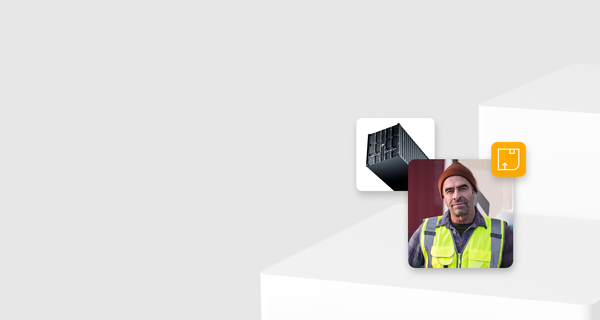 Distribution software for the next generation
Distributors face challenges like supply chain disruption, aggressive competition, and labor shortages,
making it increasingly difficult to deliver the products and services people desire.
Our technology empowers you to embrace innovation, differentiate your services, and build your reputation.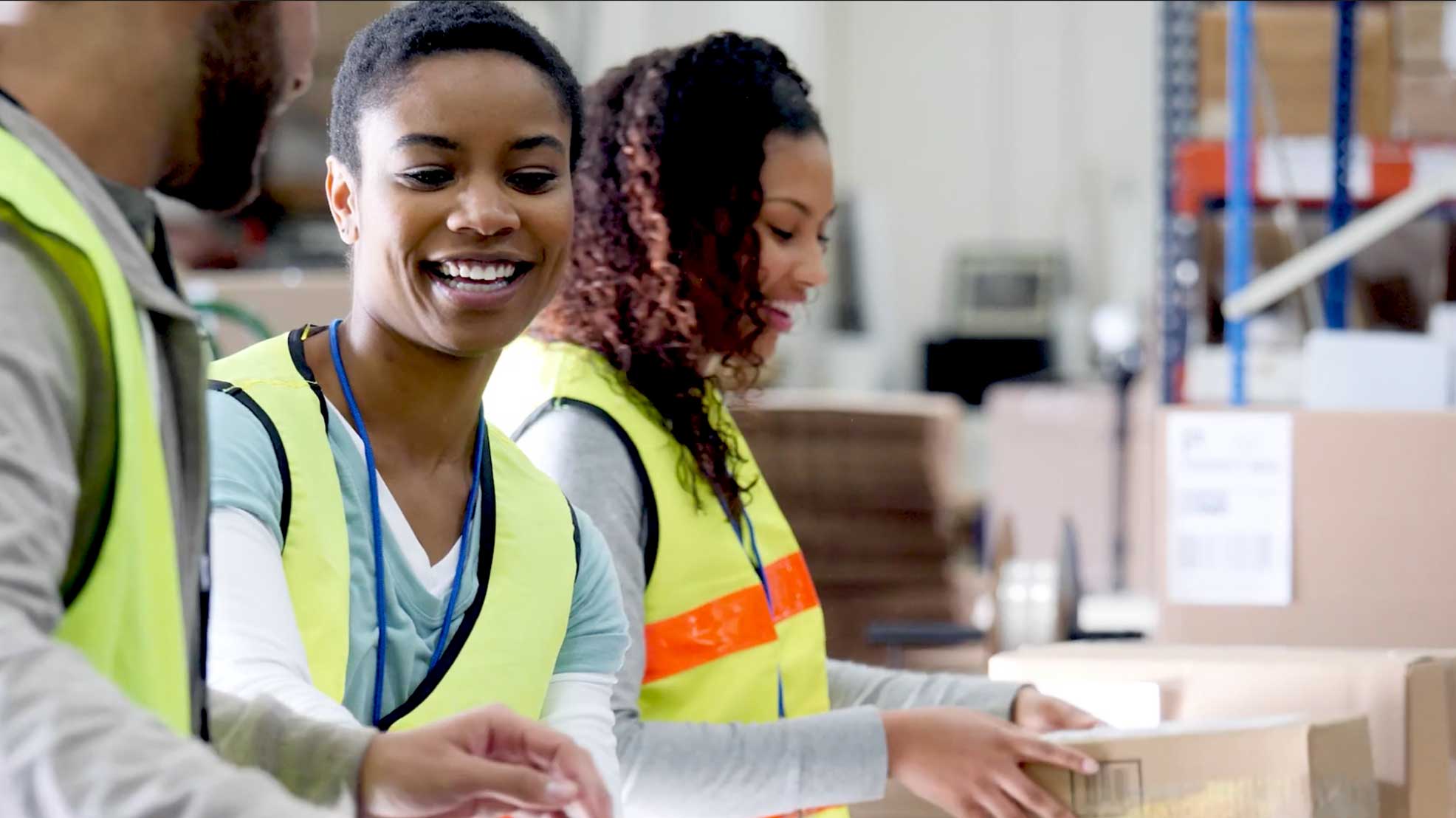 Meet infor
We speak distribution
Our modern ERP and WMS solutions have distribution industry functionality built in. We make it easier for you to offer new value-add services, elevate the customer experience, and achieve operational excellence.
INDUSTRY INSIGHTS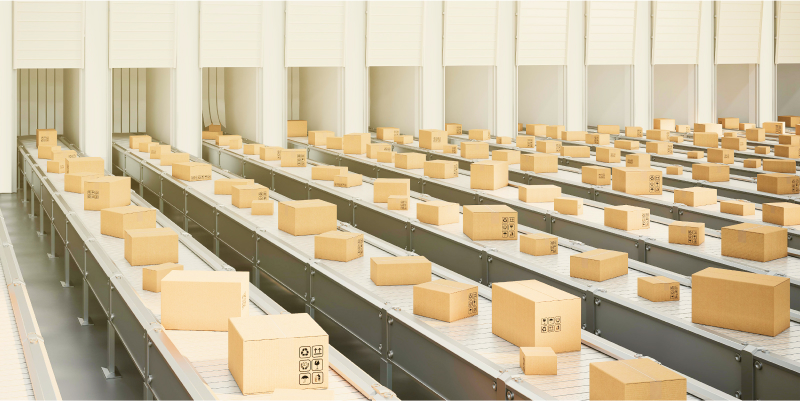 Winning Strategies for Customer Experience
Learn 4 key takeaways distributors must know 
Read the whitepaper
ANALYSTS PERSPECTIVES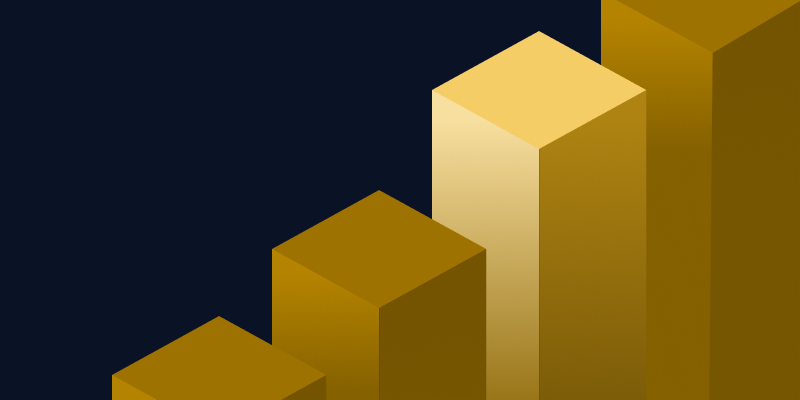 Gartner® Critical Capabilities for Cloud ERP for Product-Centric Enterprises
Infor scored second highest in the Distribution of Goods Use Case
Read the report
Orchestrate every distribution activity
With our modern cloud ERP solutions designed for your business,
wholesale distributors stay on the leading edge of automation, innovation, and productivity.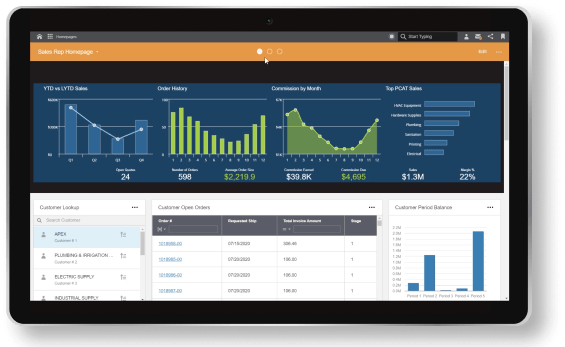 Leverage pre-built distribution software best practices
Deliver products and services faster with preconfigured capabilities, tools, training, and analytics.
Access automated monthly updates that occur with zero downtime and no more costly upgrade projects
Preview and adopt new innovative features at your own pace with toggle on/off switches
Read how distribution software in the cloud drives automation and enhances security at Burns Controls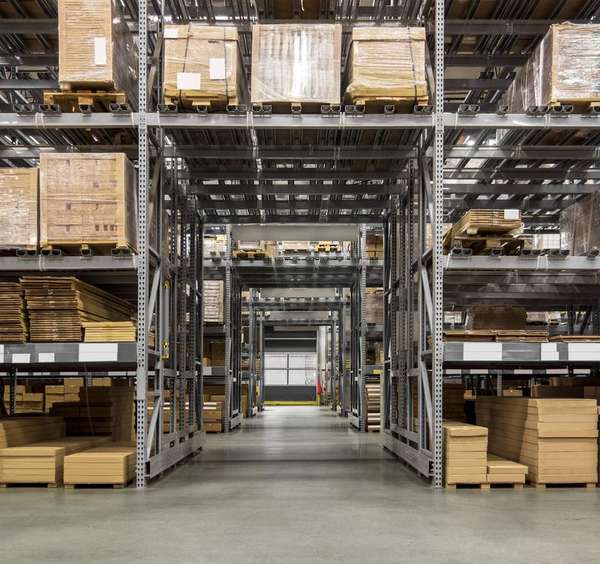 Manage supply chain complexity in distribution
Operational excellence comes from managing distribution center activities holistically, at one location or dozens.
Support and streamline scheduling, cross-docking, and flow-through
Improve visibility and warehouse efficiency with 3D visualization and embedded labor management
See how Future Supply Chain achieves perfect orders across its 18 locations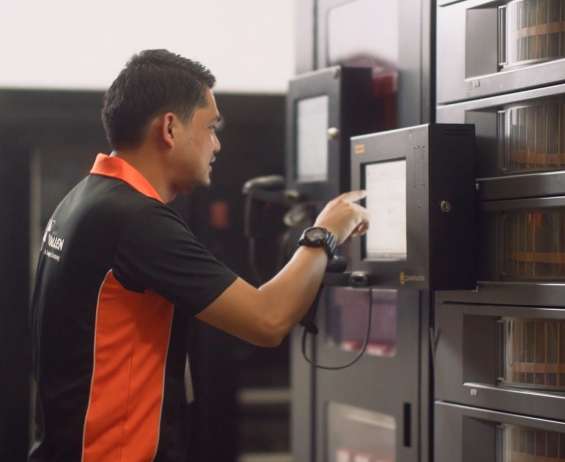 Evolve your distribution business with value-add services
Differentiate your business with a variety of new and updated services to customers.
Offer kitting, assembly, manufacturing, vending, mobile field services and repair capabilities
Improve efficiencies and margins with equipment rental, availability, and utilization management
See how Vallen aligns closer to their customers and achieves an annual growth rate of 20%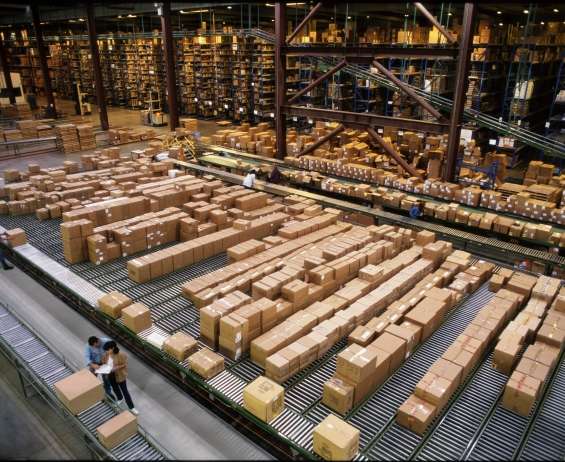 Elevate customer experiences with omni-channel sales
Distributors can provide a seamless shopping experience for customers, regardless of channel.
Build loyalty by enabling customers to buy through their preferred channels
Generate product recommendations via AI to meet customer needs more precisely
Watch Infor customers share winning strategies for customer experience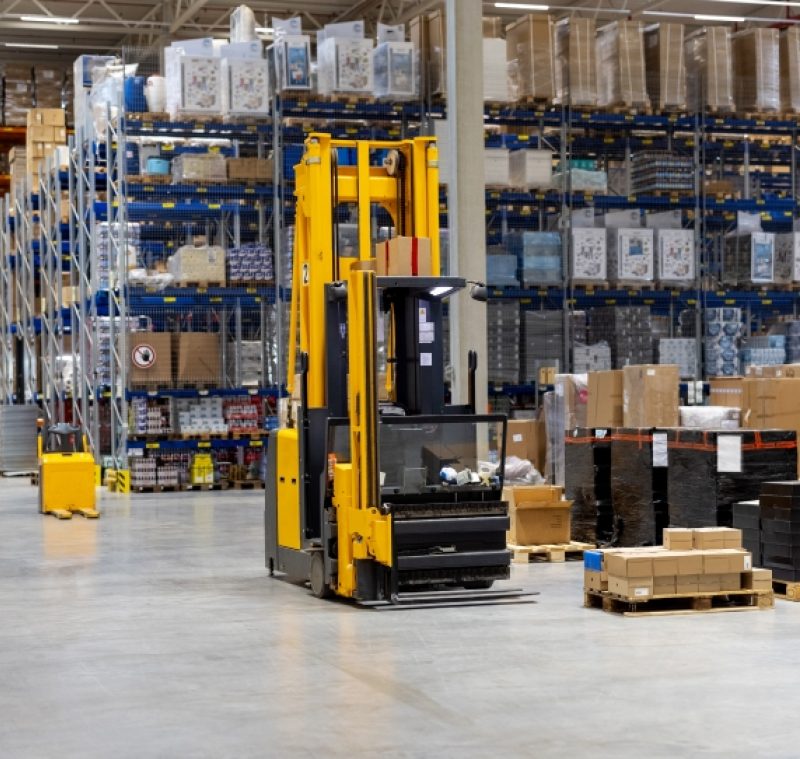 Professional trade suppliers build customer loyalty
From large commercial jobs to small DIY projects, it's critical to provide a seamless customer experience that's built on superb multi-channel engagement. Coupling the variety of supplies with expertise to assist in decision-making and ensuring optimal delivery execution builds customer loyalty.
See how Johnstone Supply succeeds with Infor
View Products
ERP software for distributors
ERP software for small- to medium-size distributors
Distribution business intelligence and analytics
Warehouse management system (WMS)
Distribution ERP integration for e-commerce
CPQ software for wholesale distribution
Customer relationship management (CRM)
Human resources software
Cloud platform for distribution ERP integrations
ERP software for distributors
Infor CloudSuite™ Distribution Enterprise is an industry-leading ERP software solution for wholesale distributors. It's built with capabilities that are designed specifically for the wholesale distribution industry and its subsegments. The solution provides an exceptional user experience and powerful analytics in a multicompany, multicountry, and multisite environment. This innovative, digital platform in the cloud enables distributors to continuously adopt new technologies and industry-specific capabilities.
HIGHLIGHTS
Achieve operational excellence across the supply chain
Establish differentiation through innovative, value-add services
Encourage business collaboration through mobile enablement, workflow, and alerts
Streamline inventory management with advanced statistical forecasting and stock recommendations
Maintain the highest margins with supplier- and customer-rebate management
PRODUCTS INCLUDED
Infor® OS
Infor Birst®
Infor Implementation Accelerators
---
See Infor CloudSuite™ Distribution Enterprise