What is a service industry?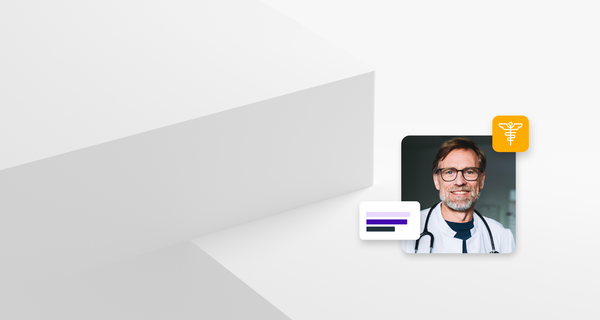 What is considered a service industry?
Companies within a service industry provide specific products or services that meet a need or are otherwise useful to customers. Unlike manufacturing or production, service industries don't rely on the sale of goods or physical products. Instead, they deliver essential services to the public.
Types of service industries
Service industry types can be broken up into a handful of different sectors. Service industry types could include consumer services, public services, and business services. Other service industry types might be broken up further into retail services, economic services, administrative services, or public utilities.
Examples of service industries
A list of service industries can include everything from finance to retail to electronics and software to medicine and nonprofit and beyond. Service industry types can also be found in governments and all forms of professional services. People are at the heart of service industry organizations.
ERP software for service industries
The right ERP software for service industries should help establish better resource allocation and service delivery management. All service industry types can benefit from ERP solutions to streamline tasks and establish more company-wide transparency.
Service industry capabilities
Our integrated service suite connects every department of a services organization and impacts all critical business areas to help increase revenue, control expenses, enhance decision-making, and turn data into actionable insights. As essential services are delivered by people, our suite includes solutions that are designed to enable, empower, and engage those people like never before.