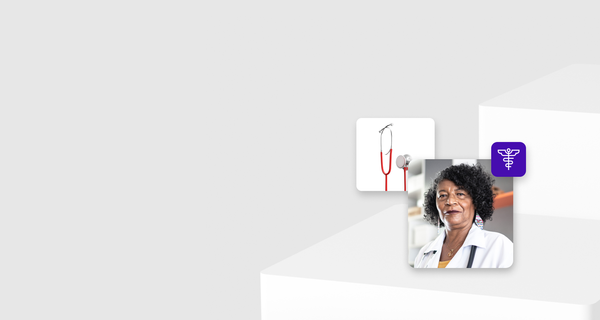 Healthcare-specific ERP for better operations and outcomes
Hospital and healthcare systems need more than the traditional ERP. With a comprehensive healthcare solution, organizations can enable an evidence-based approach by providing access to real-time data across the enterprise.

By connecting the business of healthcare with the mission of healthcare, institutions can enhance the experience for staff to simplify patient interactions, while providing insights and a sense of empowerment and control.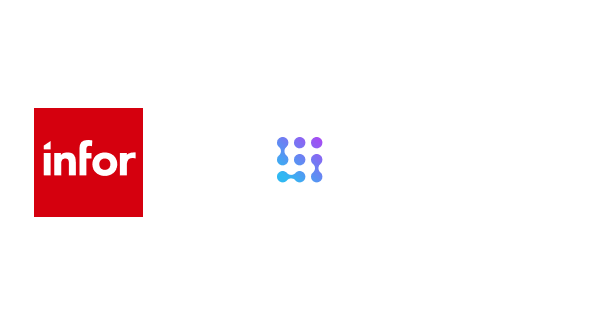 Infor Announces Partnership with Syntellis Performance Solutions
New Syntellis partnership to provide next-generation financial planning and business intelligence capabilities for Healthcare

Connect operational, clinical, and staffing data
Healthcare providers and payers can better manage dynamic data across their organizations with our cloud ERP solutions.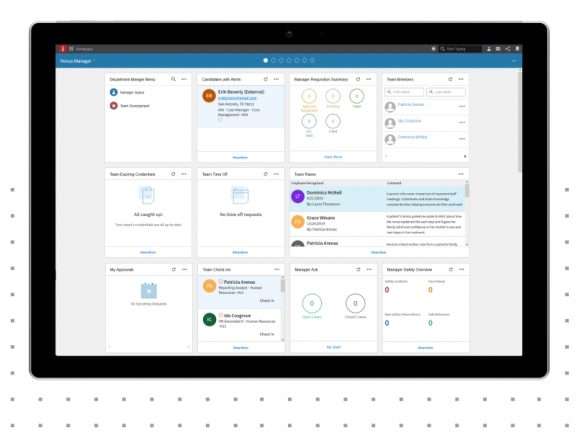 Standardize healthcare data and reporting
Improve quality of patient care via EHR to ERP integrations.
Improve quality of patient care via EHR to ERP integrations
Reduce equipment downtime and protect revenue
Optimize stock on hand while eliminating stockouts
Improve the efficiency of turning rooms
Securely solve complex interoperability challenges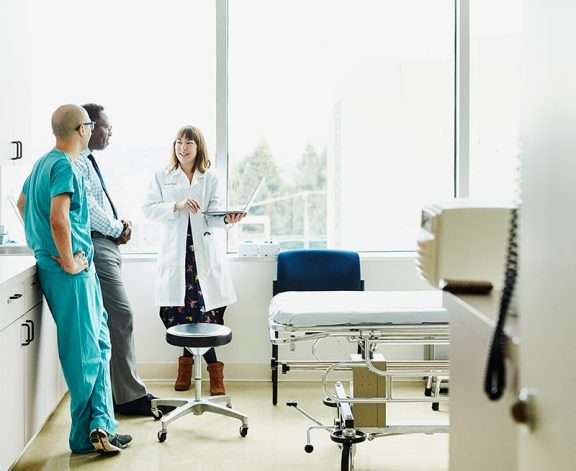 Improve clinician and staff experiences
Provide self-service scheduling and patient assignment tools based on clinical data.
Lower turnover by improving staff engagement
Reduce non-productive administration time
Increase accessibility via mobile tools for employees
Reskill and retrain employees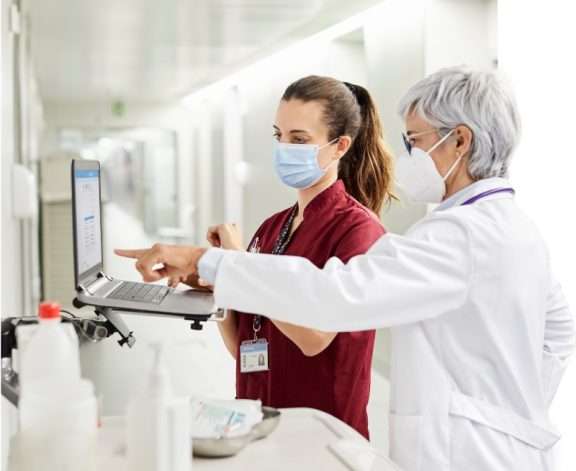 Increase clinical supply chain efficiency
Leverage clinically integrated healthcare supply chain software and embedded costing for greater ROI.
Embed costing and healthcare accounting with capacity modeling
Combine clinical and non-clinical analytics data
Streamline workflows with process automation
Keep communication lines between the supply chain team and the clinical team always open
We partnered with Infor to upgrade processes to the cloud to increase agility, improve the ability to quickly scale. In addition to increase efficiency, provide more tools for employees and providers, and ultimately support our patients better.

Delivering value for customers across industries
Healthcare industry software solutions
Healthcare ERP cloud software
Supply chain and financial management for healthcare
HCM for Healthcare
Healthcare software integration platform
Healthcare workforce management platform
Healthcare ERP cloud software
Infor® Healthcare is a complete ERP software platform in the cloud designed for healthcare. It encompasses a comprehensive suite of business solutions unique to healthcare, including finance, planning, supply chain, human capital, and analytics.
HIGHLIGHTS
Affordability of care with real-time interfaces between modules
Supplier onboarding and invoice KPIs, and reporting and consolidation
Real-time visibility with financials, supply chain and HCM, BI reporting, and embedded analytics
Enhance employee potential with science infused, mobile enabled, HR, payroll, and benefits
Real-time visibility into the movement and management of medical equipment, staff, and patients
PRODUCTS INCLUDED
Infor Financials & Supply Management
Infor HCM
Infor OS
Infor Location Based Intelligence
---
See Infor Healthcare ERP