Infor CloudSuite™
Infor solutions are built for the cloud and reduce company overhead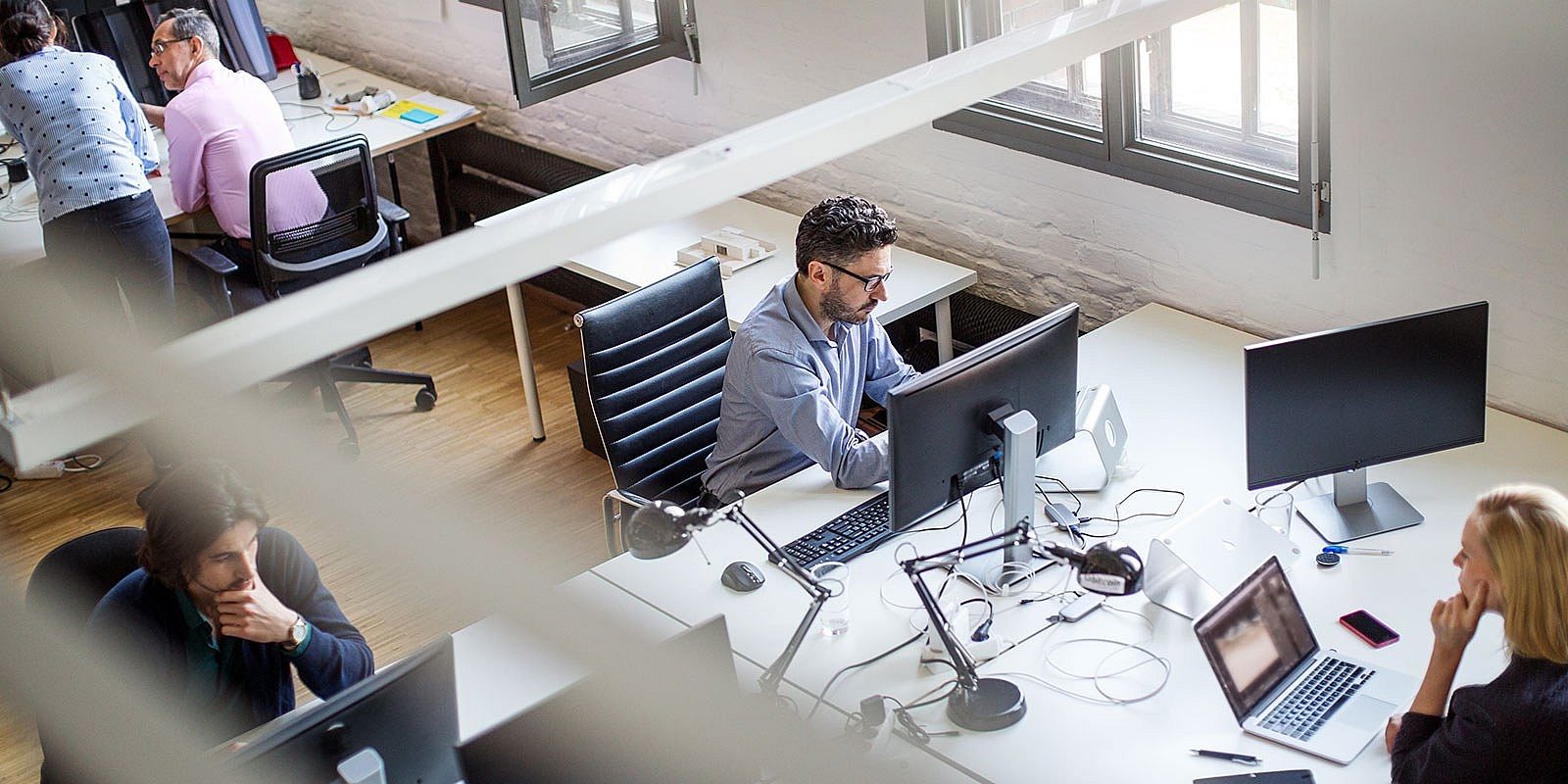 Built to industry needs, CloudSuites are cost-effective and reduce implementation time
The world's first industry cloud company started with an understanding that great software products are special. Not one-size-fits-all, Infor's comprehensive portfolio of enterprise resource planning (ERP) solutions support specific industries, from process and discrete manufacturing to public sector, retail, and healthcare. With innovation fueled by deep industry expertise across our development teams and customers who collaborate with us, Infor creates complete solutions that work the way you do.

Infor CloudSuite™ software delivers an unmatched user experience, with ERP at its core—ready for the last mile, and ready to help SMBs and enterprise-level organizations take full advantage of the business benefits of cloud technology.
Infor CloudSuite™ Resources
Features & Benefits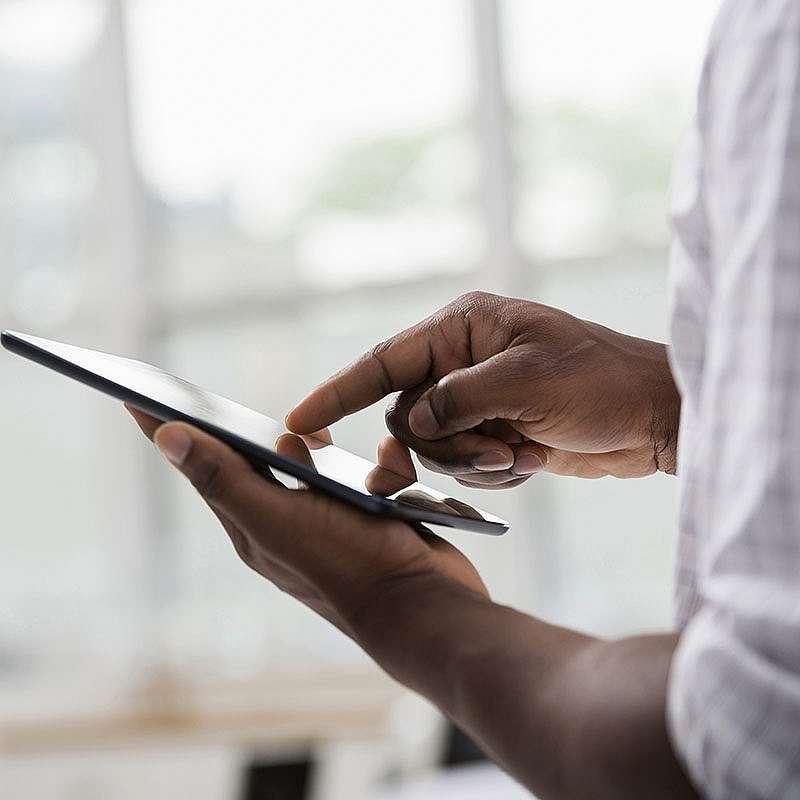 Power of the cloud through our AWS partnership
Built-in industry expertise means that Infor CloudSuite solutions can be implemented without need of any customization. Plus, all the resources and equipment needed to get up and running are handled by Infor's partner, Amazon Web Services® (AWS®). This enables much faster implementation time than with typical on-premises solutions.
Single sign-on for ease of access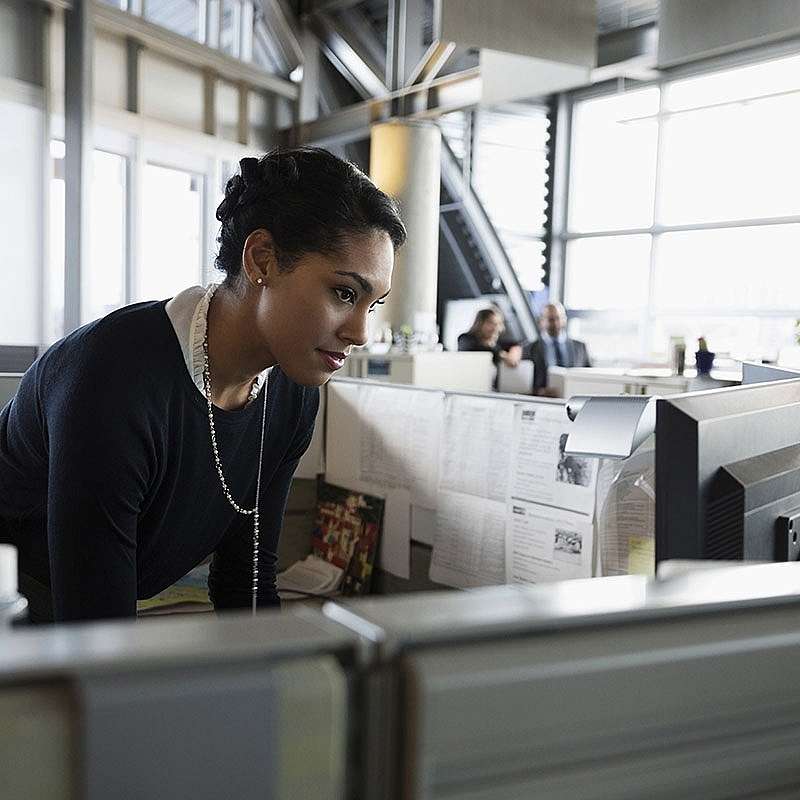 Single sign-on for ease of access
Infor's innovative technology framework enhances the AWS service portfolio with capabilities that support the enterprise, including federated services to permit single sign-on across the organization, automated logging and monitoring, and a full range of industry-grade cloud infrastructure elements.
Infor OS is flexible and scalable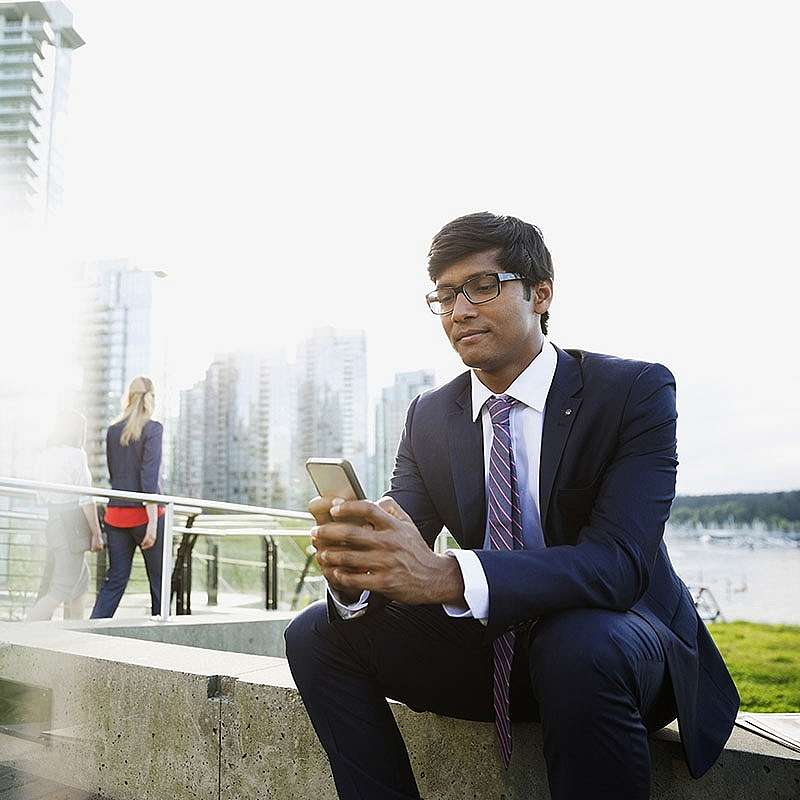 Infor OS is flexible and scalable
Complementing CloudSuite's architecture, Infor's commitment to the cloud includes an upgrade program proven to get customers to the cloud fast, with no business disruption. Connect, extend, and localize with Infor OS to take advantage of machine learning and a conversational user experience.
The only multi-tenant cloud enterprise solution infrastructure that delivers industry, cross-industry, operational, and technology platform capabilities.
Let's Connect
Contact us and we'll have a Business Development Representative contact you within 24 business hours
By clicking "Submit" you agree that Infor will process your personal data provided in the above form for communicating with you as our potential or actual customer or a client as described in our Privacy Policy.