Core Financials
Delivering innovative financial software to the modern workforce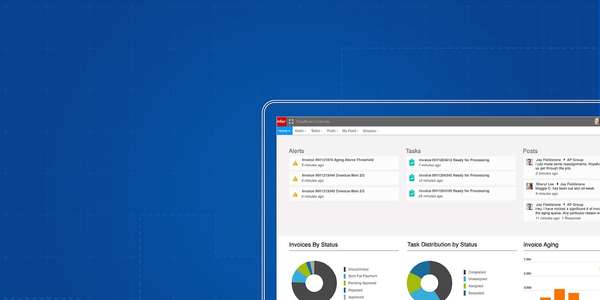 Simpler processes for improved decision-making
Core Financials delivers dependable finance operations software applications that can create more productive and informed teams. Adaptable and automated finance management system software from Core Financials helps improve key areas like accounting and finance, revenue management, expense management, liquidity management, and project accounting, costing, and billing.
Core Financials Resources
Unlock opportunities for today's enterprise
---
Utilize prepackaged workflows, content, integrations, and analytics are designed with industry best practices, informed by thousands of implementations
---
Deliver a simplified user experience, data aggregation, workflow integration, hyperscaling, automatic upgrades, and an unlimited data lake
---
Enable accurate, data-driven decisions via an enterprise business intelligence (BI) and analytics platform

---
Leverage data to run supply chains for end-to-end visibility with virtual, vertically integrated, self-orchestrating value chains


---
Experience an AI that anticipates, recommends, and derives insights—while powering robotic process automation, machine learning, and IoT


---
Deliver accelerated productivity and ensure customers realize maximum value from their technology investment with Infor's service delivery methodology


We realized that in order to successfully grow our business, we needed to streamline our operations—and that meant moving from manual expense management processes to a cloud-based solution that could handle the requirements of a global company.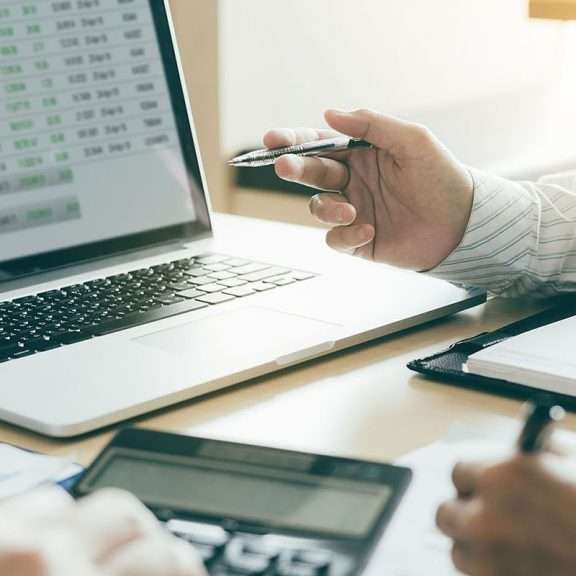 Accounting and finance
Run core accounting and finance activities to achieve continuous improvement across the accounting organization with technology designed for finance.
Leverage powerful analytics across business performance
Utililze cash and treasury management tools and insights
Experience an innovative global general ledger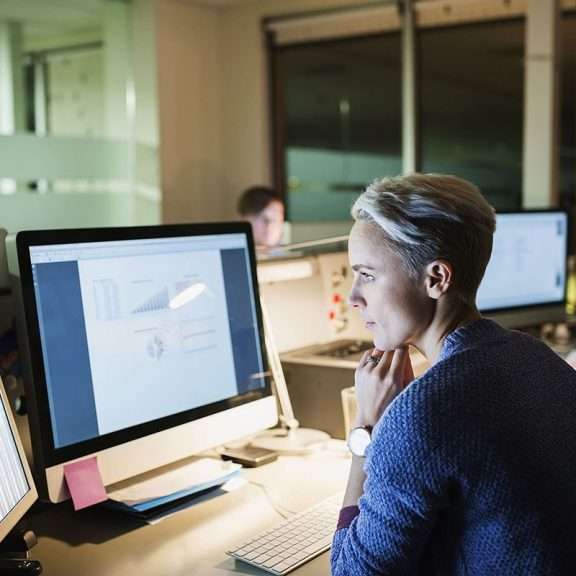 Revenue management
Core Financials automatically calculates demand forecasts and recommends the appropriate selling strategies—maximizing yield and profit
Take advantage of a fully automated revenue management solution
Experience software that was developed using the latest business forecasting and optimization technologies
Create appropriate selling strategies with recommendations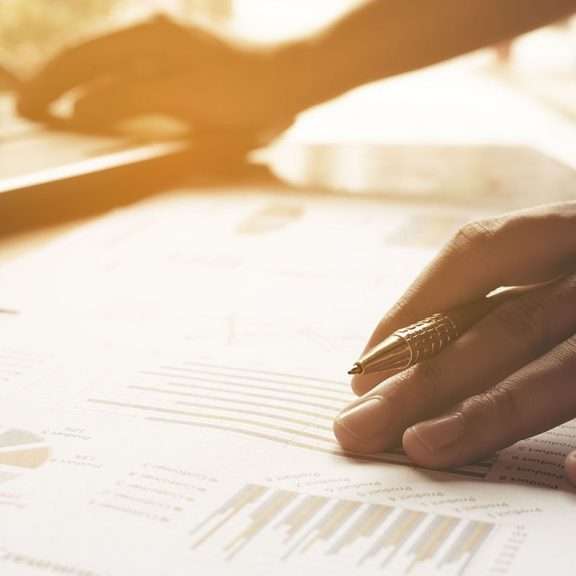 Expenses
Experience the most flexible and configurable travel and entertainment (T&E) expense management software on the market—built for mobile usage and social collaboration.
Realize a quicker time to value with seamless ERP integration
Deliver real-time reporting for advanced T&E data visibility
Enjoy global security and compliance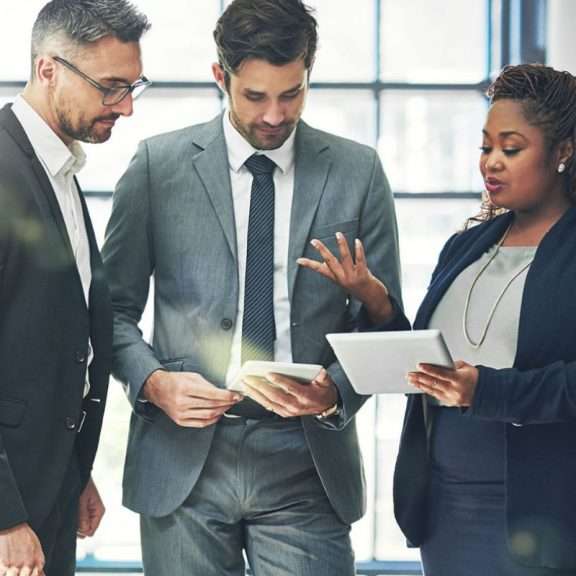 Projects
Core Financials connects all the project information you need—including costing, billing, budgeting, and analytics.
Utilize simplified planning
Leverage data-driven decisions for resource management
Gain clear and portable visibility into projects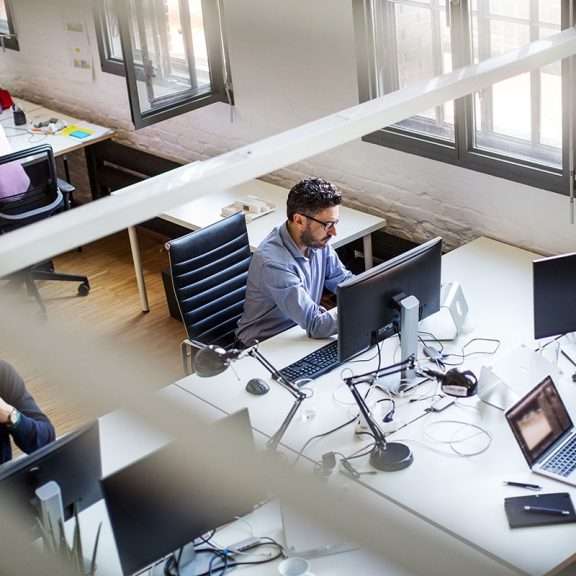 Payroll
A proven solution with a complete in-house processes and one global system of record for all employees.
Experience a single system of record for all resources in the organization, while utilizing proven payroll processing applications and services
Take advantage of localized onboarding, unified self-service, and a convenient mobile experience
Leverage Infor ION® integration for global payroll analytics and reports that include robust time tracking, adaptive workflows, and notifications
Infor OS
A robust cloud operating platform for accelerating innovation throughout the enterprise ecosytem