Industry ERP solutions
Transform your business-critical operations with a modern, industry-specific cloud ERP solution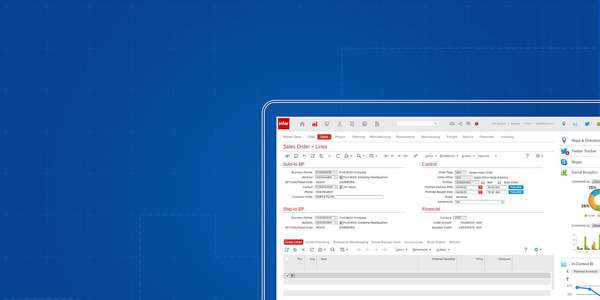 Choose a market-leading ERP cloud solution
Infor's industry-specific ERP solutions have been meeting the needs of enterprise-level and small- and medium-sized businesses (SMBs) for 30+ years. Infor® ERP cloud software is securely hosted through Amazon Web Services® (AWS®), allowing your business to quickly scale and spend less time managing infrastructure and more time focusing on strategic initiatives.

Industry ERP solutions Resources
ANALYST REPORTS
Unlocking opportunities for today's enterprise
---
Take advantage of 90% of industry-specific capabilities built in, so your business can focus on developing the processes that make it unique
---
Utilize a global cloud infrastructure that supports integration, workflows, contextual BI, extensibility, IoT, and AI
---
Enable quick, data-driven decision-making across the enterprise and align KPIs with departmental objectives
---
Rely on standards-based security, risk and fail-over management, attack prevention, and processes for security advancement
---
Accelerate time to value and gain the scalability to add-on capabilities via Infor Implementation Accelerators (IA)
We needed to be able to support growth and we couldn't keep going back to the drawing board every time. The whole purpose of working with an ERP was to work out of the box. We have not modified the code in any way.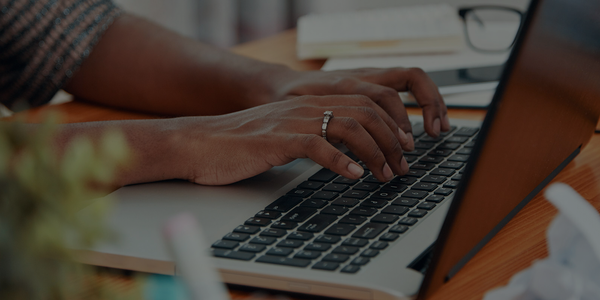 Delivering value for customers across industries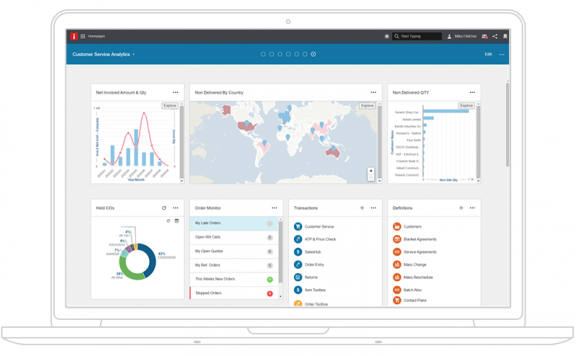 Infor M3
Leverage a cloud-based ERP solution that provides industry-leading functionality for the chemicals, distribution, equipment, fashion, food and beverage, and industrial manufacturing industries. Powered by the latest technologies, Infor M3™ provides an unparalleled user experience, deep analytics, and industry-specific business processes.
Increase financial control and improve decision-making
Optimize workforce productivity
Streamline operational processes
Create a platform for digital transformation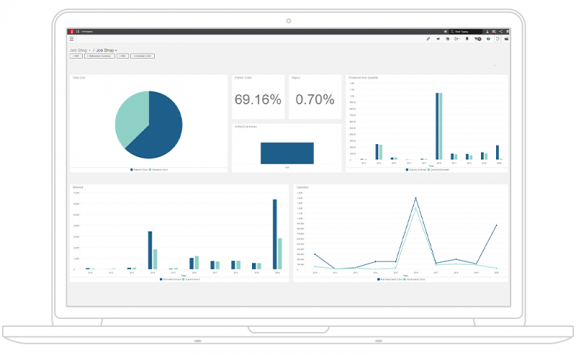 Infor LN
Experience a fast and cost-effective deployment with Infor LN™—a cloud-based ERP solution designed for manufacturers in aerospace and defense, automotive, and industrial manufacturing. Infor LN offers seamless integrations on the shop floor and across the supply chain with financials, quality management, service management, order management, and business partners.
Support all discrete manufacturing types: ETO, MTO, MTS, and repetitive
Manage quality, service, and project lifecycles
Visualize the end-to-end supply chain—from production through shipment, service, warranty, and refurbishing
Rely on Honda and on AWS GovCloud certification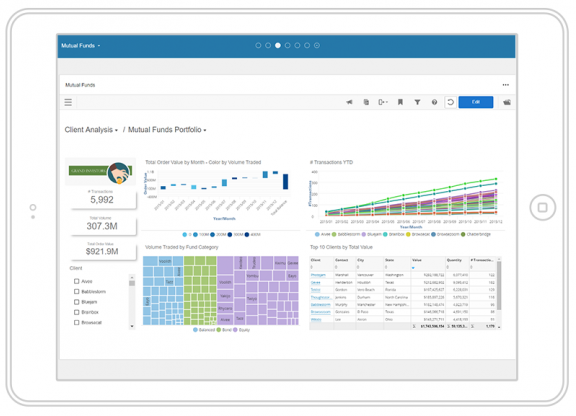 Infor Financials & Supply Management
Take advantage of a modern, cloud-based ERP solution for finance and purchasing professionals. Infor Financials is an integrated finance and supply management software suite that couples modern financial functionality with tools to track supplies and streamline order processes. End-to-end, fully integrated capabilities are designed specifically for today's users in healthcare, public sector, and services industries.
Gain unprecedented flexibility with a next-gen global ledger
Drive strategic business decisions based on both financial and non-financial data
Meet complex reporting requirements with an unlimited number of ledgers to store adjustments, eliminations, currency gains or losses, and allocations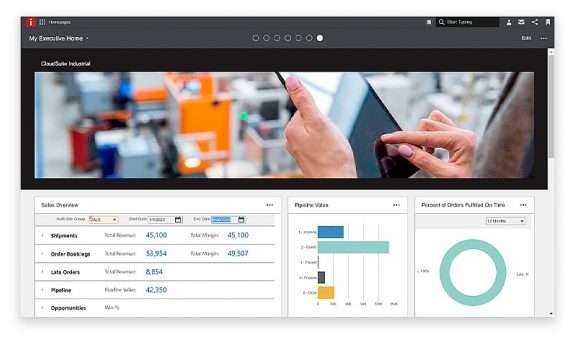 Infor SyteLine
Simplify and automate complex manufacturing processes—from financials to advanced planning and scheduling with SyteLine®—an end-to-end cloud ERP solution for engineer to order, configure to order, highly repetitive, process, and service-based manufacturers.
Centralize operations and supply chain management
Manage planning and scheduling with mixed mode support for ETO, MTO, MTS, repetitive, and process manufacturing
Control quality, project, resource, and service management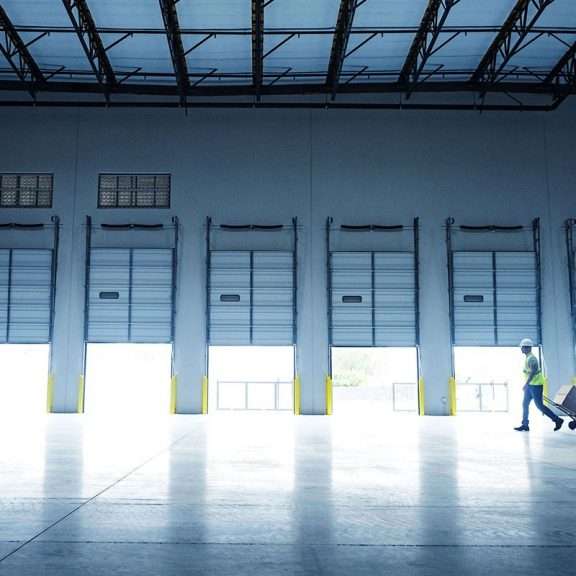 Infor Distribution SX.e
Increase operational efficiency and boost customer service with Infor Distribution SX.e. Providing broad visibility across the entire organization, this powerful ERP distribution solution delivers unparalleled control in managing thousands of transactions, suppliers, and customers—while simultaneously tracking millions of inventory items.
Gain greater control of inventory
Automate and streamline business processes
Visualize key customer and order information
Manage omni-channel operations and supply chains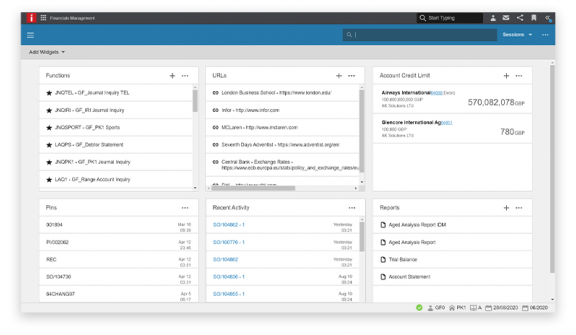 Infor SunSystems
Implement an easy-to-use and innovative solution that delivers integrated financial management purchasing, sales, and inventory management via global financial systems software for multinational companies. Growing organizations, multi-site subsidiaries of global enterprises, and businesses in need of sophisticated financial systems software rely on SunSystems® for visibility into all the moving parts that make a business tick.
Support complex restructures and two-tier ERP strategies
Comply with multiple regulatory and reporting requirements
Optimize processes with automation and real-time alerts and reports
Manage multiple reporting regimes and support multiple languages
Productivity by the numbers
33%
increase in productivity at Polisport through the use of Infor M3
70+
ERP systems reduced to a single system when L3 Communications upgraded to Infor LN
50%
reduction in invoice processing time at Ports of Jersey with SunSystems
Additional resources
Infor OS
A robust cloud operating platform for accelerating innovation throughout the enterprise ecosystem