Search Results
Displaying Results 1 - 5 of 15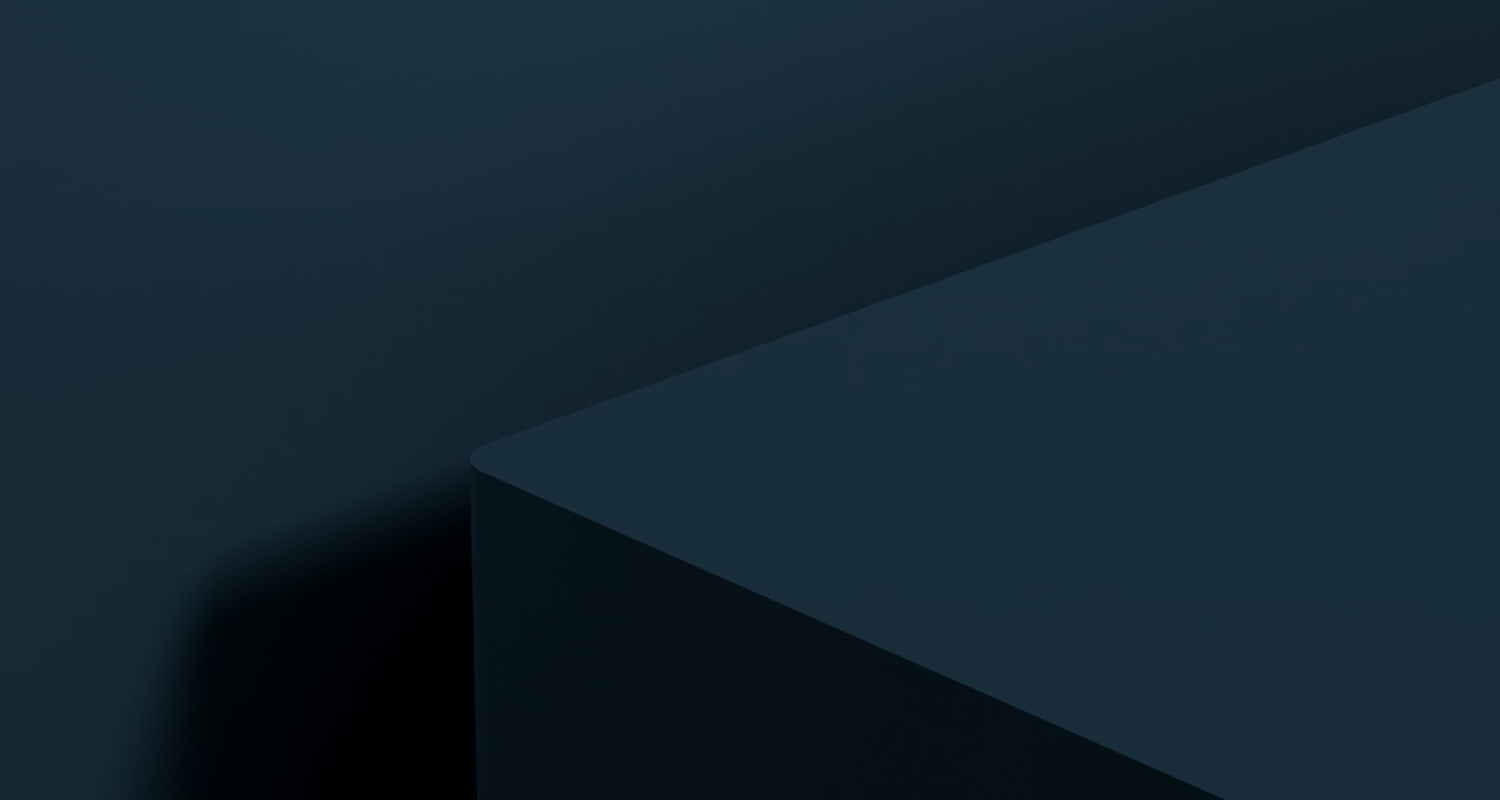 Soma Somasundaram, Infor President & CTO, reflects on the significance of the latest product update.
Filed Under:
Technology
Platform Technology
ERP
Cloud
Advanced features and tools help protect your business from fraudulent activities while ensuring the accuracy of financial data
While the food industry has been obligated to comply to stringent regulations to trace data throughout the supply chain, fashion brands may soon face a similar challenge. But tracing multiple steps from the sourcing of materials to the final product destination poses a crucial question: How can this be achieved effectively?
Filed Under:
Technology
Supply Chain
ERP
Cloud
Manufacturing organizations aim for operational excellence. This blog explores Infor's industry-specific ERP solutions with purpose-built capabilities.
Filed Under:
Manufacturing
ERP
Technology
Infor's modern CloudSuite ERP systems are uniquely suited to help distributors interact with the younger generation of customers, as well as the changing expectations of all B2B customers