Professional Services organisations in 80+ countries rely on Infor to meet their enterprise software needs
How a clinical research organisation successfully upgraded an antiquated HR system
Infor Professional Services: Build a stronger foundation for success
Professional Services
With Infor's professional services software, you can easily integrate all of your tools and processes—from helping you overcome obstacles to driving client satisfaction, enhancing service profitability, and sustaining growth in a service-centric market. Some key industry challenges Infor solutions address include:
Project management
An increased demand for real-time project visibility across account management and accounting to deliver increases in customer success and margin goals.
Tight margins
Disparate systems and disjointed, manual processes create inefficiencies and contribute to reduced profitability.
Increasing client demands
Clients demand more transparency into project status, time entry and costs.
Talent acquisition and retention
Ongoing need to recruit, train, and deploy the right talent in an industry with an aging workforce.
Limited business insights
Challenges in predicting the key drivers of risk and success for strategic projects and customer engagements.
Micro-vertical expertise delivers business value faster

CONSULTING, ADVISORY & RESEARCH SERVICES

STAFFING AND EMPLOYMENT SERVICES

BUSINESS AND CONSUMER SERVICES
Solutions for your most critical challenges
Solutions for your most critical challenges
CloudSuite Corporate is the leading suite of ERP and related applications—including cloud software for client consulting, staffing, IT, and business service management—integrated and delivered in a multi-tenant cloud.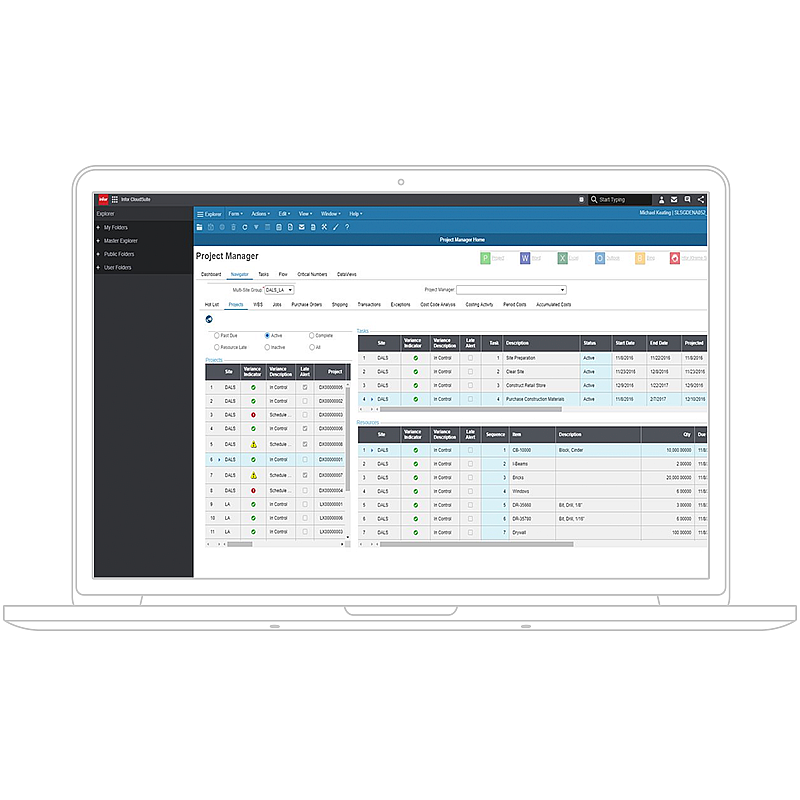 Improve project visibility and collaboration
End-to-end professional services optimisation

Assign the right resources to every project or service request
Manage work-in-progress delivery costs, timelines, and project execution
Staffing software that captures employee time and expense promptly and efficiently
Deliver seamless cost tracking—including capitalisation vs. expense, budgeting and cost allocations, chargeback, and activity-based costing
Maximise systems, processes, and profitability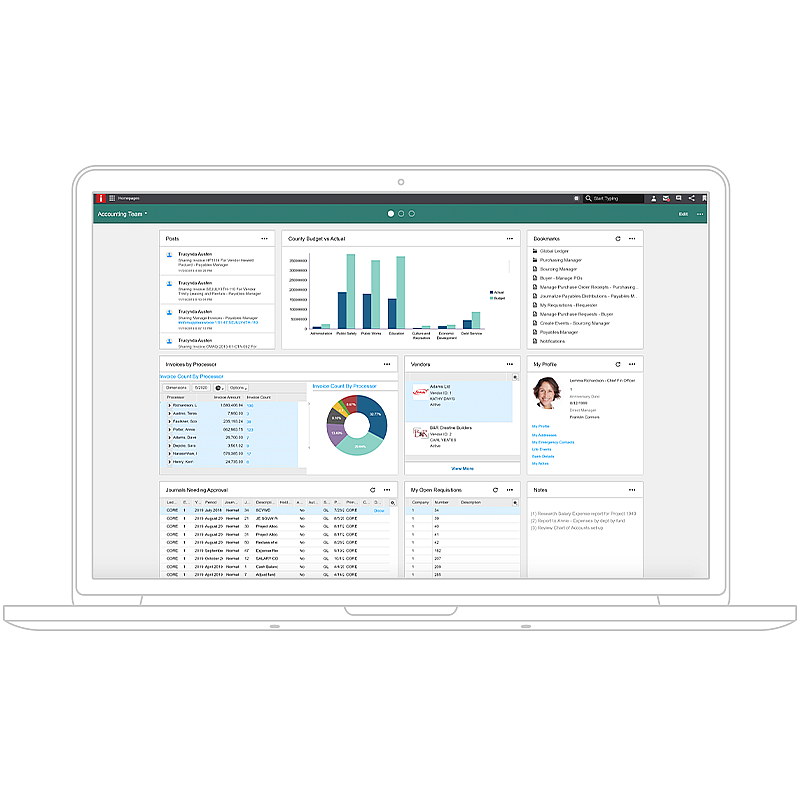 Maximise systems, processes, and profitability
Gain insights across your organisation
Provide a unified platform for enterprise financials, HCM, and procurement
Leverage source-to-settle solution to resolve procurement complexities
Easily connect live data or extract data from any source
Use patented automated building of business-ready data store
Configure workflow, automation and alerts
Increase project productivity and client satisfaction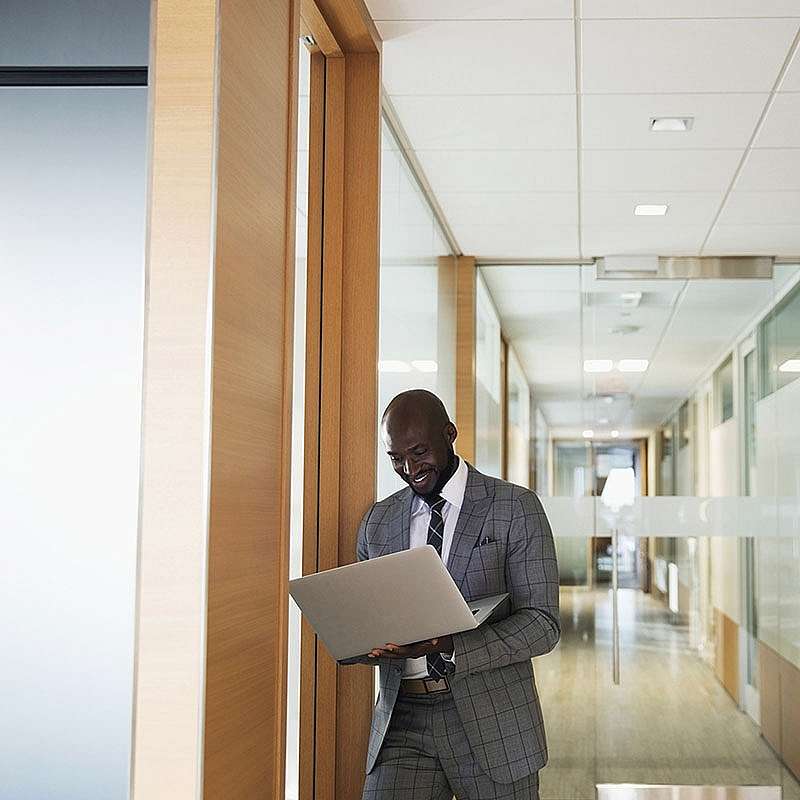 Increase project productivity and client satisfaction
Attain delivery efficiency and increase customer satisfaction

Consulting and client management software for visibility and centralised control of all client activities
Manage opportunities and sales teams, while assessing and prioritising pipeline based on potential margin and strategic alignment
Manage resource allocations to meet project timelines
Provide extensive reporting to keep business leaders and account managers informed
Build an ideal workforce with patented behavioural science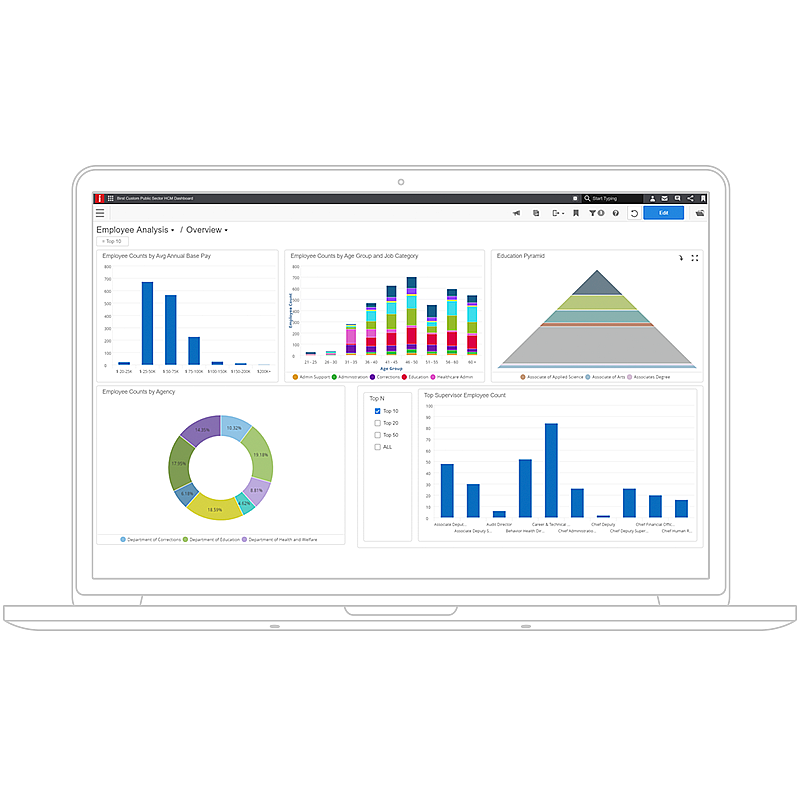 Build an ideal workforce with patented behavioural science
Select, retain, and develop the right talent

Develop consultant profile with skills, proficiencies and competencies inventory on cloud professional services software
Create professional development, onboarding, recruiting pipeline
Manage labour supply chain including staff sourcing and preferences
Leverage role-specific predictive models
Utilise on-demand learning content
Accelerate informed decisions with greater visibility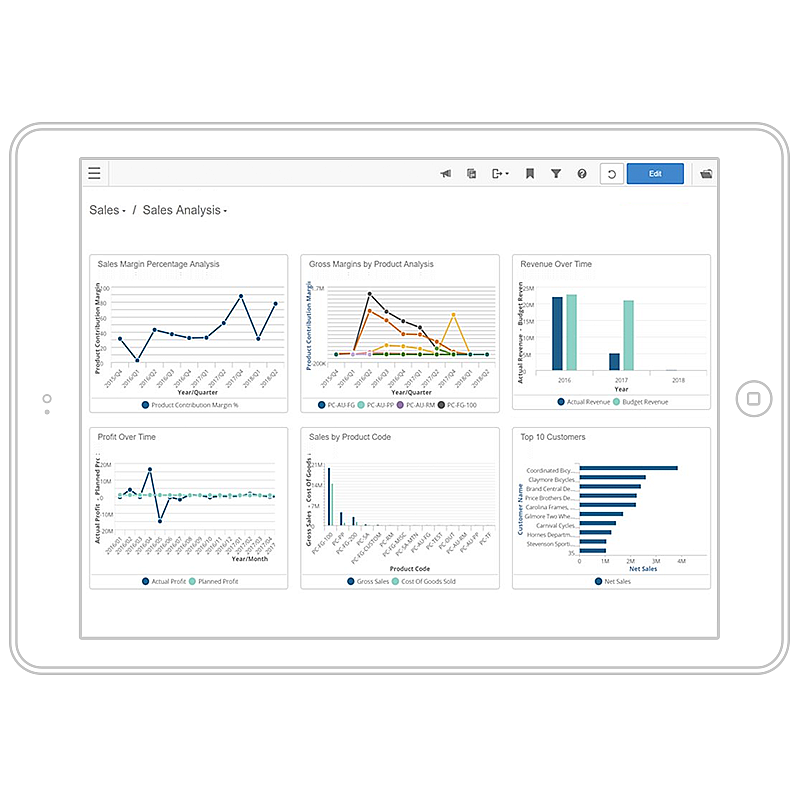 Accelerate informed decisions with greater visibility
Make better business decisions with business collaboration

Business management software that connects project managers, teams, and clients with network BI and insights
Create role-based content, best practice KPIs, and data models to grow margins
Leverage embedded in-context analytics at the point of decision
Personalise self-service with smart, AI-generated insights
Connect live data or extract data from any source
Automated building of business-ready data store
Productivity by the numbers
11%
reduced onboarding costs
33%
improvement reporting and analytics
13%
increase in billing accuracy
Let's Connect
Contact us and we'll have a Business Development Representative contact you within 24 business hours

By clicking "Submit" you agree that Infor will process your personal data provided in the above form for communicating with you as our potential or actual customer or a client as described in our Privacy Policy.