Supply Chain Visibility
End-to-end visibility for enhanced supply chain agility and control on the GT Nexus Network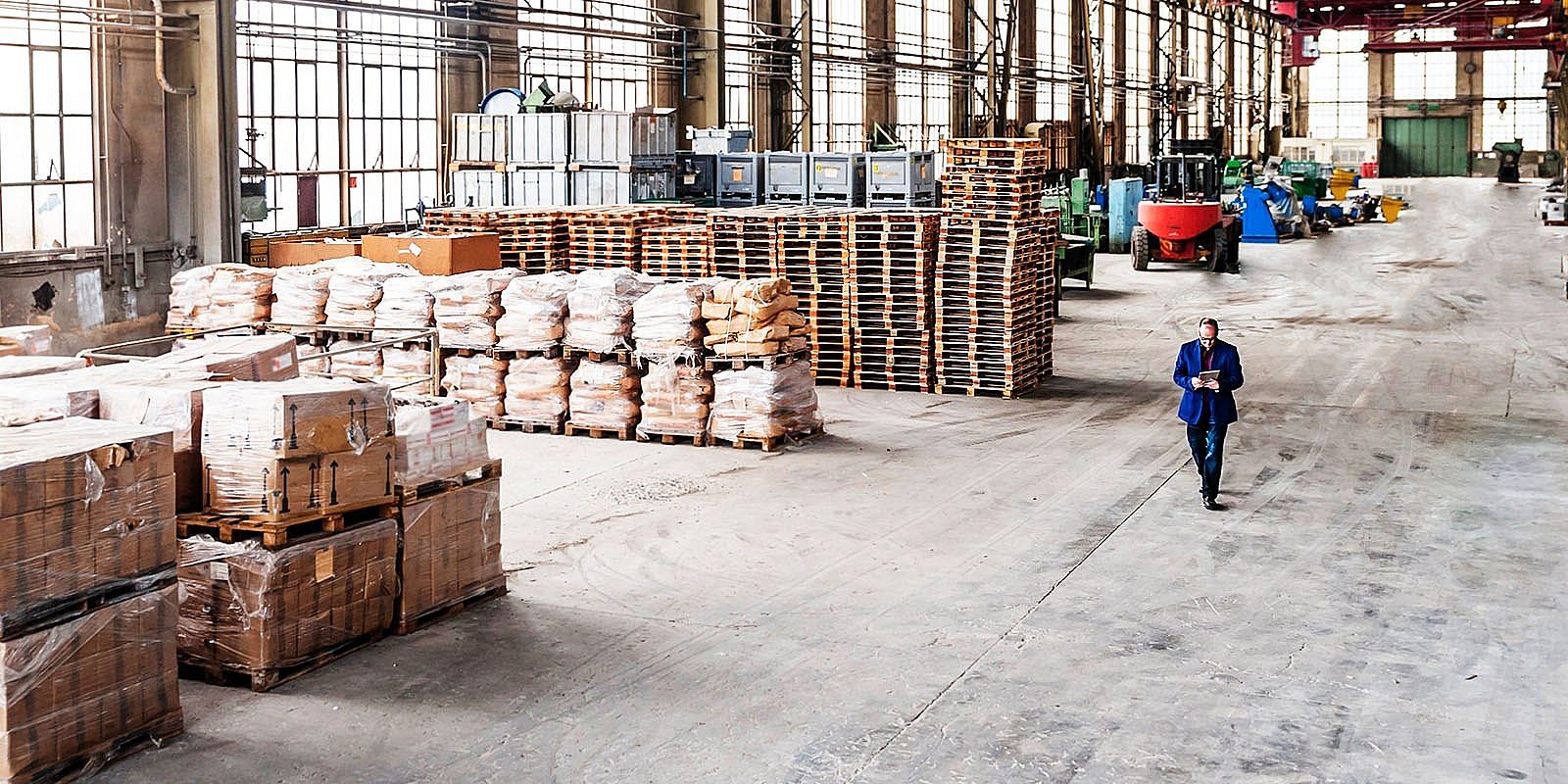 You can't manage what you can't see
Supply Chain Visibility on the Infor Nexus Network provides a real-time picture of where inventory is, when it will arrive, and how the supply chain is performing. Participants across multiple functions access a single platform that combines updates from supply chain partners with sensor data to provide visibility, from source to customer delivery. Proactive alerts enable more options and faster collaboration to capture revenue opportunities, minimize supply chain risk, and reduce costs.
Highlights
More accurate ETAs
Greater supply chain velocity
Community benchmarks and insights
Early alerts, faster responses
Improved order delivery and service
Continuous improvement
Supply Chain Visibility Resources
Features & Benefits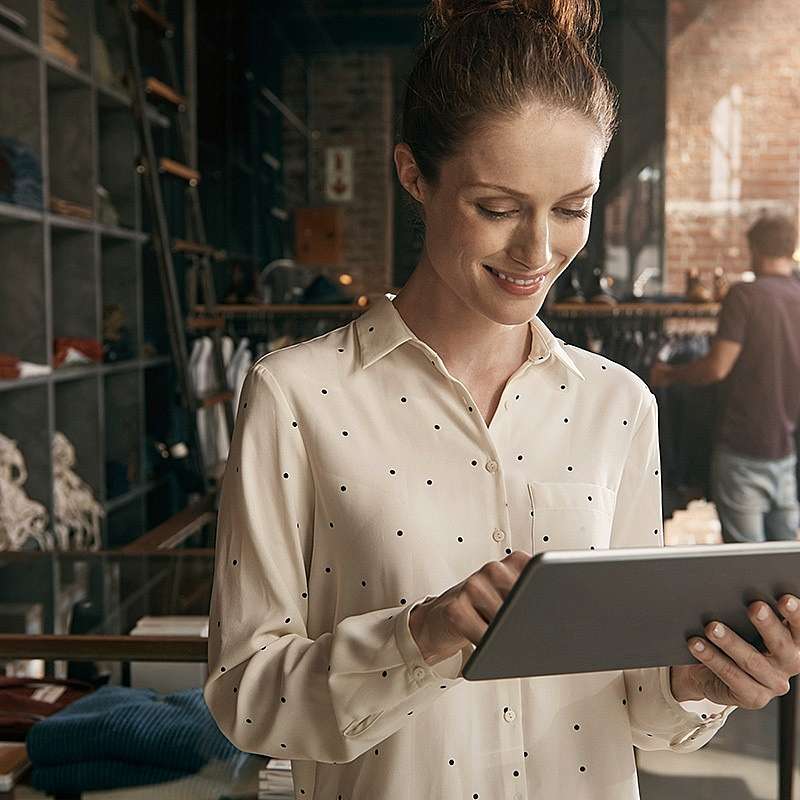 Inventory visibility and predictive ETAs
Improve order accuracy and ETAs with comprehensive supply chain visibility. Whether items are on-order, in transit, at warehouses, or managed by a 3rd party, Supply Chain Visibility helps businesses reduce costs, while ensuring inventory is available when and where it's needed the most.
Live visibility with IoT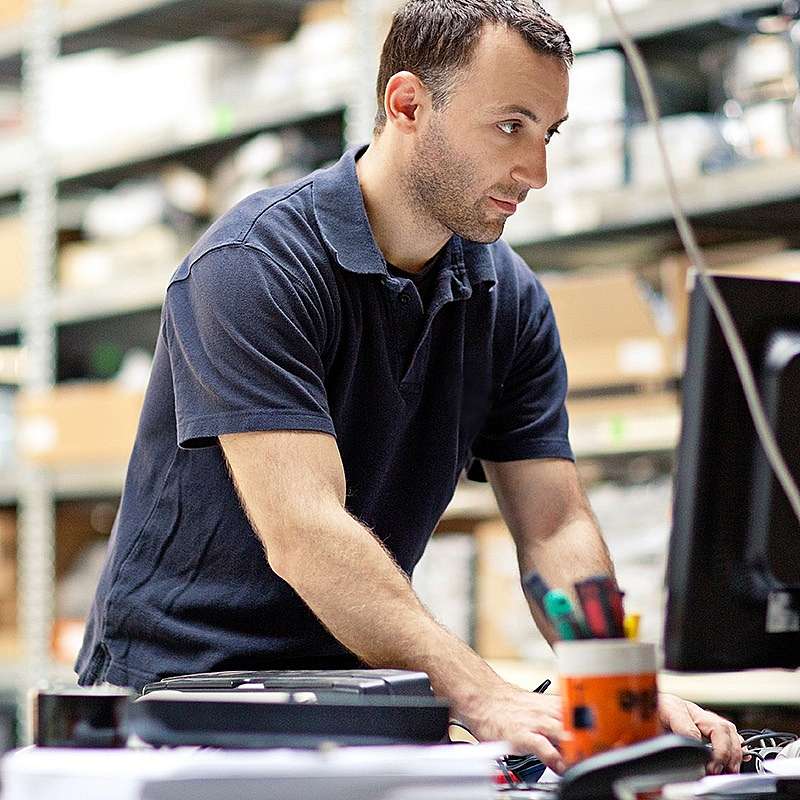 Live visibility with IoT
Take multi-enterprise supply chain visibility to the next level with real-time IoT data, while expanding the quality, speed, and availability of shipment statuses beyond carrier EDI. Live visibility provides greater control, helping businesses sense and respond when supply chain disruptions arise.
Analytics and decision support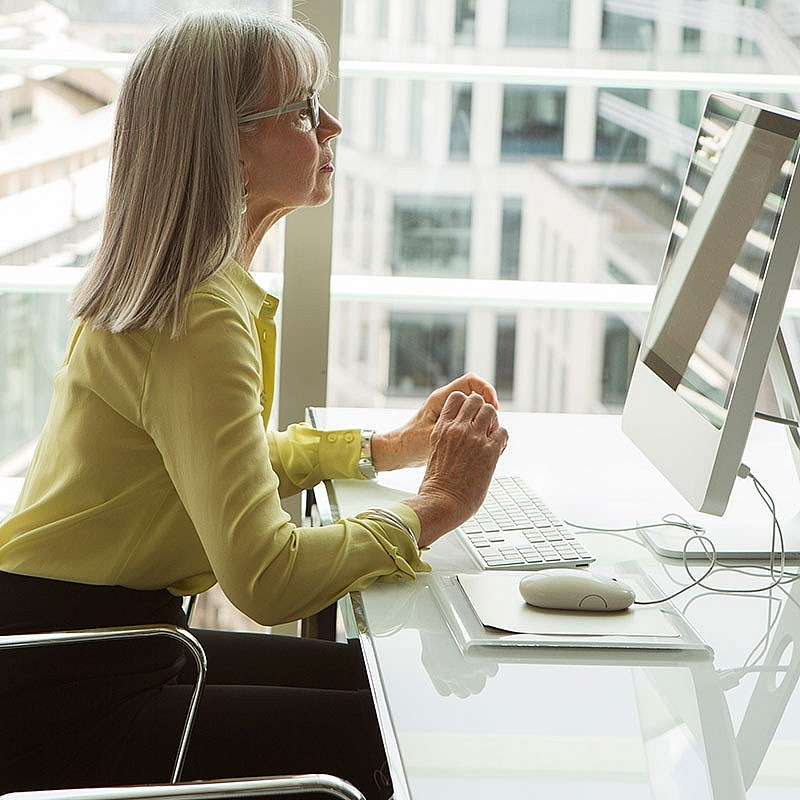 Analytics and decision support
Realize the full potential of your supply chain data with in-context analytics and insights. Quickly consume and act on information to focus on opportunities and risks, collaborate with the right parties, and drill into transactions, while improving inventory accuracy and supply chain agility.
Customer Success Plus
We love getting to know our customers. From strategic planning and deployment, to education and support, the Infor team will make sure you're successful.
Let's Connect
Contact us and we'll have a Business Development Representative contact you within 24 business hours

By clicking "Submit" you agree that Infor will process your personal data provided in the above form for communicating with you as our potential or actual customer or a client as described in our Privacy Policy.