Search Results
Displaying Results 1 - 1 of 5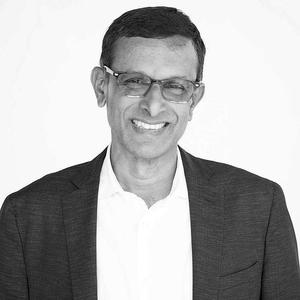 Soma Somasundaram, Infor President & CTO, reflects on the significance of the latest product update.
Filed Under:
Technology
Platform Technology
ERP
Cloud
Manufacturing's deskless workers play a vital role in operational efficiency. Democratizing data—making data consumable for a wider population—gives these front-line users valuable decision-making insights. With role-based dashboards and reporting tools, they can improve productivity and use of resources up and down the production line, from eliminating delays to improving quality control and compliance. Access to data means questions can be answered quickly, keeping processes moving smoothly.
Filed Under:
Manufacturing
ERP
Channel Partners
It's not just about technology, it's all about responsibility. Cloud ERP solutions have technical differences, however what is even more important to take into consideration when considering the different solutions is the division of responsibilities between supplier and customer. In this blog we descibre those differences from a responsibility perspective.
A cloud is a cloud, or? In this blog we help you understand the differences in clouds in relation to ERP solutions. It's all about the level of responsibility, agility and security.
Filed Under:
Cloud
ERP
General
Technology
Trends
Sudden disruption caused by unforeseeable events reinforce just how vulnerable global supply chains are when trying to navigate a catastrophe. In this blog, we outline four steps organization can take to mitigate risk to operations during times of crisis.