Search Results
Displaying Results 1 - 10 of 19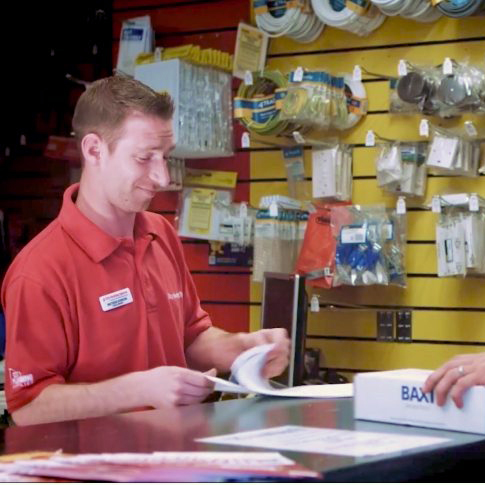 Here's how one of the largest parts distributors in the Midwest transformed the way proof-of-delivery documents are managed to improve productivity and customer satisfaction
Filed Under:
Customer stories
Platform Technology
Data and Analytics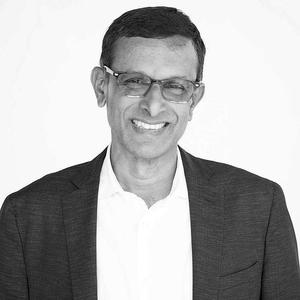 Soma Somasundaram, Infor President & CTO, reflects on the significance of the latest product update.
Filed Under:
Technology
Platform Technology
ERP
Cloud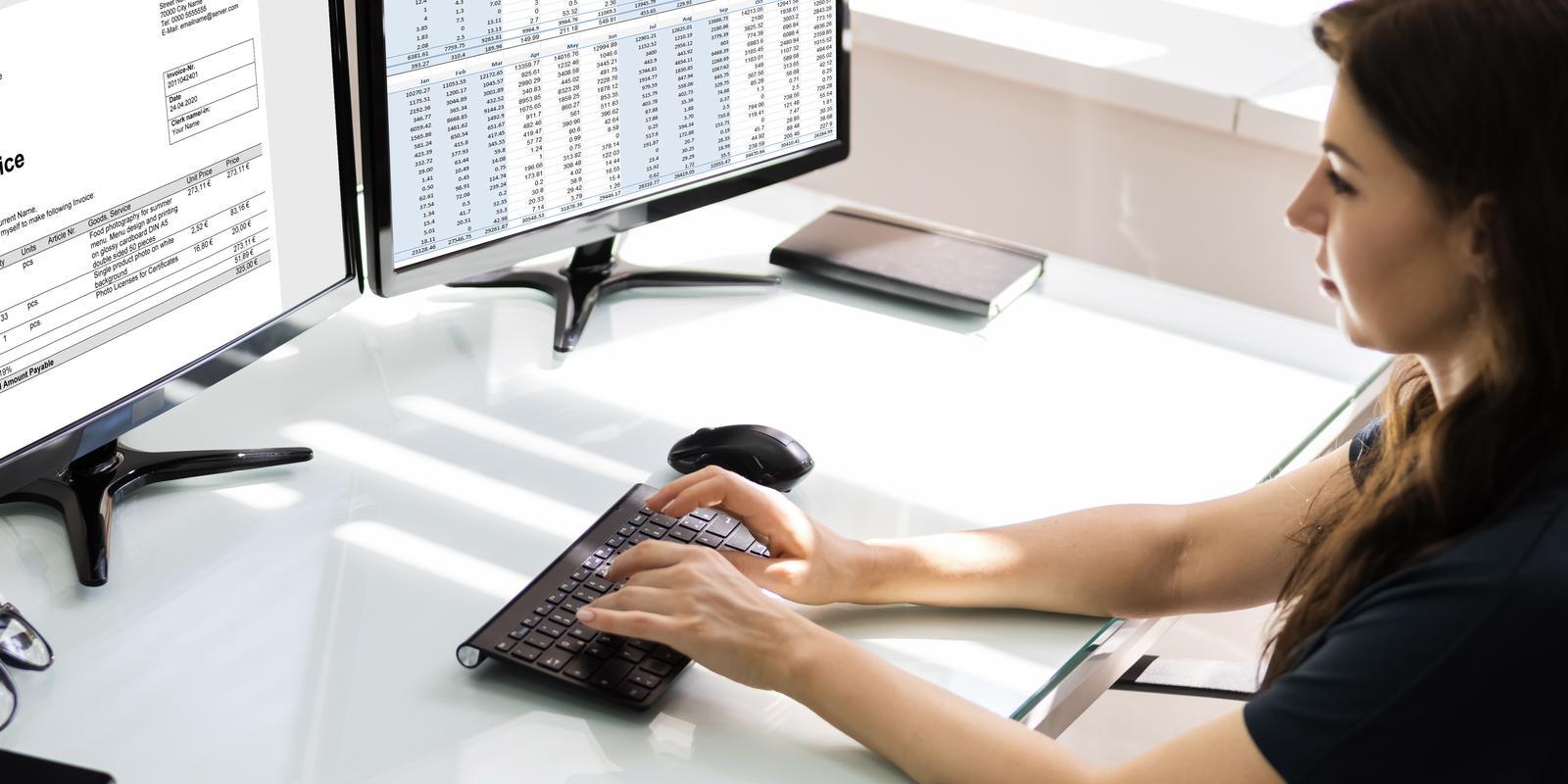 Q&A with Infor Chief Innovation Officer Massimo Capoccia on how Infor takes a unique and broader approach to hyperautomation
Filed Under:
Platform Technology
Trends
4th in Warehouse Management & Distribution series: Infor's Data Fabric and Infor Coleman AI play vital roles in enabling self-healing processes while drawing parallels with the Theory of Constraints
Technologies such as robotics and automation, AI and more are forecasted to upend the distribution industry in 2023.
3rd in Warehouse Management & Distribution series: The latest developments in platform technology offer ways to stretch warehouse efficiencies beyond what WMS systems, alone, can deliver.
2nd in Warehouse Management & Distribution series: The pros and cons of using return on investment versus return on capital employed as criteria
1st in Warehouse Management & Distribution series: Before investing in any form of automation, it's important to evaluate specific needs and understand the principles behind warehouse management
Infor's modern CloudSuite ERP systems are uniquely suited to help distributors interact with the younger generation of customers, as well as the changing expectations of all B2B customers