Search Results
Displaying Results 1 - 1 of 6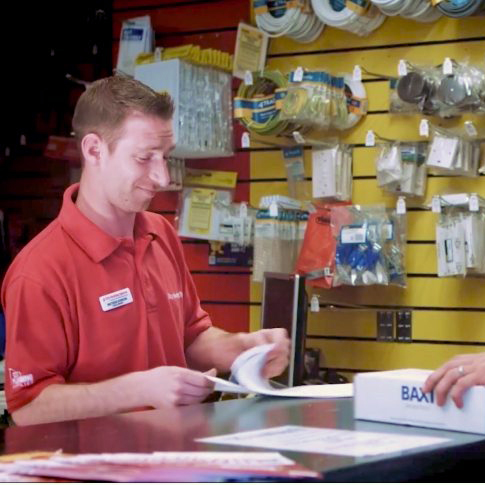 Here's how one of the largest parts distributors in the Midwest transformed the way proof-of-delivery documents are managed to improve productivity and customer satisfaction
Filed Under:
Customer stories
Platform Technology
Data and Analytics
Combilift uses AI to improve client and employee experiences
Filed Under:
Customer stories
Technology
The last 30 years have seen a huge expansion of global trade. Many of the goods we consume today are made in a different continents. The chase for the cheapest production location has resulted in complex, long lead time supply chains which have significantly increased the risk of disruptions, reduced supply chain efficiencies and increased our environment impact.
The global trade trend has given rise to a new type of software solutions that focus on the processes between organizations rather than within the 4 walls of a single organization. These multi enterprise business networks (MEBN) are the foundation of Supply Chain Control towers.
Every supply chain strives to be resilient, sustainable, and efficient. Recent global movement shows that all three pillars are necessary and non-negotiable. But how do we handle this delicate balancing act and excel in all aspects?
It's not just about technology, it's all about responsibility. Cloud ERP solutions have technical differences, however what is even more important to take into consideration when considering the different solutions is the division of responsibilities between supplier and customer. In this blog we descibre those differences from a responsibility perspective.
A cloud is a cloud, or? In this blog we help you understand the differences in clouds in relation to ERP solutions. It's all about the level of responsibility, agility and security.
Filed Under:
Cloud
ERP
General
Technology
Trends