Search Results
Displaying Results 1 - 1 of 7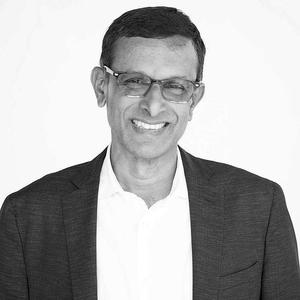 Soma Somasundaram, Infor President & CTO, reflects on the significance of the latest product update.
Filed Under:
Technology
Platform Technology
ERP
Cloud
Infor OIG Vendor Check tool completes formerly laborious monthly exclusion list verifications in less than 5 minutes
Filed Under:
Customer stories
Healthcare
Platform Technology
Read this blog to gain perspective on the current state of the Healthcare industry and how a cohesive strategy across business and clinical operations can enhance the patient experience, lower costs, improve productivity and more.
It's not just about technology, it's all about responsibility. Cloud ERP solutions have technical differences, however what is even more important to take into consideration when considering the different solutions is the division of responsibilities between supplier and customer. In this blog we descibre those differences from a responsibility perspective.
A cloud is a cloud, or? In this blog we help you understand the differences in clouds in relation to ERP solutions. It's all about the level of responsibility, agility and security.
Filed Under:
Cloud
ERP
General
Technology
Trends
CHRISTUS Health System includes 600 services and facilities, including hospitals, clinics, outpatient centers, health ministries and ventures. The international nonprofit recently embarked on a comprehensive digital transformation of its ERP.
This is the third in our blog series spotlighting the winners of our Infor Customer Excellence Awards and sharing their success stories.