Search Results
Displaying Results 1 - 10 of 23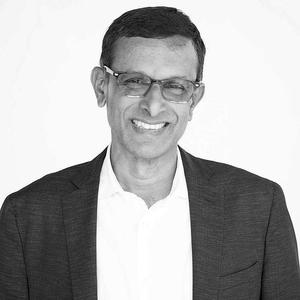 Soma Somasundaram, Infor President & CTO, reflects on the significance of the latest product update.
Filed Under:
Technology
Platform Technology
ERP
Cloud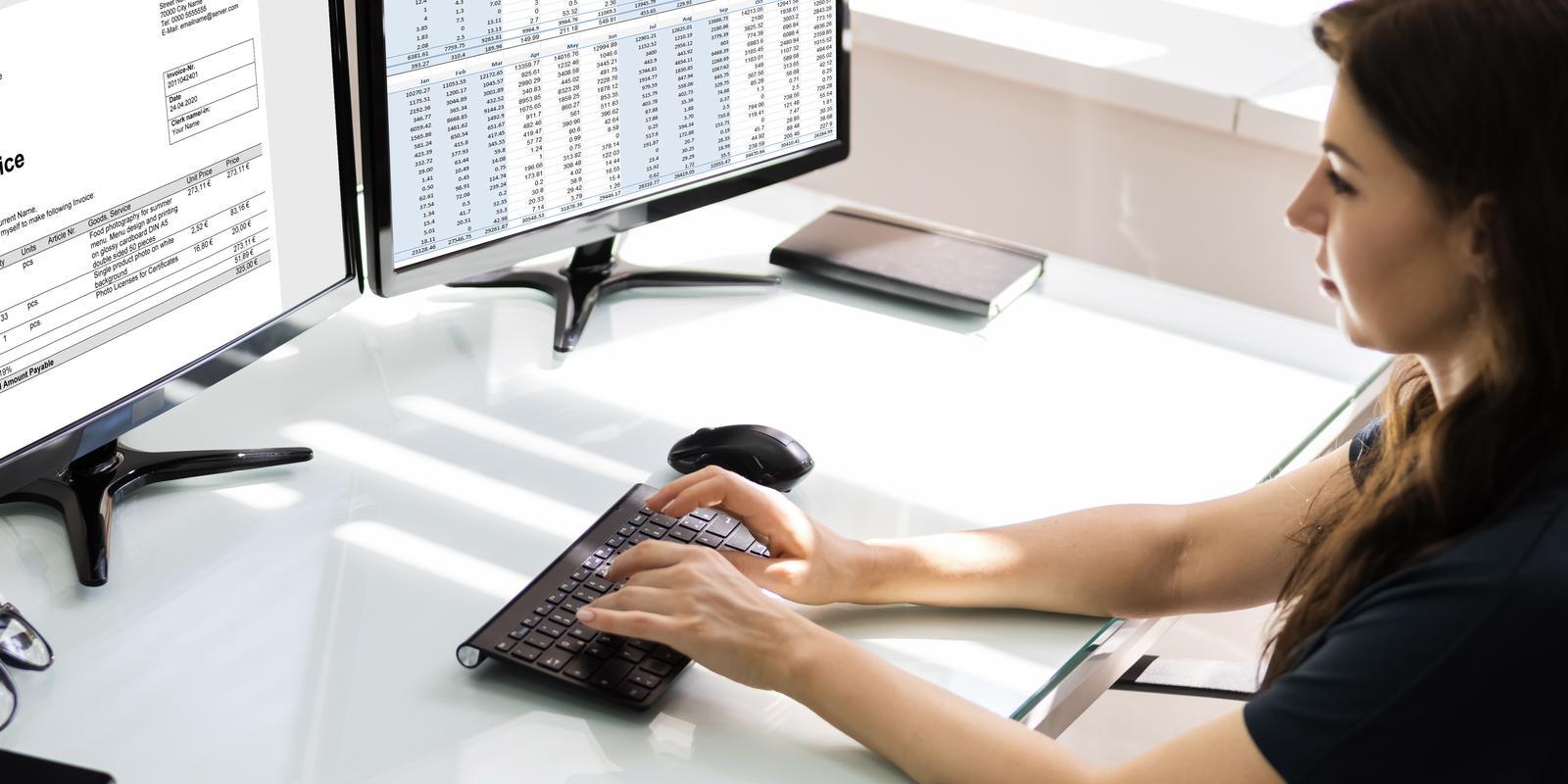 Q&A with Infor Chief Innovation Officer Massimo Capoccia on how Infor takes a unique and broader approach to hyperautomation
Filed Under:
Platform Technology
Trends
Positioned as an intermediary layer between Enterprise Resource Planning (ERP) and process control systems, a Manufacturing Execution System (MES) empowers decision-makers with crucial data, enabling them to enhance plant floor efficiency and optimize production. Read more
Filed Under:
Manufacturing
Supply Chain
4th in Warehouse Management & Distribution series: Infor's Data Fabric and Infor Coleman AI play vital roles in enabling self-healing processes while drawing parallels with the Theory of Constraints
3rd in Warehouse Management & Distribution series: The latest developments in platform technology offer ways to stretch warehouse efficiencies beyond what WMS systems, alone, can deliver.
Manufacturing organizations aim for operational excellence. This blog explores Infor's industry-specific ERP solutions with purpose-built capabilities.
Filed Under:
Manufacturing
ERP
Technology
2nd in Warehouse Management & Distribution series: The pros and cons of using return on investment versus return on capital employed as criteria
1st in Warehouse Management & Distribution series: Before investing in any form of automation, it's important to evaluate specific needs and understand the principles behind warehouse management
Supplying seats for iconic venues such as Wimbledon, Sydney Opera House, Pasadena Rose Bowl, and the Atlanta Olympic Games benefits from data-driven insights
Filed Under:
Customer stories
Manufacturing
Platform Technology
Manufacturing's deskless workers play a vital role in operational efficiency. Democratizing data—making data consumable for a wider population—gives these front-line users valuable decision-making insights. With role-based dashboards and reporting tools, they can improve productivity and use of resources up and down the production line, from eliminating delays to improving quality control and compliance. Access to data means questions can be answered quickly, keeping processes moving smoothly.
Filed Under:
Manufacturing
ERP
Channel Partners