Search Results
Displaying Results 1 - 1 of 3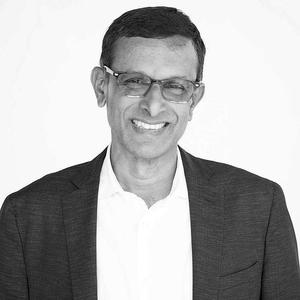 Soma Somasundaram, Infor President & CTO, reflects on the significance of the latest product update.
Filed Under:
Technology
Platform Technology
ERP
Cloud
It's not just about technology, it's all about responsibility. Cloud ERP solutions have technical differences, however what is even more important to take into consideration when considering the different solutions is the division of responsibilities between supplier and customer. In this blog we descibre those differences from a responsibility perspective.
A cloud is a cloud, or? In this blog we help you understand the differences in clouds in relation to ERP solutions. It's all about the level of responsibility, agility and security.
Filed Under:
Cloud
ERP
General
Technology
Trends