Search Results
Displaying Results 1 - 10 of 11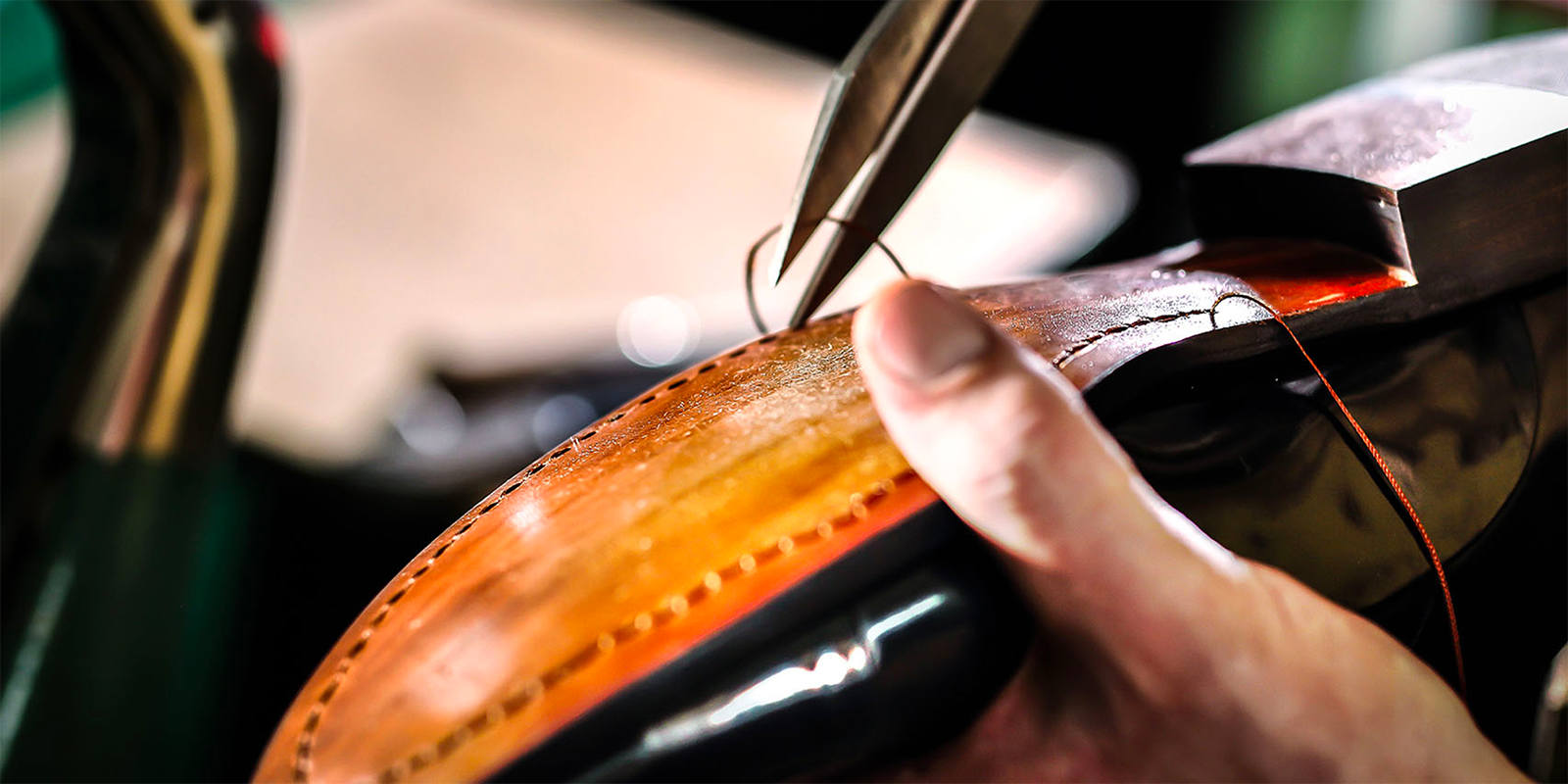 Fashion companies need to get off the new-products treadmill, and create an ecosystem of services that lets consumers participate in sustainability
While the food industry has been obligated to comply to stringent regulations to trace data throughout the supply chain, fashion brands may soon face a similar challenge. But tracing multiple steps from the sourcing of materials to the final product destination poses a crucial question: How can this be achieved effectively?
Filed Under:
Technology
Supply Chain
ERP
Cloud
Learn how Infor Nexus can help brands make informed decisions about their supply chain and production processes, ensuring that they are optimizing their operations and minimizing risks.
The last 30 years have seen a huge expansion of global trade. Many of the goods we consume today are made in a different continents. The chase for the cheapest production location has resulted in complex, long lead time supply chains which have significantly increased the risk of disruptions, reduced supply chain efficiencies and increased our environment impact.
The global trade trend has given rise to a new type of software solutions that focus on the processes between organizations rather than within the 4 walls of a single organization. These multi enterprise business networks (MEBN) are the foundation of Supply Chain Control towers.
Strengthening the supply chains in preparation for inevitable future uncertainties, and the need to be more sustainable whiles continuing to be efficient requires the development of processes, systems, and structures that enable rapid adaptation and resilience in the face of disruptions.
In this blog we're going to look at the steps organizations can take to future-proof their supply chains, and at how they can build in resilience and sustainability elements.
Every supply chain strives to be resilient, sustainable, and efficient. Recent global movement shows that all three pillars are necessary and non-negotiable. But how do we handle this delicate balancing act and excel in all aspects?
It's not just about technology, it's all about responsibility. Cloud ERP solutions have technical differences, however what is even more important to take into consideration when considering the different solutions is the division of responsibilities between supplier and customer. In this blog we descibre those differences from a responsibility perspective.
A cloud is a cloud, or? In this blog we help you understand the differences in clouds in relation to ERP solutions. It's all about the level of responsibility, agility and security.
Filed Under:
Cloud
ERP
General
Technology
Trends
As industry attitudes and consumer behaviors change, so does the challenge of sustaining a business in the fashion industry. The global health crisis has accelerated the need for fashion and retail brand owners to reconsider their current business models to satisfy their digitally native consumers while maintaining omni-channel supply and ensuring sustainable production.
Sudden disruption caused by unforeseeable events reinforce just how vulnerable global supply chains are when trying to navigate a catastrophe. In this blog, we outline four steps organization can take to mitigate risk to operations during times of crisis.