Search Results
Displaying Results 1 - 1 of 9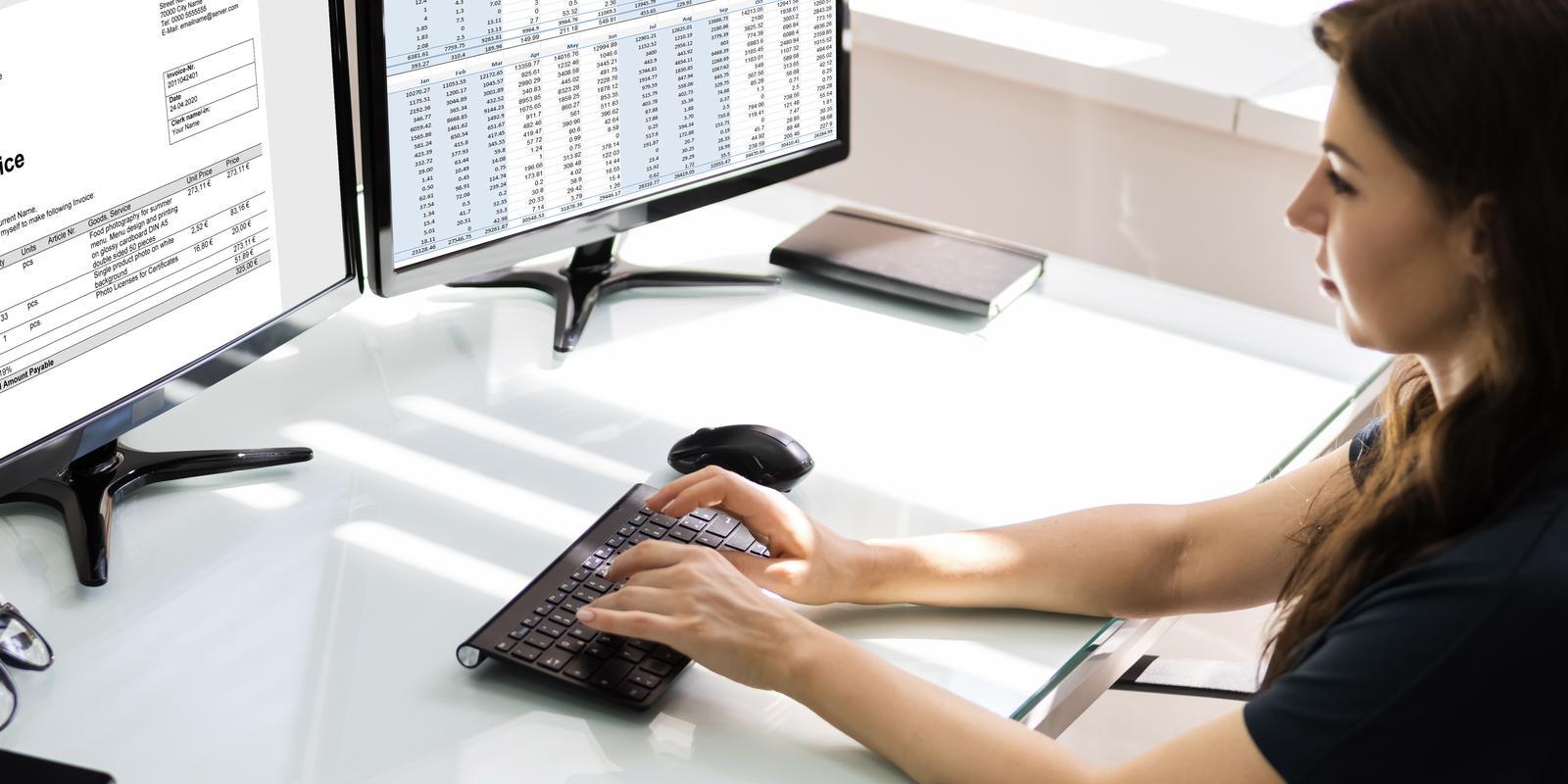 Q&A with Infor Chief Innovation Officer Massimo Capoccia on how Infor takes a unique and broader approach to hyperautomation
Filed Under:
Platform Technology
Trends
4th in Warehouse Management & Distribution series: Infor's Data Fabric and Infor Coleman AI play vital roles in enabling self-healing processes while drawing parallels with the Theory of Constraints
Technologies such as robotics and automation, AI and more are forecasted to upend the distribution industry in 2023.
3rd in Warehouse Management & Distribution series: The latest developments in platform technology offer ways to stretch warehouse efficiencies beyond what WMS systems, alone, can deliver.
Infor's modern CloudSuite ERP systems are uniquely suited to help distributors interact with the younger generation of customers, as well as the changing expectations of all B2B customers
Playing a critical role in the supply chain, distributors deserve an enterprise resource planning platform that's built for them. Read about four benefits a distribution-specific platform delivers.
Achieving warehouse operational excellence is one of the biggest opportunities and one of the most urgent to-do items for any distributor. Read this blog post to learn how to make yourself utterly irreplaceable to your key accounts, using technologies like a WMS to optimize every system and become embedded in every aspect of a customer's operations.
The drive for transformation is encouraging distributors to reach for new processes and technologies, but true innovation is more complex than purchasing all the bells and whistles. Read this blog post to learn how distributors can evaluate their customers' needs to make strategic transformation decisions.
Filed Under:
Cloud
ERP
Technology
Trends
CRM