Search Results
Displaying Results 1 - 10 of 11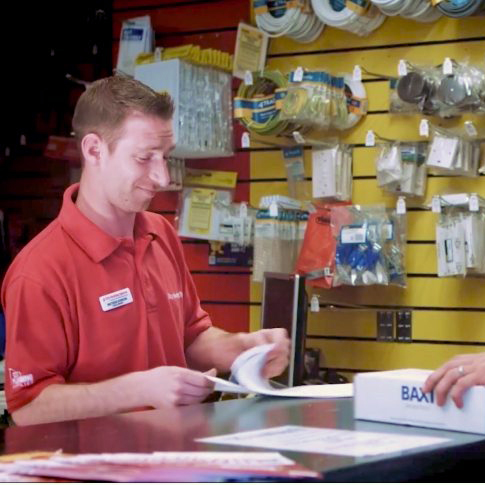 Here's how one of the largest parts distributors in the Midwest transformed the way proof-of-delivery documents are managed to improve productivity and customer satisfaction
Filed Under:
Customer stories
Platform Technology
Data and Analytics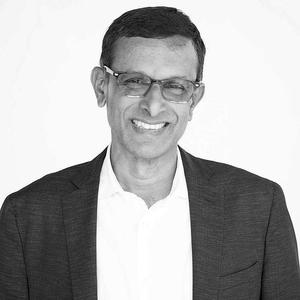 Soma Somasundaram, Infor President & CTO, reflects on the significance of the latest product update.
Filed Under:
Technology
Platform Technology
ERP
Cloud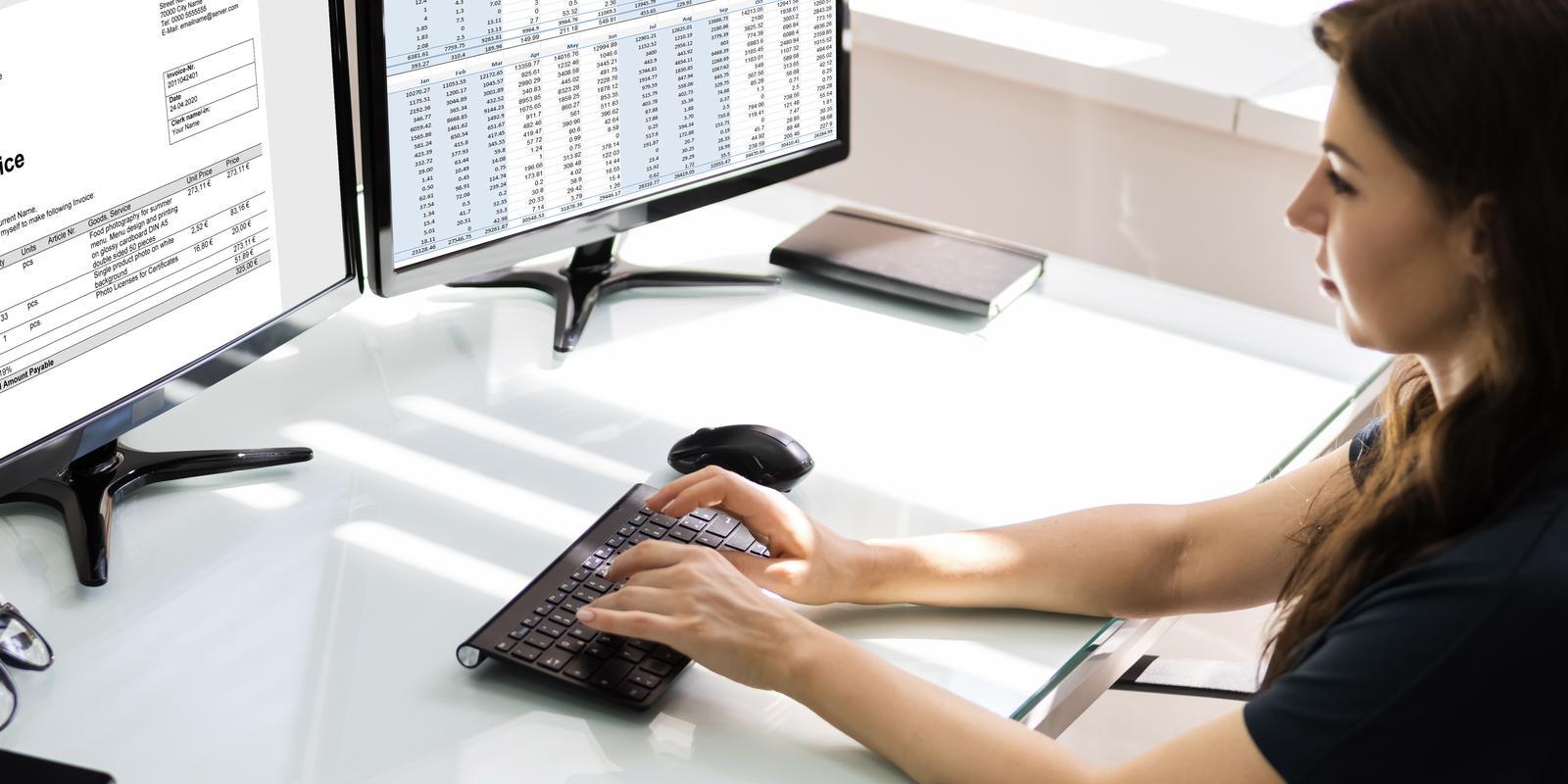 Q&A with Infor Chief Innovation Officer Massimo Capoccia on how Infor takes a unique and broader approach to hyperautomation
Filed Under:
Platform Technology
Trends
Expect rising automation and deployment of AI/ML, supply chain agility & cost, food innovation, and demand for consumer transparency and sustainability
Leading Dutch goat cheese maker gains instant insights into process variations that help ensure consistent quality, while saving time and costs
Filed Under:
Customer stories
Platform Technology
Zeelandia enhances customer experiences with AI-driven recommendations
Filed Under:
Customer stories
Technology
"Infor as a partner is allowing us to move from paper to mobile to sensors. It allows us to move from being reactive to proactive to predictive."
Filed Under:
Customer stories
Data and Analytics
Platform Technology
It's not just about technology, it's all about responsibility. Cloud ERP solutions have technical differences, however what is even more important to take into consideration when considering the different solutions is the division of responsibilities between supplier and customer. In this blog we descibre those differences from a responsibility perspective.
A cloud is a cloud, or? In this blog we help you understand the differences in clouds in relation to ERP solutions. It's all about the level of responsibility, agility and security.
Filed Under:
Cloud
ERP
General
Technology
Trends