Search Results
Displaying Results 1 - 10 of 17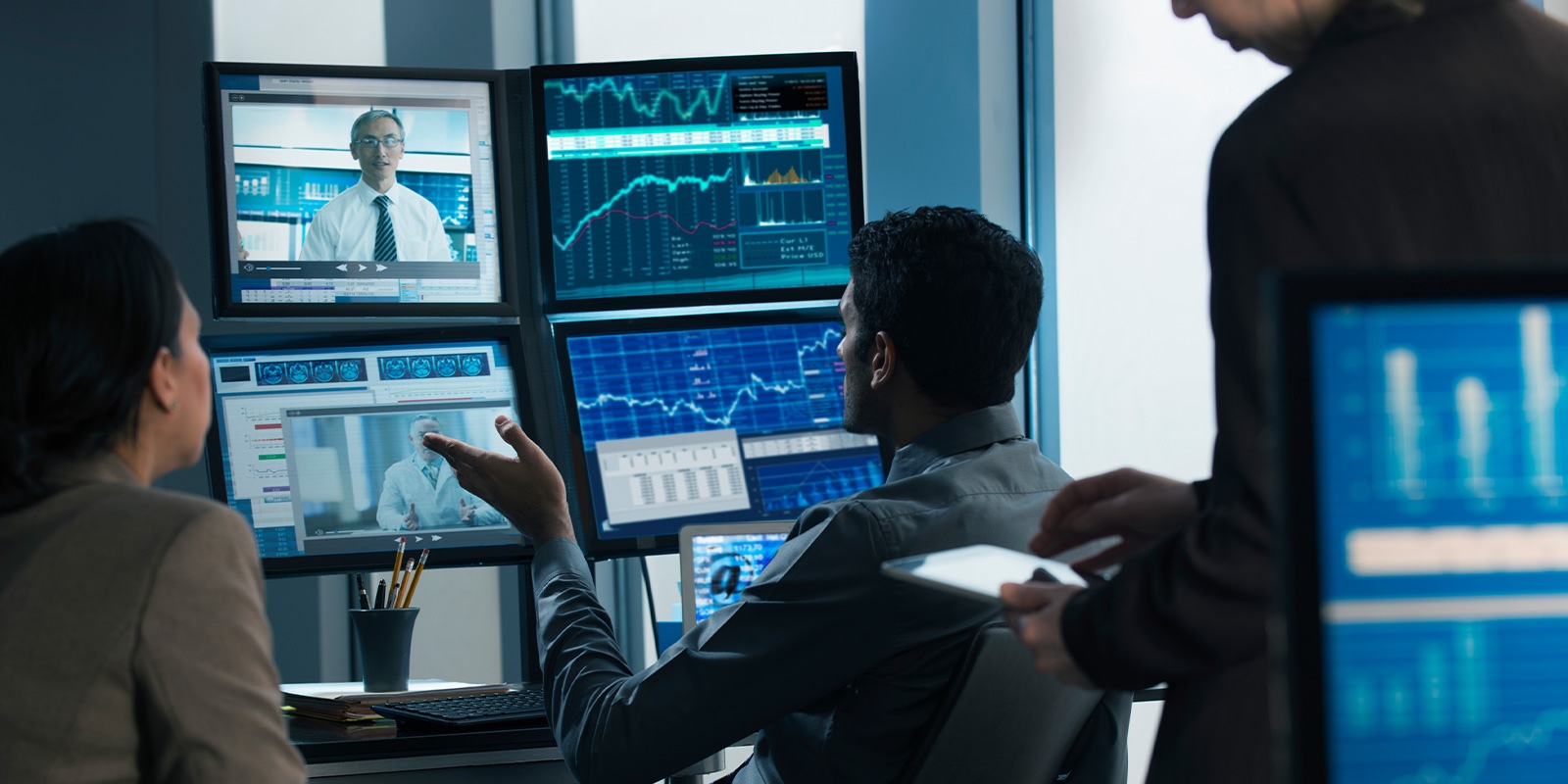 Explore the key takeaways from the Supply Chain Now Visibility Webinar and delve into how companies are striving to obtain the insights to succeed in today's turbulent supply chain landscape.
Positioned as an intermediary layer between Enterprise Resource Planning (ERP) and process control systems, a Manufacturing Execution System (MES) empowers decision-makers with crucial data, enabling them to enhance plant floor efficiency and optimize production. Read more
Filed Under:
Manufacturing
Supply Chain
Discover the importance of collaboration, visibility, and adopting a new approach to supply chain planning in order to drive sustainability within the fashion industry.
While the food industry has been obligated to comply to stringent regulations to trace data throughout the supply chain, fashion brands may soon face a similar challenge. But tracing multiple steps from the sourcing of materials to the final product destination poses a crucial question: How can this be achieved effectively?
Filed Under:
Technology
Supply Chain
ERP
Cloud
Learn how Infor Nexus enables collaboration with partners to create a sustainable and responsible supply chain ecosystem that delivers value for everyone involved.
Learn how Infor Nexus can help brands make informed decisions about their supply chain and production processes, ensuring that they are optimizing their operations and minimizing risks.
Footwear brand Crocs recently took part in a webinar with Supply Chain Now's Scott Luton to discuss the benefits of using Infor(R) Nexus Factory Management to improve supply chain operations and "save a ton of money". Featuring Infor's Jon Runkel and Chris Thorndike from Crocs, we highlight the key messages and insights from an hour of lively chat and the post-event Q&A.
Learn why with expanding food supply chains and easier access to ingredients and ready-made meals, product information and safety regulations play a larger role in food production today.
Filed Under:
Manufacturing
Trends
Cloud
ERP
Supply Chain
The last 30 years have seen a huge expansion of global trade. Many of the goods we consume today are made in a different continents. The chase for the cheapest production location has resulted in complex, long lead time supply chains which have significantly increased the risk of disruptions, reduced supply chain efficiencies and increased our environment impact.
The global trade trend has given rise to a new type of software solutions that focus on the processes between organizations rather than within the 4 walls of a single organization. These multi enterprise business networks (MEBN) are the foundation of Supply Chain Control towers.
Strengthening the supply chains in preparation for inevitable future uncertainties, and the need to be more sustainable whiles continuing to be efficient requires the development of processes, systems, and structures that enable rapid adaptation and resilience in the face of disruptions.
In this blog we're going to look at the steps organizations can take to future-proof their supply chains, and at how they can build in resilience and sustainability elements.