Search Results
Displaying Results 1 - 10 of 41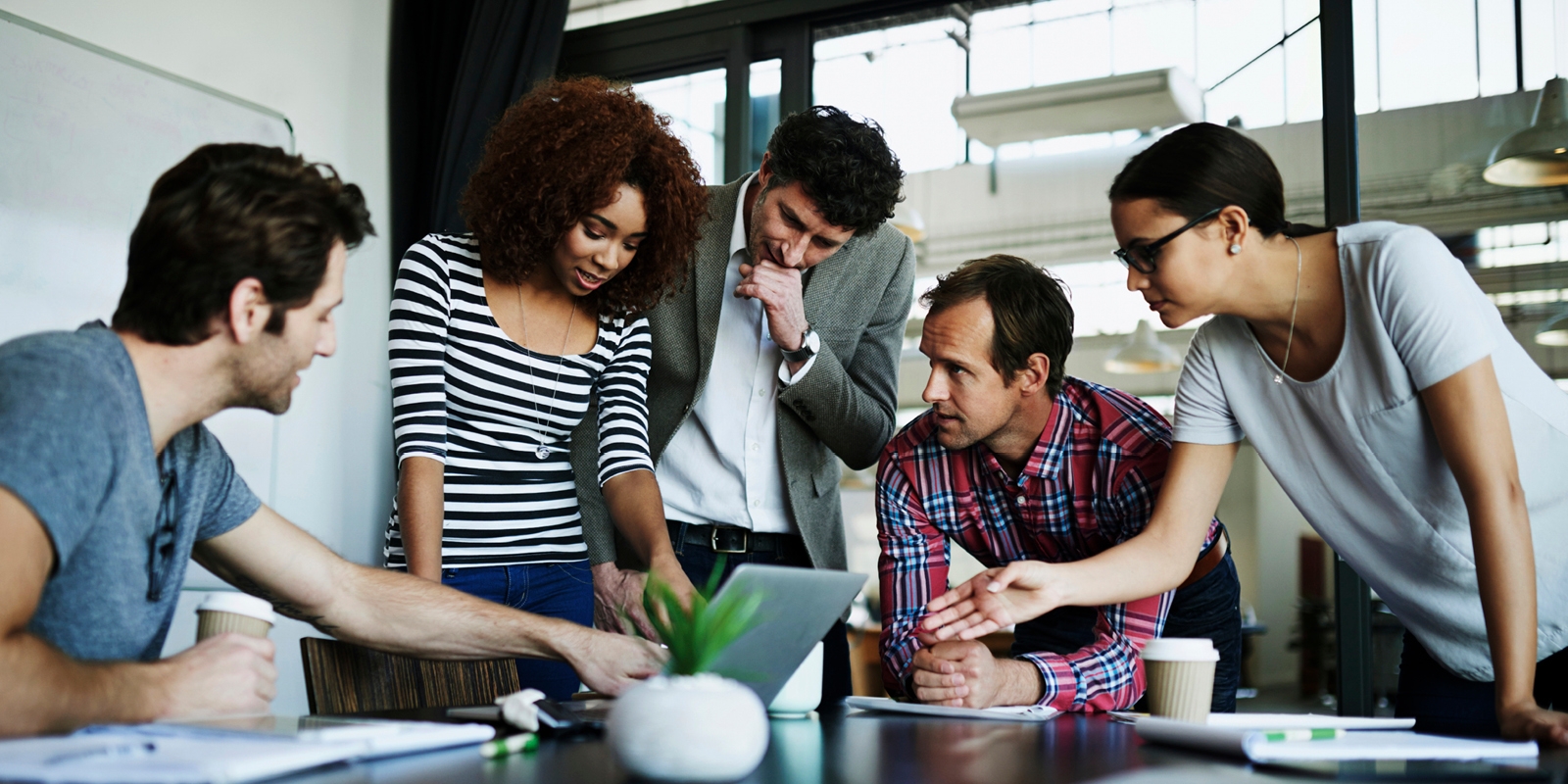 The pandemic changed our expectations. Technology constantly changes our experiences. And the next generation will change everything. New ways of working will give us new opportunities to reach our full potential.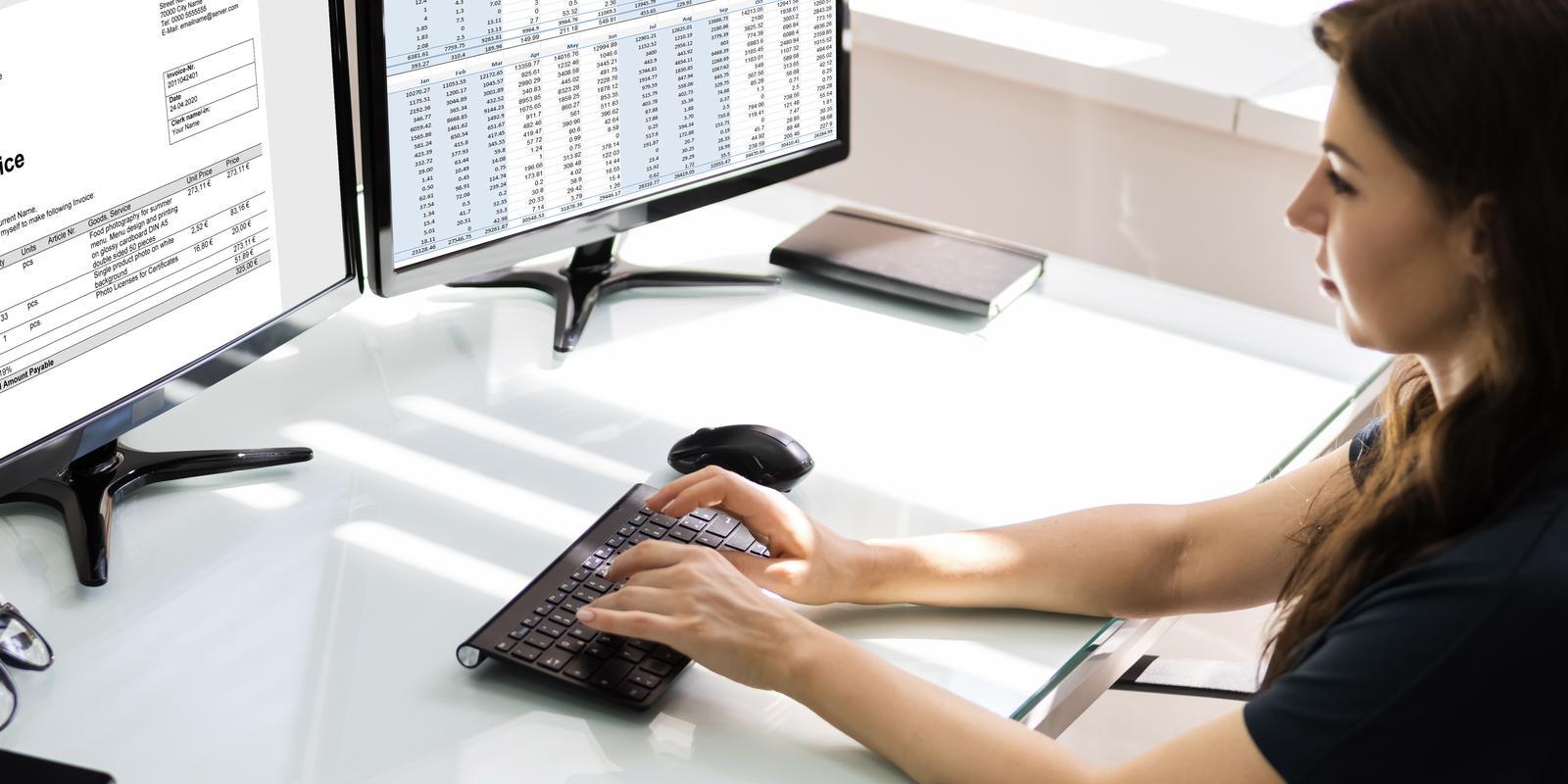 Q&A with Infor Chief Innovation Officer Massimo Capoccia on how Infor takes a unique and broader approach to hyperautomation
Filed Under:
Platform Technology
Trends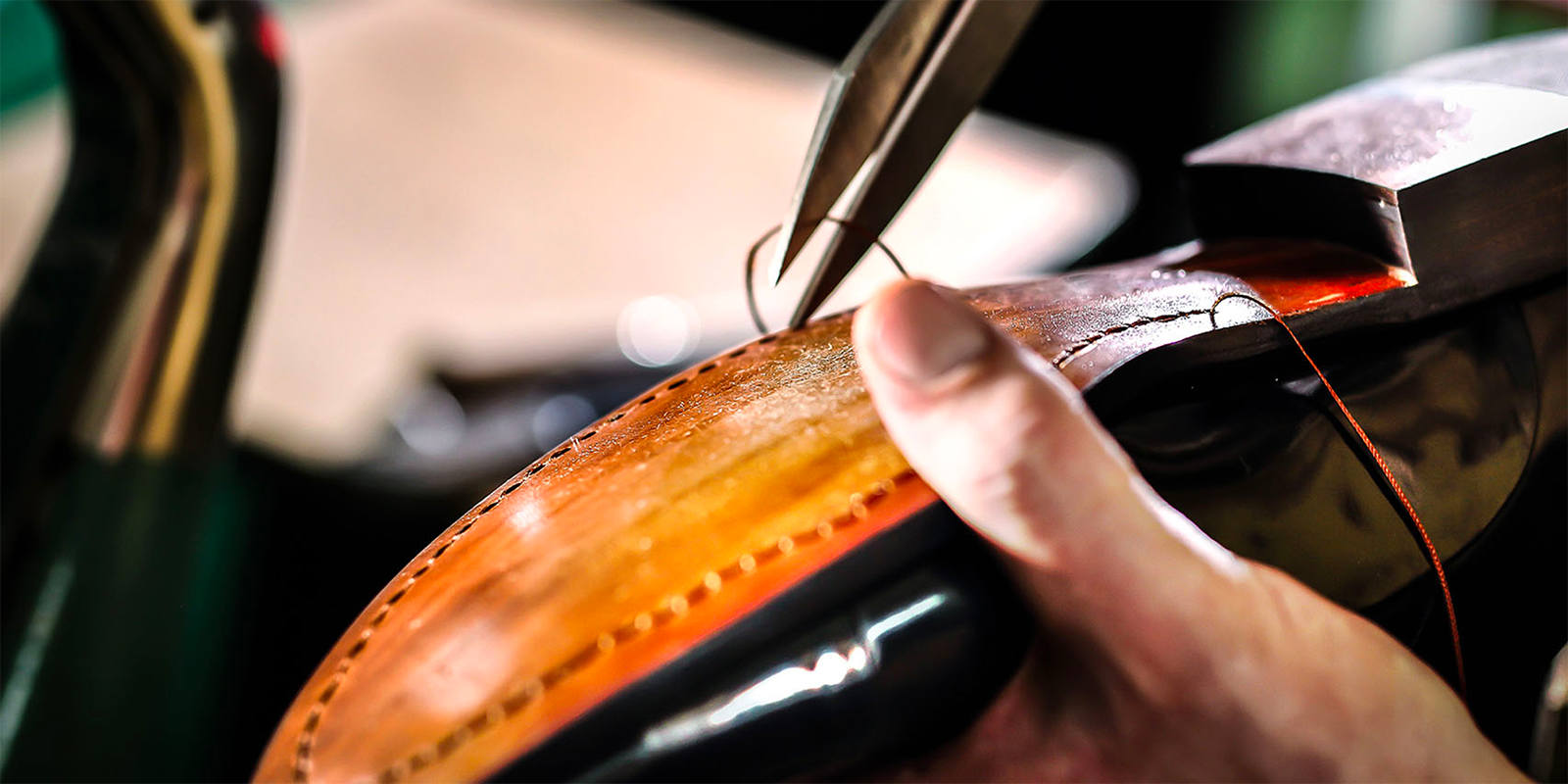 Fashion companies need to get off the new-products treadmill, and create an ecosystem of services that lets consumers participate in sustainability
Part 3 of a 3 part series to explore new responsibilities CFOs are facing, This article focuses on what a modern CFO means.
Technologies such as robotics and automation, AI and more are forecasted to upend the distribution industry in 2023.
Infor's modern CloudSuite ERP systems are uniquely suited to help distributors interact with the younger generation of customers, as well as the changing expectations of all B2B customers
Expect rising automation and deployment of AI/ML, supply chain agility & cost, food innovation, and demand for consumer transparency and sustainability
Change is the only constant in manufacturing today. Disruption, innovation, and continual refinement of shopfloor processes are driving factors in today's complex market landscape. Whether you make commercial aircraft, office furniture, or industrial valves, you need to stay on top of trends and adapt. New strategies and actions must sync—and align with customer expectations. It's no easy task.
Filed Under:
ERP
Manufacturing
Technology
Trends
Learn why with expanding food supply chains and easier access to ingredients and ready-made meals, product information and safety regulations play a larger role in food production today.
Filed Under:
Manufacturing
Trends
Cloud
ERP
Supply Chain
The hospitality industry has risen to the challenges of a new era. How have organizations done this exactly? What adjustments have they made, what technology is in place to help them, and how do healthy technology partnerships play a vital role in their success? Hospitality Upgrade Magazine spoke with Mike Dickersbach, VP of Global Hospitality Services at Infor to learn his perspective on these questions. Watch the video.
Filed Under:
Hospitality
Technology
Trends