Infor Multi-tenant Cloud Customer Bill of Rights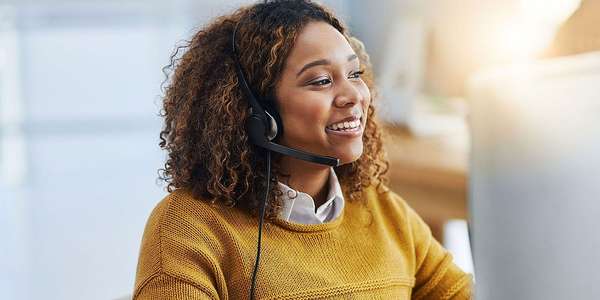 Customer Bill of Rights
The Infor® Multi-tenant Cloud Customer Bill of Rights was born from building and living our customer-first culture. The Bill of Rights articulates our vision for providing modern cloud solutions and building long-term relationships based on trust and shared success. It formalizes our commitment to flexibility, transparency, reliability, and providing customers with peace of mind.
The Bill of Rights include:
---
On an annual contract basis, you can swap seats among many of your Infor SaaS products to suit the evolving needs of your business.
---
Pricing for programmatic access, storage, and additional environments is transparent and readily available to avoid billing surprises.
---
We endeavor to provide the best support response in the industry. Our SaaS customers enjoy 24x7x365 support for all Severity 1 infrastructure outage and production system issues, with response times within 30 minutes from receipt by a qualified technical resource.
---
Infor is committed to exceeding industry standards for uptime. We promise 99.7% availability under our standard SLA and will share our availability status with you.
---
Infor is a leader in security practices in the Enterprise Solution SaaS market as evaluated by third party security ratings services.
---
At your request, Infor will return without charge your data from the SaaS environment in native form within 30 days following the end of your contract.
Agility and flexibility are more important than ever
Multi-tenant cloud solutions are the future for enterprise success. We are on a transformational journey to fully align our operational infrastructure and company culture with this vision and business model.
We know customer needs change rapidly. We must be agile and support customer agility as well. Multi-tenant cloud solutions and flexible, transparent contracts support this modern way of doing business.
Customers are the focus of all that we do
We stand by the uniqueness of our industry-specific functionality, depth of our solutions, innovation behind product development, flexibility of our infrastructure, and commitment to bringing business value to our customers.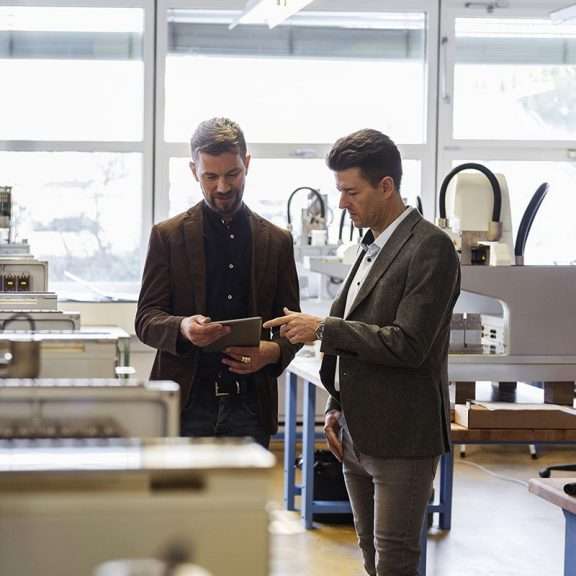 Who is this for?
While our corporate customer-first strategy applies to all customers, no matter their products or deployment method, our primary focus of the program is on the multi-tenant cloud solutions and infrastructure.
On-premises customers and single-tenant cloud customers can take advantage of the many benefits that come from multi-tenant cloud solutions by migrating to one of our industry-specific CloudSuites. We offer Implementation Accelerators and Agility: 60:30:10™ implementation strategies to help streamline the transition and speed time-to-value.
We hope the Bill of Rights makes it easier for all customers to see and trust the business value of multi-tenant cloud solutions.
Read this FAQ for more information or contact cloudbillofrights@infor.com or your Account Manager.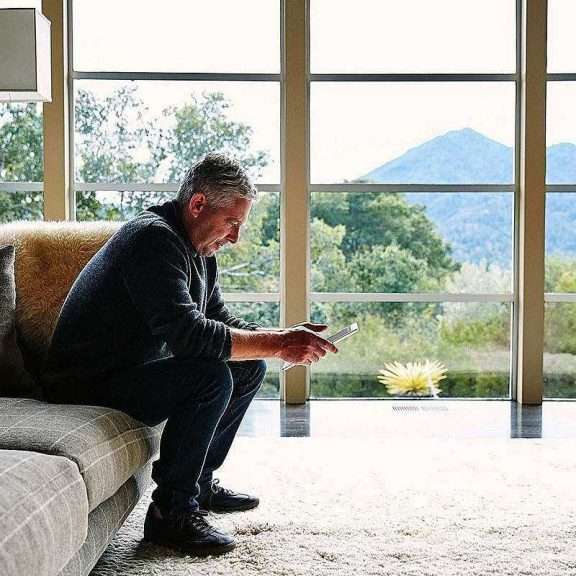 Holding ourselves accountable
Long-term value comes from long-term commitment and we are laying the groundwork for this journey and strategic partnership. We are holding ourselves accountable to the points in the Infor MT Cloud Customer Bill of Rights and will continue to enhance it.