What is discrete manufacturing?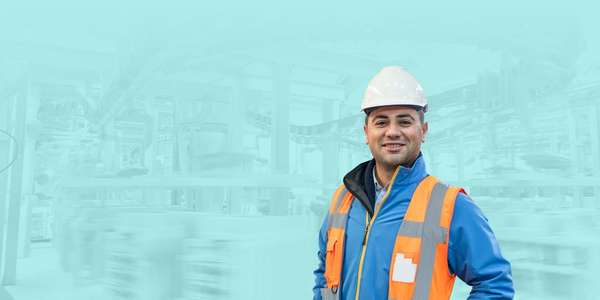 The difference between discrete and process manufacturing
There is a significant difference between discrete and process manufacturing—where discrete manufacturing involves the production of individual, distinct objects while process manufacturing produces a mix of ingredients that cannot be distinguished from each other.
Examples of discrete manufacturing
In discrete manufacturing, the objects being produced are distinct units sold as individual products. A few examples of discrete manufacturing would include automobiles, electronic devices, kitchen equipment, or furniture.
Industries that use discrete manufacturing
Industries that focus on producing individually distinct products would fall under discrete manufacturing processes. This can include the automotive industry, furniture, toys and recreation, tech and electronic companies, clothing, and machinery.
ERP software for discrete manufacturing
When selecting ERP software for discrete manufacturing, it is critical to find an ERP solution that is functionally designed for an industry and that automates production processes and provides visibility across the full manufacturing pipeline. Explore our ERP solutions for these discrete industries:
Discrete industry capabilities
Combining manufacturing expertise, micro-vertical functionality, and modern technologies, our solutions help industrial organizations of any size transform even the most complex manufacturing processes into a competitive advantage.