Switzerland-September 27, 2023, 09:00 AM
Cremo optimises processes with Infor CloudSuite Food & Beverage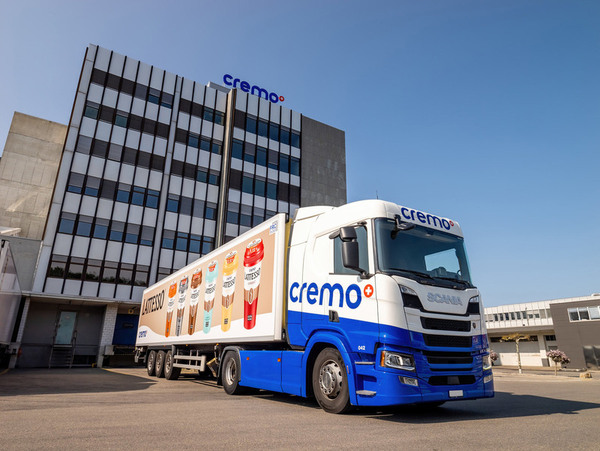 MUNICH – Sept. 27, 2023 – Infor®, the industry cloud company, today announced that dairy processor Cremo SA has selected Infor CloudSuite Food & Beverage. The company is implementing Infor's cloud native and purpose-built food and beverage industry solution to optimise its processes and ensure product quality is always up to meet the highest standards.
Cremo is the second-largest milk processor in Switzerland, headquartered in Villars-sur-Glâne (Canton Fribourg). The company employs around 750 people across several production sites in Western Switzerland. Cremo is particularly proud of its culture of bilingualism (German and French) as well as its strong connections to milk producers. Not to forget the products: Based on a tradition of almost 100 years, they are made exclusively in Switzerland and 100 percent from Swiss milk.

To meet customer requirements and guarantee the flow of information within the company, a secure and powerful IT infrastructure was needed. The previously used enterprise resource planning (ERP) system could no longer meet the requirements in terms of process optimisation and product quality.

Infor CloudSuite Food & Beverage is specifically tailored to the needs of the food and beverage industry and provides unique capabilities for dairies. Thanks to Infor's public cloud strategy, Cremo can adopt best practices and capabilities that have proved itself at many food and beverage manufacturers and, more specifically, dairy processors. The solution meets the industry's expectations of innovation, traceability, regulatory requirements, margin pressure and transaction speed. The scalability and security of the multi-tenant industry cloud platform powered by Amazon Web Services (AWS) were further reasons that made Infor the right choice.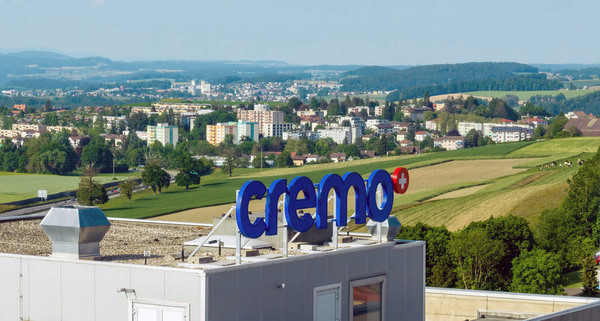 To ensure the success of this project, Cremo and Infor identified the relevant value drivers and held workshops with the process owners at Cremo to understand their way of working. This made it possible to evaluate the level of coverage of Infor CloudSuite Food & Beverage. The business units have already gained initial insights into how the solution works.

"The Infor team has established itself as a real partner. The methodology of the project had a particularly high added value for us: Through workshops, the employees immersed themselves in the solution very quickly," said Frédéric Siffert, Cremo's ERP project manager. "Infor listened to us and provided expert advice throughout the process."

"With its industry-specific public cloud service, Infor CloudSuite Food & Beverage is tailored to the needs of the dairy industry. Many specific processes are already integrated in the standard, which minimises the need for customisation," says Nicolas Rollet, Infor account manager for food & beverage DACH. "Conducting workshops with the project team showed us how many of the processes we can map in the standard. In addition, the team on site already has a good impression of what it's like to work with the solution."

Learn more about Infor CloudSuite Food & Beverage.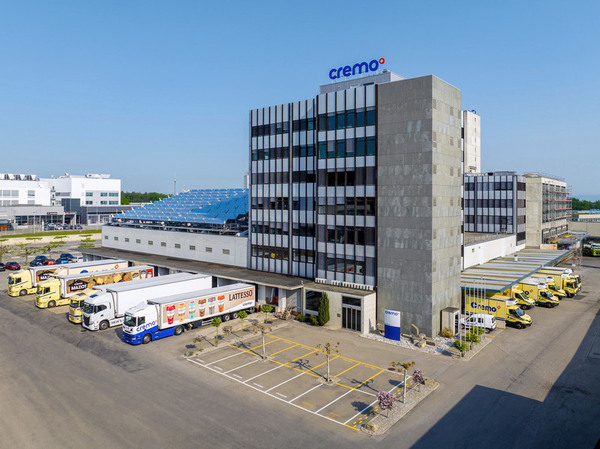 About Cremo
Cremo is the second-largest milk processing company in Switzerland and employs around 750 people. Headquartered in Villars-sur-Glâne and with six other production sites in Western Switzerland, the company collects and processes exclusively Swiss milk. More than 90 percent of Cremo's shareholders are milk producers. Visit www.cremo.ch/

# # #

Media contact
Richard Moore
Senior PR Director, EMEA
Richard.moore@infor.com
+447976111243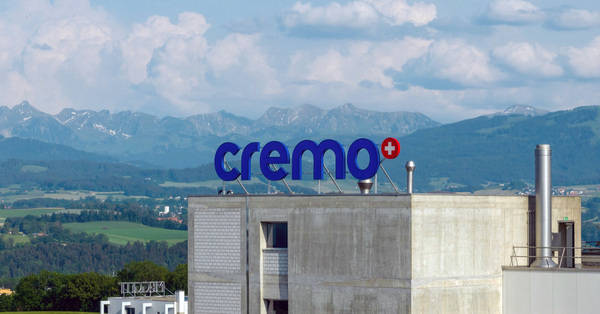 Photos courtesy of Cremo