CloudSuite™ Fashion
A cloud service to help apparel, footwear and fashion brand owners, manufacturers, and private brand retailers manage their critical business processes.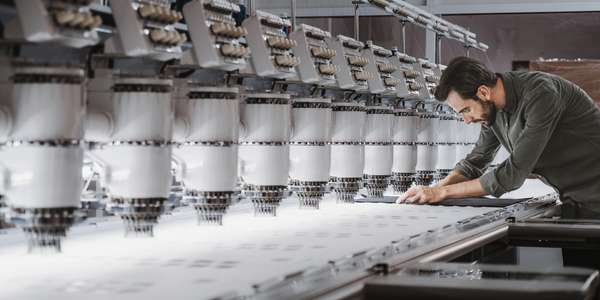 Power your business transformation with an agile cloud service
Infor CloudSuite™ Fashion is a comprehensive cloud service of industry-proven fashion capabilities built specifically for apparel, footwear, home textile, and fashion accessories companies. This complete and flexible service offers deep, proven end-to-end capabilities for all critical business processes whether you're a manufacturer, brand owner, or a private brand retailer.
CloudSuite™ Fashion Resources
Capabilities to drive outcomes for fashion and apparel brands 
Here's a closer look at the capabilities you get when you choose this innovative platform to power your business transformation:
---
A global, cloud native solution that includes core ERP capabilities and other business applications as well as a digital platform as a service.
---
Industry-specific functionality built-in so that you do not need to create it as part of your deployment project.
---
Design and develop more sustainable new styles quickly with greater flexibility and consistent quality, while ensuring transparency and visibility.
---
Make accurate, data-driven decisions with fashion-specific business intelligence and analytics including pre-built reports, dashboards, KPIs, and more.
---
Align sourcing and production supply with actual demand to optimize stock levels and reduce excess finished goods inventory, contributing to reducing markdowns and waste.
---
Better planning of large order volumes across multiple facilities to meet customer orders on time and in full.
---
Plan, manage, and sell configured or embellished apparel and footwear with a powerful configuration engine that guides the selection of compatible features, options, and dimensions.
---
Automate common processes in the warehouse, ranging from goods receiving, pick and pack, dispatch, inventory transfers, and physical inventory counts.
The business will always want more—better reporting, visually informative dashboards, faster tools—and we knew with CloudSuite Fashion we'd get the best value technology for our money.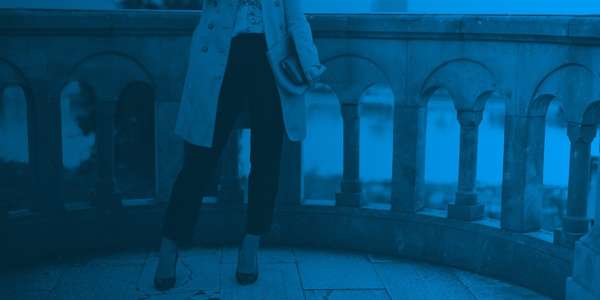 A cloud technology platform for modern enterprise innovation 
Infor OS is a powerful cloud technology platform that all cloud-based Infor products are built on. It serves as a unifying foundation for Infor and non-Infor products. Built for agility and stability, it provides a solid foundation for rapid innovation and growth.
Open architecture 
Integrate third-party products using Infor's advanced, integrated platform as a service (iPaaS) capabilities and API gateway.
Artificial intelligence 
Apply artificial intelligence to identify trends, correlations and exceptions for better decisions and drive more business value.
Robotic process automation 
Use robotic process automation to automate non-value adding processes across the organization.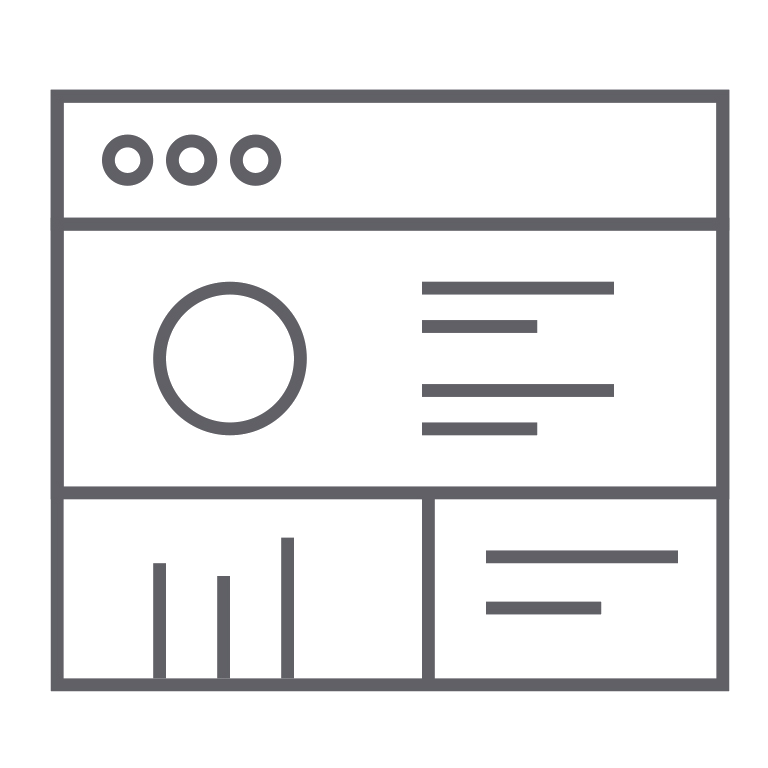 Enhanced user experience 
Utilize Infor CloudSuite Fashion to centralize access to applications—with single sign-on and real-time, organization-wide visibility to streamline communication.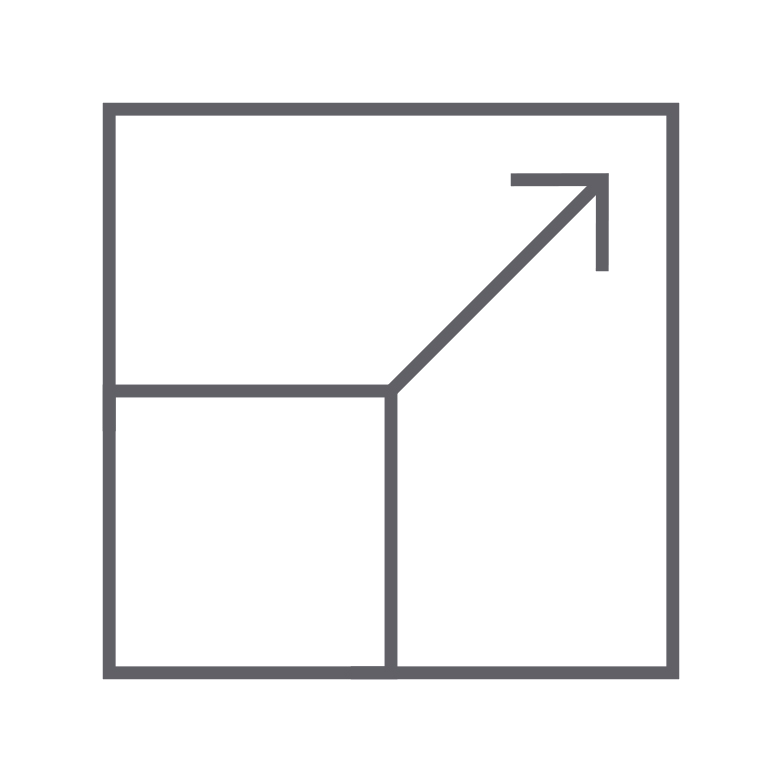 Extensibility 
Easily create the right experience with minimal coding using Infor's optional developer tools— whether it's an intuitive consumer-grade web interface, a high-productivity form, or an App to support a unique business process.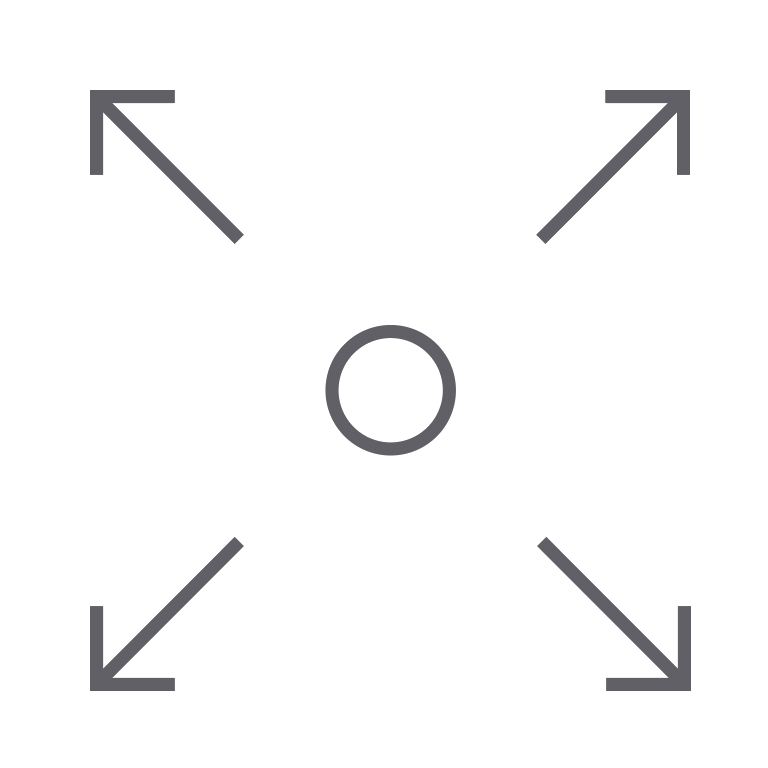 Transformational data as a service 
Data acquisition technologies and a unified repository for capturing and storing enterprise data, ensures data fidelity, governance, security, and access.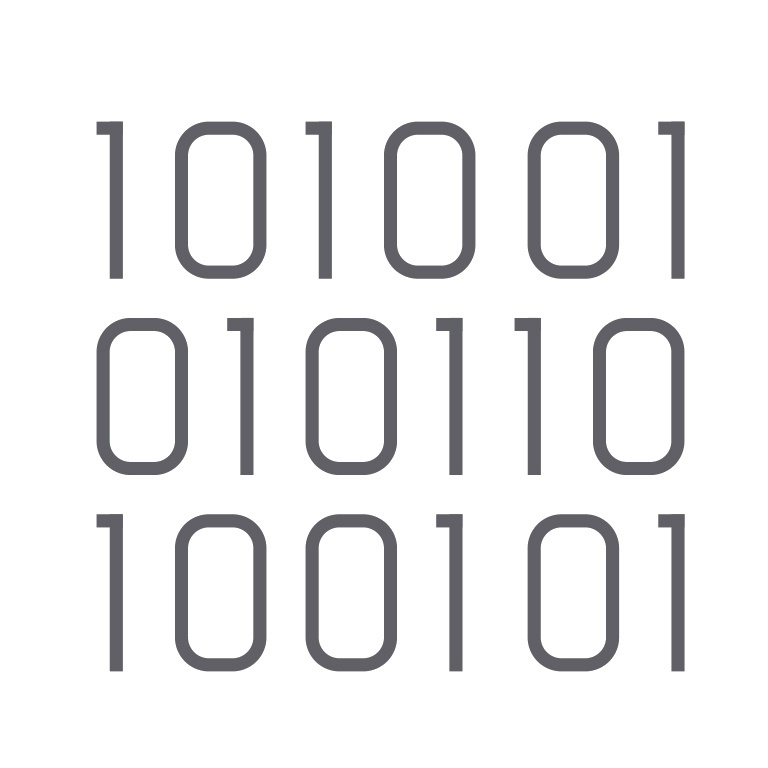 Data and system governance 
Governance, risk, and compliance (GRC) software help monitor regulatory and statutory standards and proactively updates access to critical applications.
REPORT
A Leader for 3 consecutive years
Infor is named a Leader in the 2023 Gartner® Magic Quadrant™ for Cloud ERP for Product-Centric Enterprises

Discover additional solutions