Master Infor products.
Maximize your potential.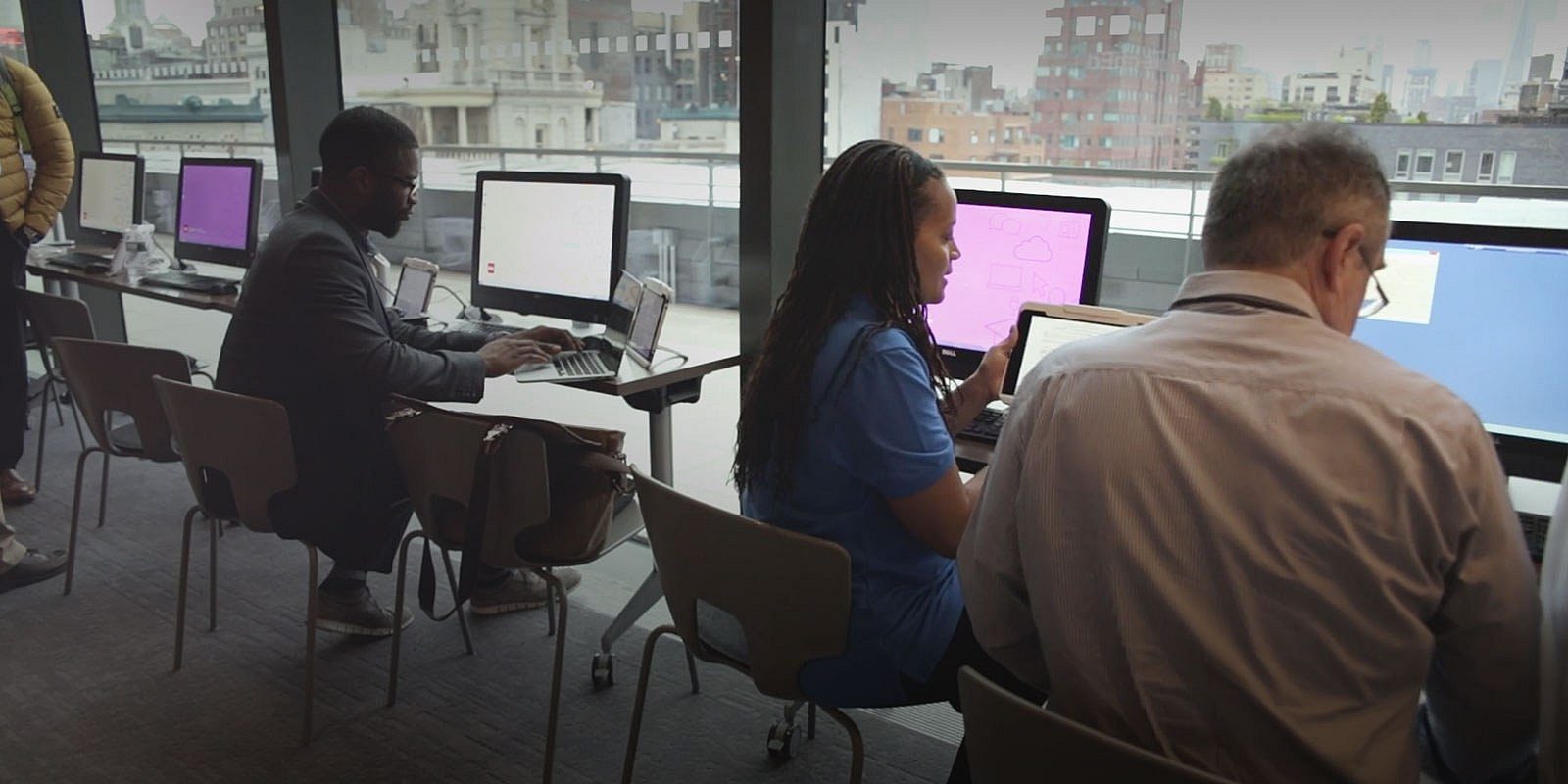 Training is critical for realizing the full value of an Infor investment and achieve unparalleled business benefits. Learning solutions are available for every stage of the product lifecycle with Infor, including new implementation, upgrading, or further application advancement. Our goal is to provide our customers with the right content, at the right level, at the right time.
Cloud-based learning platform
Infor Campus
Increase productivity
Transform how employees learn with increased flexibility and instant transformation. With a Campus Plus membership, users get instant access to course workbooks, eLearning, and recordings for the entire suite of Infor Education offerings in Campus Plus, as well as additional benefits.

Available training per product
Use these links for quick access to education resources.
Infor TechEd is a technical hands-on training conference that offers a unique opportunity for customers and partners to collaborate and learn directly from Infor product experts and developers. Each event includes product-focused breakout tracks, open labs, keynotes, and networking.
With Infor product certifications, you can validate your product knowledge and skills. Certification exams for each product line are role-based, including both functional and technical exams.

The true realization of business value from a software investment is related to the speed with which end-users embrace new systems and processes. By combining change strategy, communications, organizational readiness, alignment, stakeholder management, and end-user training, Infor Transformation Services ensures that our customers are fully empowered to gain maximum value from their solutions. Tailored solutions range from full-time organizational change management and end-user training resources, to packaged offerings. Infor can support organizations of all sizes with the exact vision and offering to ensure that transformation and innovation can thrive before, during, and after a specific initiative.