Air21 reached 100% shipment accuracy.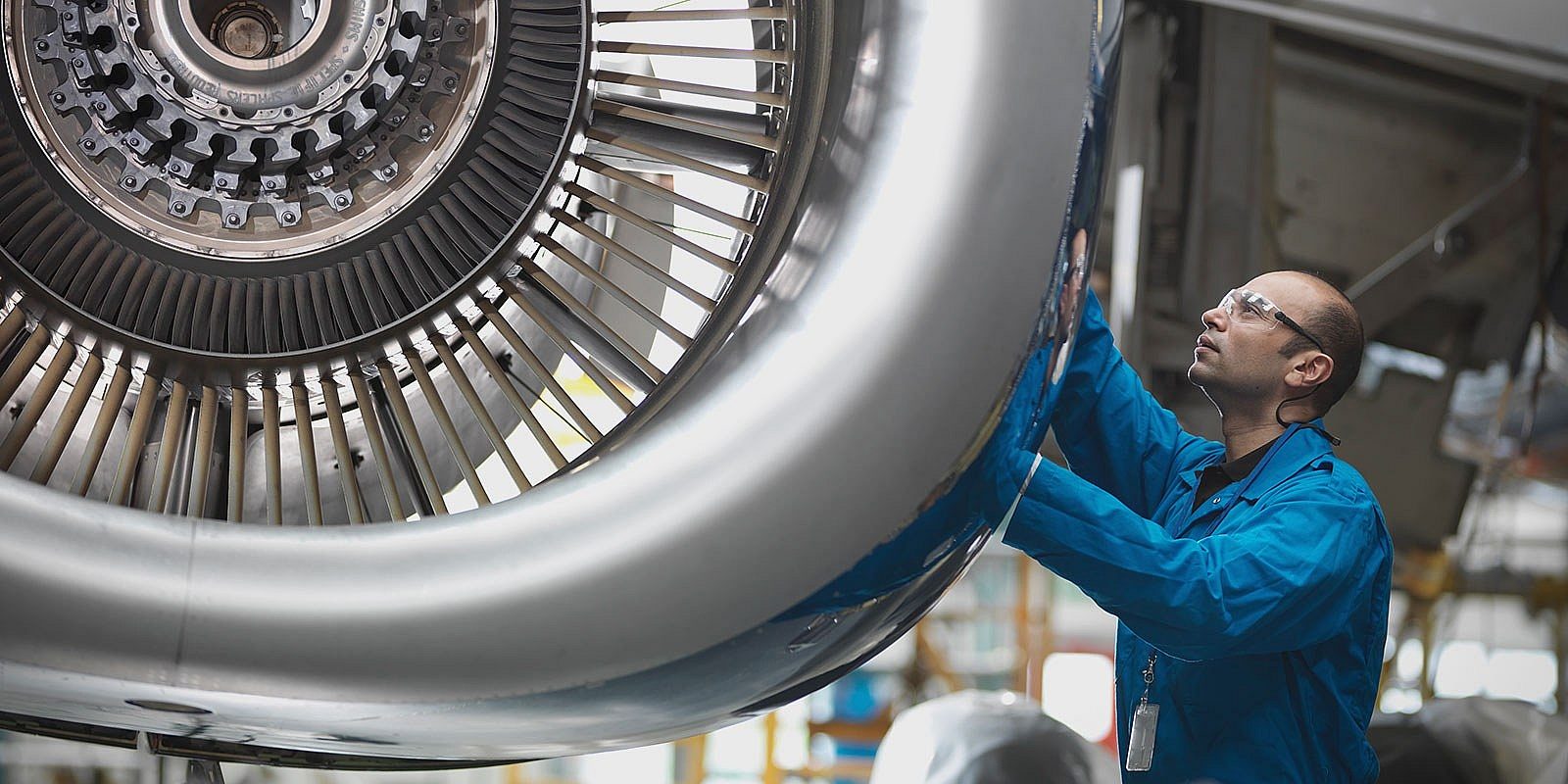 We needed a versatile warehouse management solution.
With the visibility to provide real-time shipment updates, the sales department is able to position our warehouse management operations as a value-added service. As a result, we are better positioned to manage distribution operations, because of the level of service we can provide.
Impact
30%

reduction in manpower costs

Hours to Minutes

decreased the time to respond to customer inquiries from hours to minutes
The Future of Aerospace & Defense
Air21's process is ready for tomorrow.
We Understand Aerospace & Defense

Aerospace & MRO Services

Defense

Defense & MRO Services

Defense Electronics

Metal Fabrication (A&D)

Aerospace

Defense Manufacturing

MRO & Service Providers
Built for Business
Aerospace & Defense CloudSuites
Infor CloudSuite™ Aerospace & Defense
Infor CloudSuite Aerospace & Defense is a fully integrated, industry-specific software solution suite deployed in the cloud. The software suite provides an agile, comprehensive, and secure cloud-based solution that meets ITAR standards, has robust data authorization control, and the ability to protect licensing while maintaining trade regulation compliance.
HIGHLIGHTS
Get the speed and agility you need to bid for new products
Market in regions around the world
Easily connect with customers and suppliers
Use a secure infrastructure that's built for the most demanding needs in commercial aviation and defense manufacturing
PRODUCTS INCLUDED
CloudSuite Aerospace & Defense
LN
Infor OS
Implementation Accelerator
Infor CloudSuite™ Industrial
CloudSuite™ Industrial is a complete manufacturing ERP system that meets the complex needs of discrete manufacturers to help improve productivity, in the office and on the shop floor.
HIGHLIGHTS
Innovate faster and more efficiently
Manage production planning and scheduling
Coordinate aftermarket service and maintenance
Optimize production scheduling
Improve product quality
Built on highly flexible, scalable architecture that enables manufacturers to be agile and in-sync with fast-changing customer expectations
PRODUCTS INCLUDED
Infor CloudSuite Industrial (SyteLine)
Infor OS
Implementation Accelerator