Krnovské Repair and Engineering saw fast ROI and year-over-year revenues increase by 20%.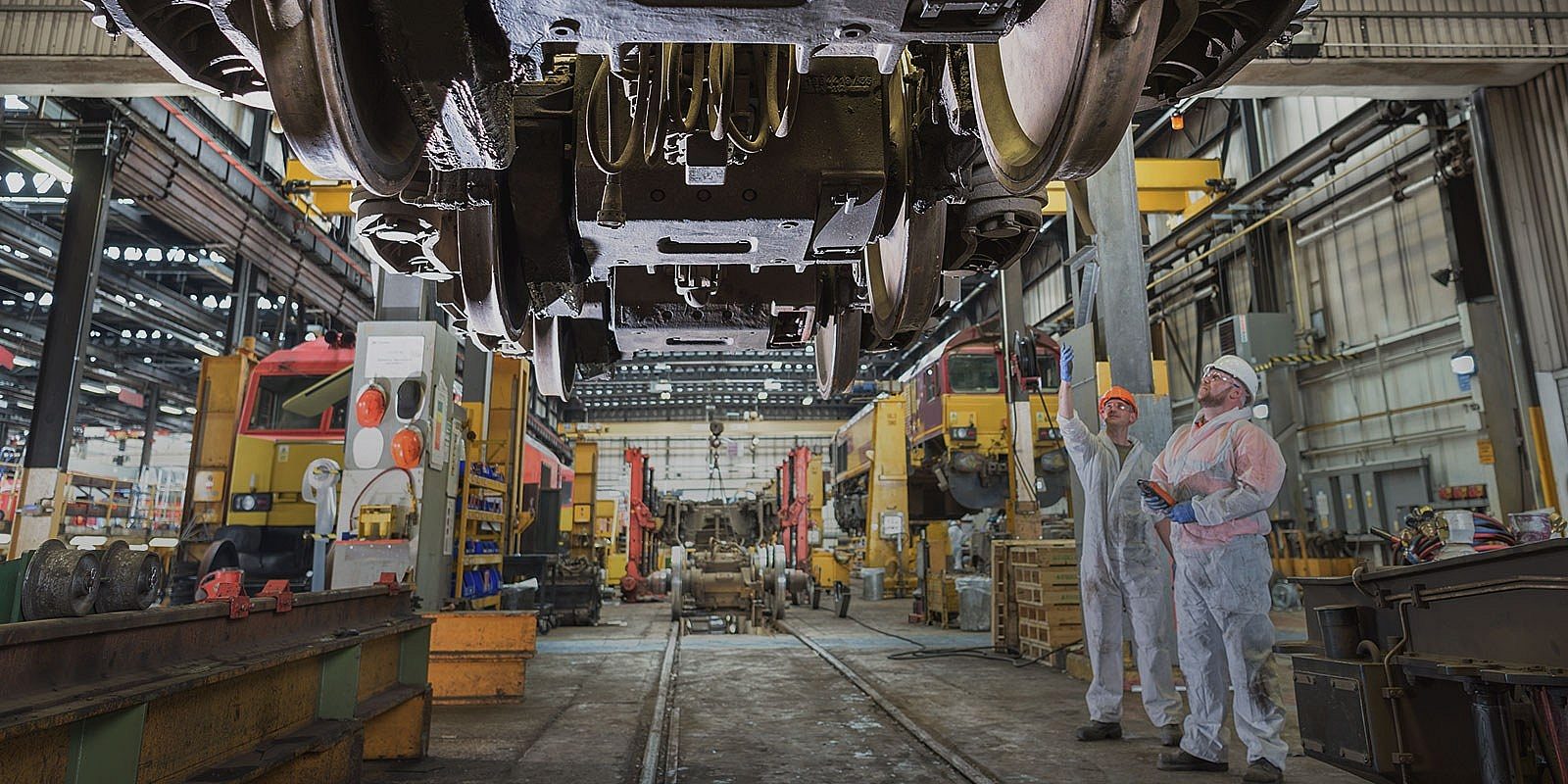 We needed to standardize logistical business processes, and use one platform to exchange information.
With Infor Syteline, we now have one platform, and we're fully integrated with advanced planning and scheduling, financials, accounting, manufacturing, and administration. We've improved our overall business effectiveness and minimized risk when employees with valuable knowledge retire.
Impact
20%

increase of added-value margins

25%

increase of internal and external supplier reliability of manufactured machinery
Operational Optimization of Equipment Service & Rental
Krnovské Repair and Engineering's process is ready for tomorrow.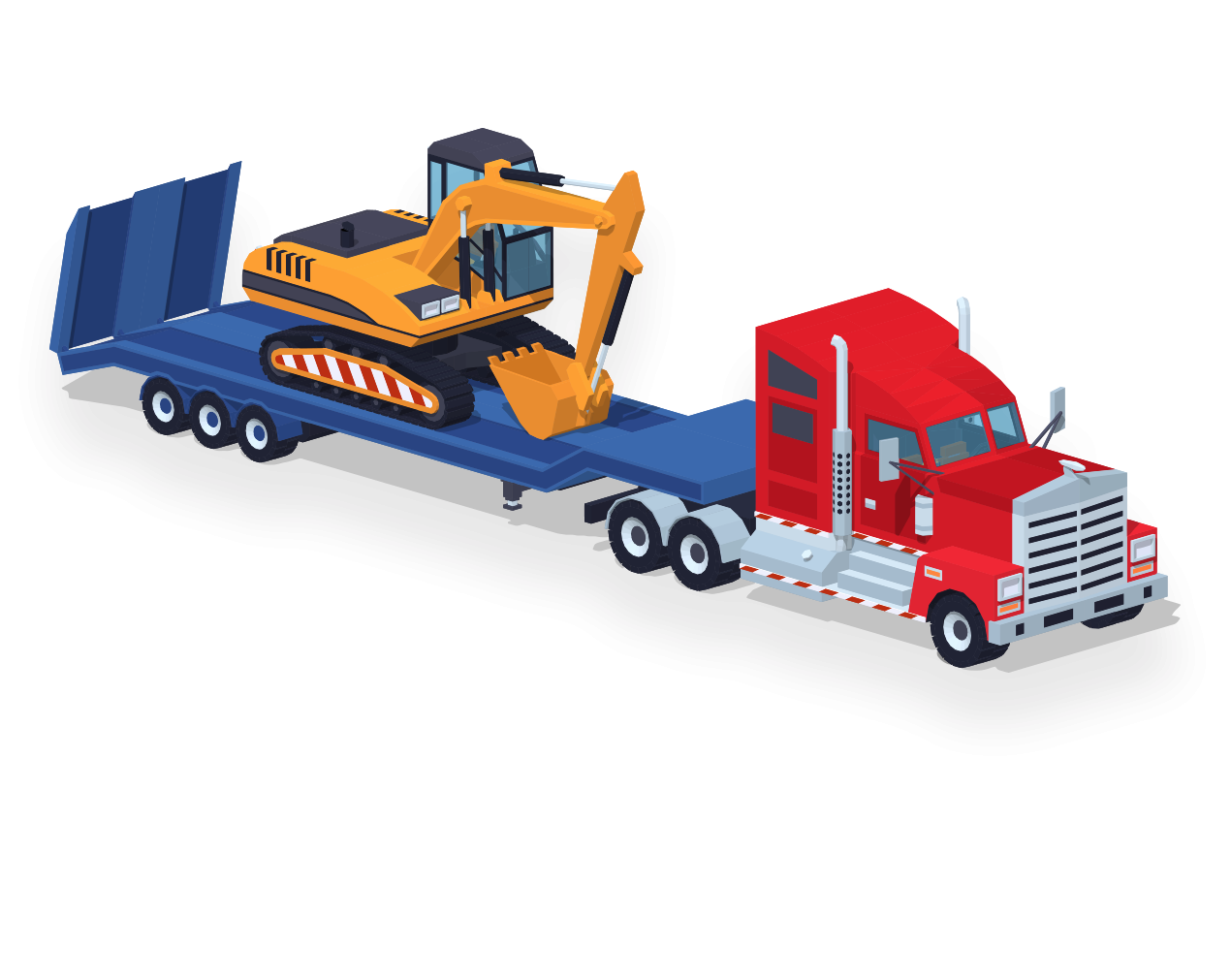 20%
increase of supplier reliability
We Understand Equipment Service & Rental

Construction, Agriculture, & Mining Equipment

Industrial Equipment

Material Handling

Transportation Equipment
CloudSuite Equipment
Infor CloudSuite™ Equipment
Infor CloudSuite™ Equipment
CloudSuite™ Equipment is a ready-to-run software solution built specifically to meet the needs of equipment OEMs, dealers, rental specialists, and service organizations. It helps enterprises optimize every facet of their operation—from rental quotations, contracts, service, purchasing, logistics, and financials—to support for complex pricing and discounts, customer relationship management, and more.
HIGHLIGHTS
Manage complex equipment configurations, quoting, pricing and discounts
Ensure better availability, utilization, and reliability of your equipment
Get continuous control and visibility into your cost, revenue, service, and sales data
Manage different types of rental, discount structures, maintenance, and repair scenarios
PRODUCTS INCLUDED
CloudSuite Equipment
Infor M3
Infor OS
Implementation Accelerator
Infor CloudSuite™ Field Service
CloudSuite™ Field Service is a fully integrated, end-to-end software solution, that offers advanced service-focused functionality, along with company-wide access to data. It empowers field technicians to become trusted advisors, providing access to critical information, improving customer service and loyalty.
HIGHLIGHTS
Quickly process assigned activities on any device
Accurately track materials and costs
Give technicians easy access to relevant documents
Generate visit reports and enable approval signatures via technician's mobile device
PRODUCTS INCLUDED
Infor CloudSuite Field Service
Infor CloudSuite™ HCM is a leading-edge, end-to-end talent-focused solution that helps organizations strategically align people initiatives and talent capabilities to overall business strategies.
HIGHLIGHTS
Get all the human capital management functionality you need in one complete solution, with the broad capabilities from a single cloud HR vendor.
Utilize a consumer-grade, personalized, role-based user interface with prebuilt, interoperable components across your HR organizational structures-world-wide.
Use relevant and timely data, based on behavior science and analytics to engage employees and reach their greatest potential.
Apply modern HR cloud technology to give you complete employees visibility; optimally hire, develop and retain the right talent.
Boost employee performance, improve workforce effectiveness, and maintain control over your company's talent strategy and HCM technology with a flexible, secure, and cost-effective cloud infrastructure.
PRODUCTS INCLUDED
CloudSuite HCM
Talent Management
Global HR
Talent Science
LMS
HRSD
Infor CloudSuite™ Financials
CloudSuite™ Financials & Supply Management is an integrated finance and supply management software solution suite that couples modern financial functionality with tools to track supplies and streamline order processes. End-to-end, fully integrated capabilities are designed specifically for today's users.
HIGHLIGHTS
Personalized home pages
Beautiful and intuitive role based user interface
Unlimited financial calendars
Unlimited ledgers and basis reporting
Unlimited dimension strings
Full visibility of indirect spend
Strengthened supplier relationships
Increased policy compliance
Multiple cost savings opportunities
Powered by data-science
Embedded analytics directly in users' work streams
PRODUCTS INCLUDED
CloudSuite Financials & Supply Management
Infor OS