V.T. Garment Co., Ltd. delivered 98% of shipments on time and in full.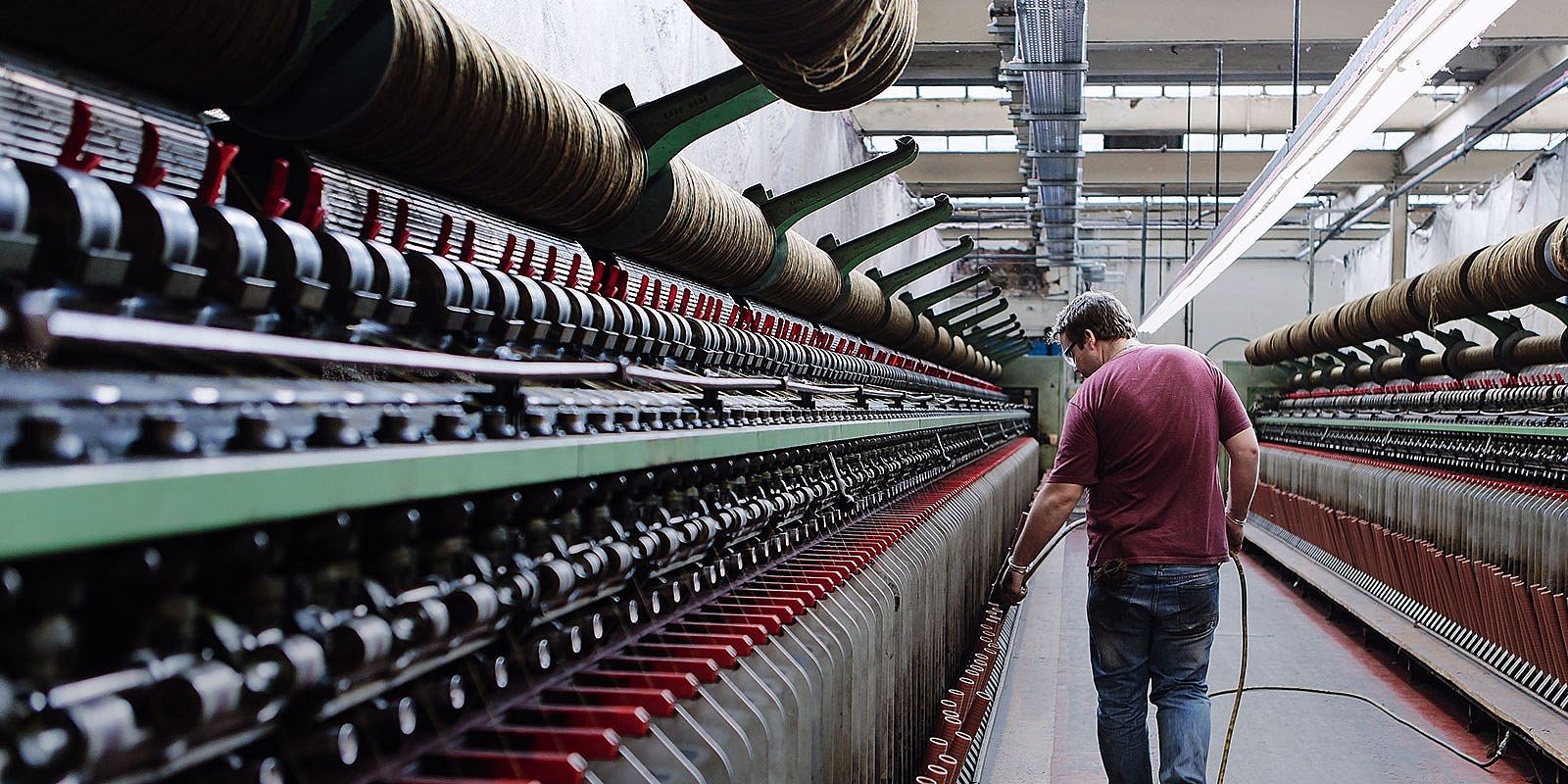 We needed to modernize and standardize operational processes.
Infor SyteLine® allows us to create the same amount of finished goods with less of the costs associated with raw materials. By factoring in those savings alone we've seen positive ROI within one year.
Impact
1

year to achieve positive ROI

30%

faster customer order confirmation

$600,000

saved each year
Future-Ready, Fashion Forward
V.T. Garment Co.'s process is ready for tomorrow.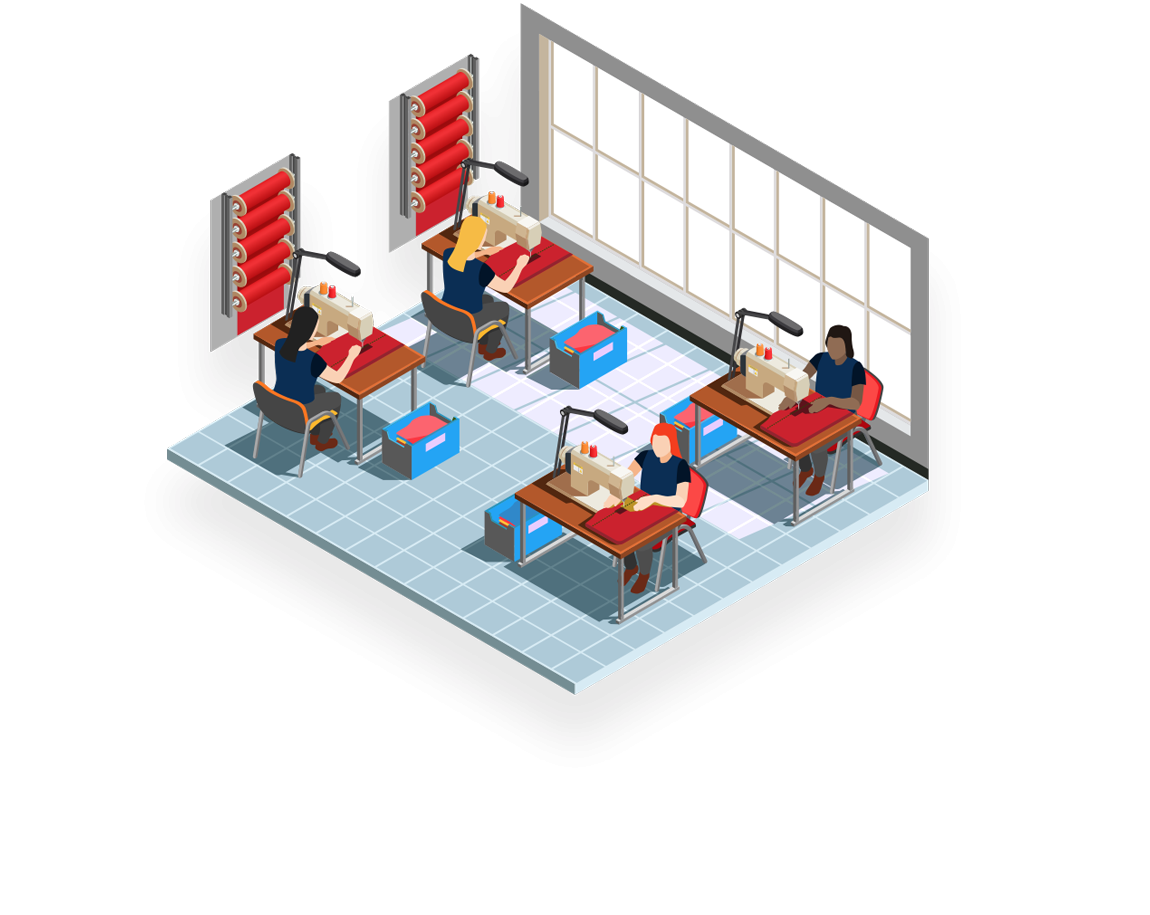 90%
reduction in production time
10%
reduction in on-hand finished goods inventory
We Understand Fashion

Accessories

Apparel

Specialty

Luxury Goods

Knitting & Weaving

Footwear

Home Textiles

Yarn & Fiber
Built for Business
Fashion CloudSuites
Infor CloudSuite™ Fashion
Infor CloudSuite™ Fashion is a suite of software products designed specifically for the ever-changing demands of the fashion industry. This integrated, configurable solution includes everything you need to manage the entire fashion process from concept to consumer.
HIGHLIGHTS
Innovate faster and more efficiently
Source from a sustainable supply chain
Connect to the world's largest cloud-based global commerce platform
Automate forecasting, planning, and assortments
Built on highly flexible, scalable architecture that enables brands to be agile and in-sync with fast-changing customer expectation

PRODUCTS INCLUDED
Infor CloudSuite™ HCM is a leading-edge, end-to-end talent-focused solution that helps organizations strategically align people initiatives and talent capabilities to overall business strategies.
HIGHLIGHTS
Get all the human capital management functionality you need in one complete solution, with the broad capabilities from a single cloud HR vendor.
Utilize a consumer-grade, personalized, role-based user interface with prebuilt, interoperable components across your HR organizational structures-world-wide.
Use relevant and timely data, based on behavior science and analytics to engage employees and reach their greatest potential.
Apply modern HR cloud technology to give you complete employees visibility; optimally hire, develop and retain the right talent.
Boost employee performance, improve workforce effectiveness, and maintain control over your company's talent strategy and HCM technology with a flexible, secure, and cost-effective cloud infrastructure.
PRODUCTS INCLUDED
CloudSuite HCM
Talent Management
Global HR
Talent Science
LMS
HRSD
Infor CloudSuite™ Financials
CloudSuite™ Financials & Supply Management is an integrated finance and supply management software solution suite that couples modern financial functionality with tools to track supplies and streamline order processes. End-to-end, fully integrated capabilities are designed specifically for today's users.
HIGHLIGHTS
Personalized home pages
Beautiful and intuitive role based user interface
Unlimited financial calendars
Unlimited ledgers and basis reporting
Unlimited dimension strings
Full visibility of indirect spend
Strengthened supplier relationships
Increased policy compliance
Multiple cost savings opportunities
Powered by data-science
Embedded analytics directly in users' work streams
PRODUCTS INCLUDED
CloudSuite Financials & Supply Management
Infor OS
Infor CloudSuite™ Distribution
CloudSuite™ Distribution is a ready-to-run software solution, built specifically to meet the needs of wholesale distributors. It provides deep, proven capabilities in key areas such as inventory management, order processing, pricing and rebates, supply chain and procurement, value-add, financials, and more.
HIGHLIGHTS
Optimize the purchase of both stock and nonstock products with advanced order control
Integrated special pricing and rebate claims module
Offer value-added services, such as kitting, assembly, private labeling, warranty tracking, field service, storeroom management
New capabilities released every thirty days,
PRODUCTS INCLUDED
CloudSuite Distribution
Distribution SX.e
Infor OS
Implementation Accelerator