CERN dispatches corrective maintenance personnel 12x faster.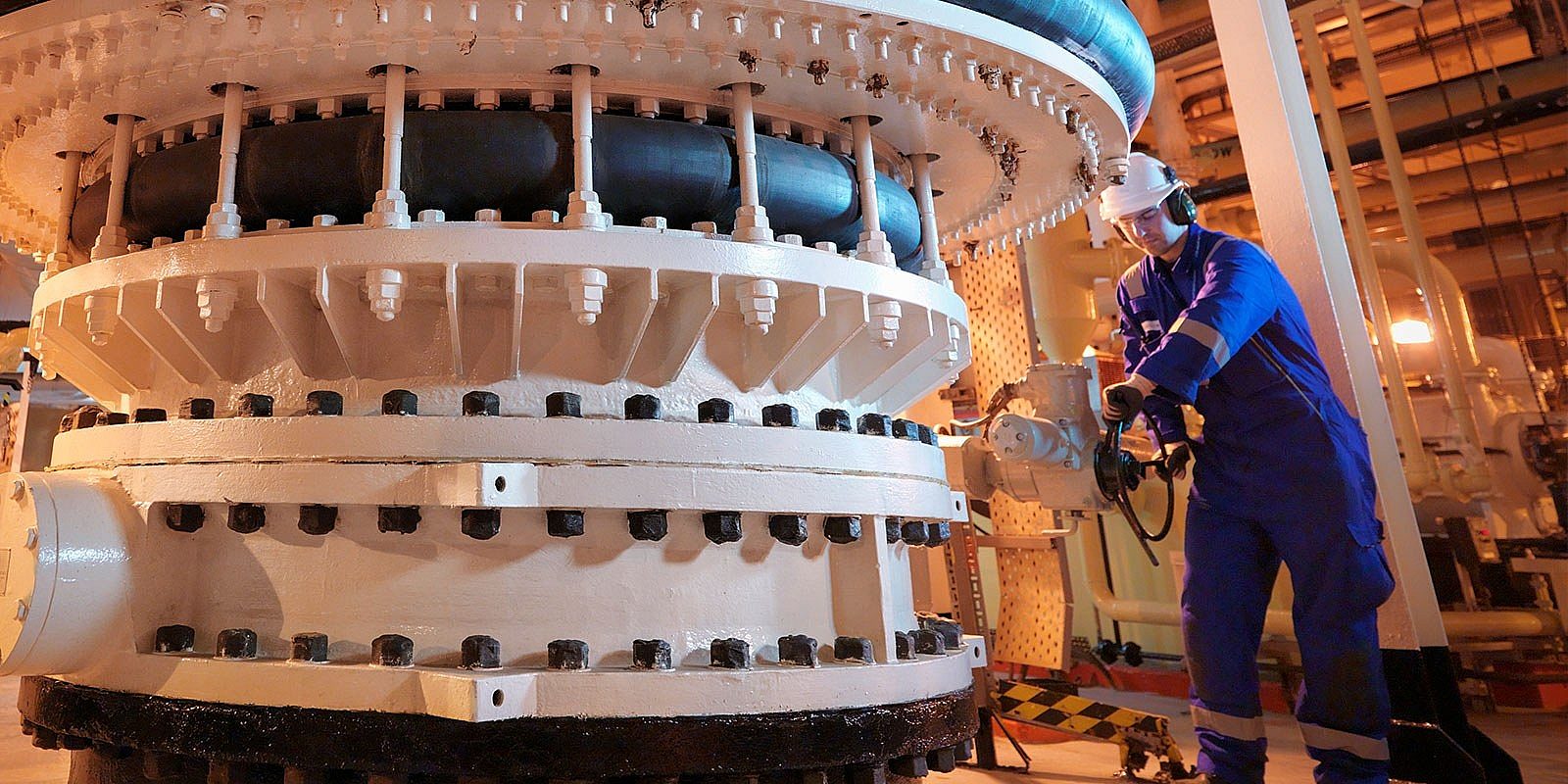 We needed to minimize unscheduled accelerator downtime.
Infor EAM helps CERN manage a wide array of maintenance activities for many types of equipment—from the Large Hadron Collider's magnets to everyday infrastructure, like elevators and fire extinguishers.
93.3%

reduction in the processing time of cryogenics

15%

increase in efficiency of personnel

250%

increase in registered location updates for assets
A simplified user experience
An easy-to-use interface makes asset management easy for CERN technicians and scientists.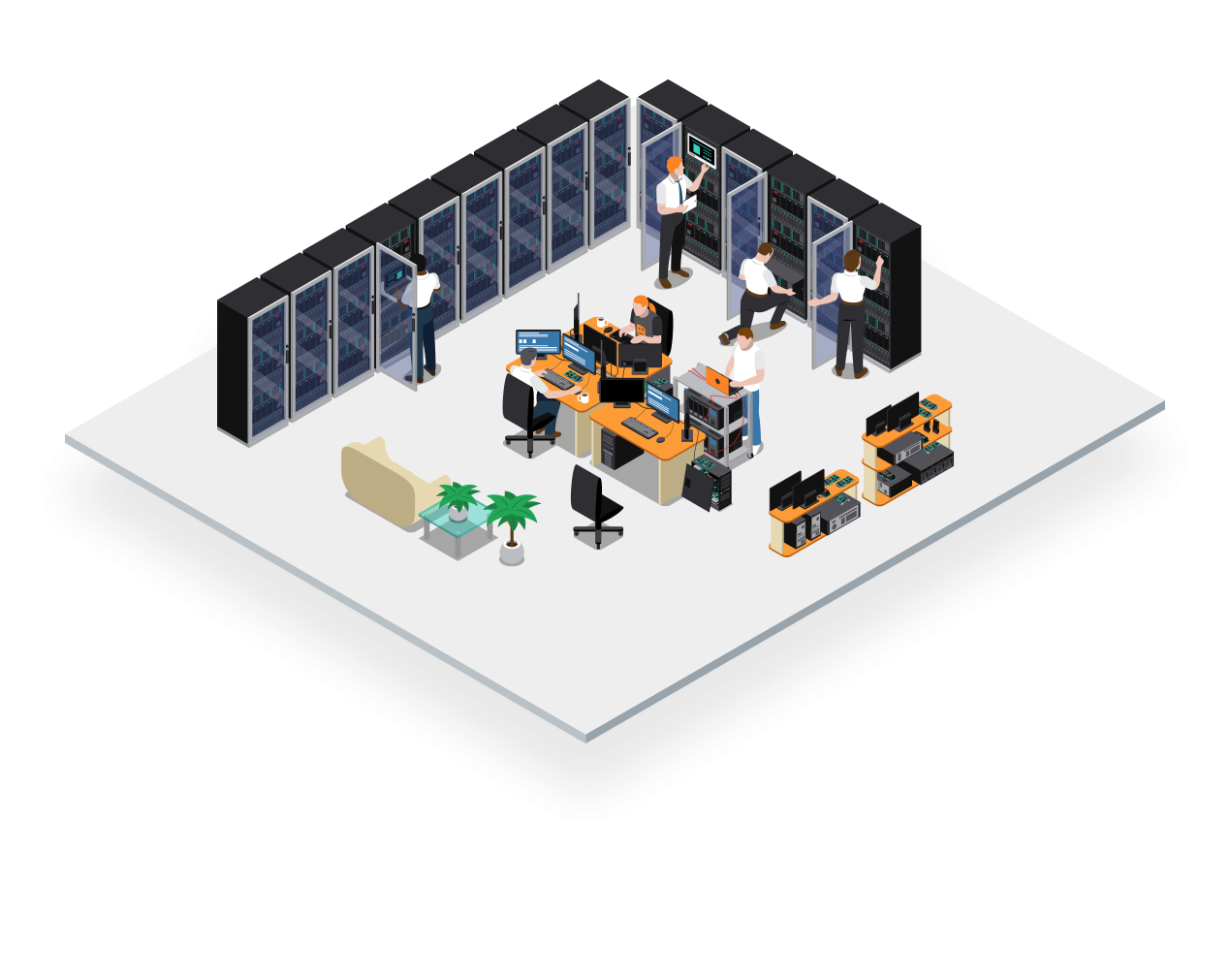 160%
increase in usage and frequency of information updates
20%
increase in the number of concurrent users that logged on to Infor EAM
We understand High Tech & Electronics

Defense Electronics

Industrial Electronics

Communications

Medical Devices

Electronics Manufacturing Services (EMS)

Electronic Components & Accessories
Built for Business
High Tech & Electronics CloudSuites
Infor CloudSuite™ Industrial
CloudSuite™ Industrial is a complete manufacturing ERP system that meets the complex needs of discrete manufacturers to help improve productivity, in the office and on the shop floor.

HIGHLIGHTS

Innovate faster and more efficiently
Manage production planning and scheduling
Coordinate aftermarket service and maintenance
Optimize production scheduling
Improve product quality
Built on highly flexible, scalable architecture that enables manufacturers to be agile and in-sync with fast-changing customer expectations
PRODUCTS INCLUDED
Infor CloudSuite Industrial (SyteLine)
Infor OS
Implementation Accelerator
Infor CloudSuite™ Industrial Enterprise
Infor CloudSuite Industrial Enterprise is the technology backbone you need to modernize your business. Boost performance and efficiency in areas that are essential to your manufacturing organization—improving customer engagements, your operations, and the supply chain.
HIGHLIGHTS
Use global, multisite planning capabilities
Automate complex tasks
Meet your unique business requirements through extensibility
Configure products and share 2D and 3D images with customers
Manage products from inception through delivery and service
Maintain global supplier visibility
Eliminate stock-outs and delays
PRODUCTS INCLUDED
LN
Infor OS
Birst for CloudSuites
Implementation Accelerator