Infor Supply Chain Planning software
Optimize inventory and performance with end-to-end supply chain planning software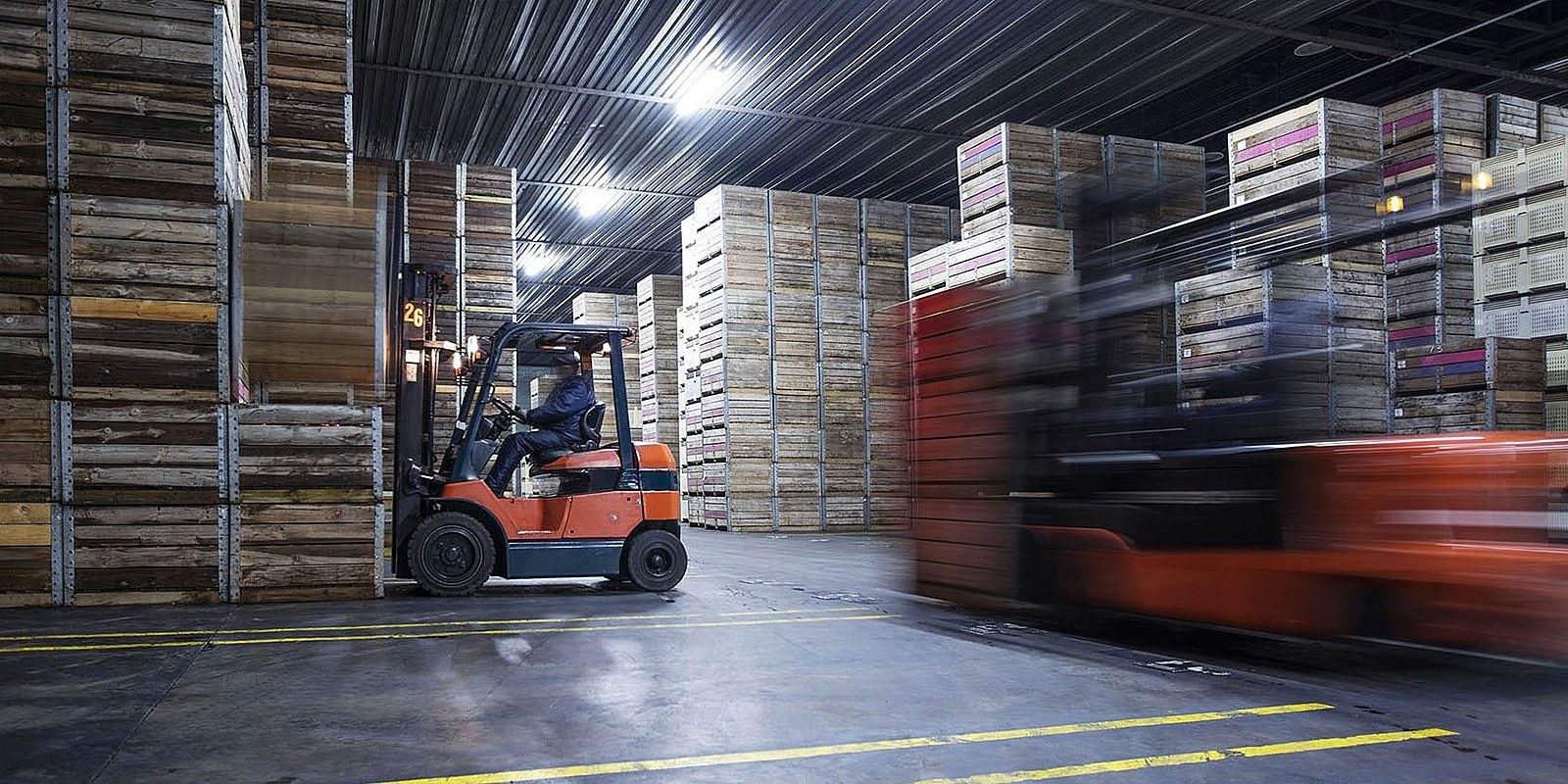 Tackle key areas of supply chain complexity
Infor Supply Chain Planning (SCP) balances supply and demand through modular applications to tackle key areas of complexity—all while making use of a shared, powerful, end-to-end platform. The platform provides solutions to help businesses with demand planning and sensing, supply planning, production planning and scheduling, inventory optimization, integrated business planning (IBP), and sales and operations planning.
With mountains of data, fluctuating variables, and unavoidable constraints, supply chain planning is no simple feat. Infor Supply Chain Planning synchronizes the supply chain, helping companies make smarter, faster, and more informed decisions.
Infor Supply Chain Planning Resources
An end-to-end supply chain planning suite
Production Scheduling
Lower transportation costs
Accurate, reliable demand and supply planning
Optimize production schedules for efficient flow and minimal downtime
Automated optimization techniques
Intuitive graphical planning board
Synchronize supply and demand
Infor Supply Chain Planning helps businesses identify the best use of assets and supply. By making it easier to balance and optimize supply chain processes, the platform helps businesses achieve performance goals through real, measurable process improvements that can significantly affect the bottom line.
25%
reduction in supply chain costs
22%
decreased working capital requirements through reduced inventory levels
40%
reduction in wastage costs
There is very intense competition in the Japanese beer market nowadays. In the midst of all that, Kirin is able to formulate supply and demand plans in a speedy and efficient manner using Infor Supply Chain Planning. We believe that because of this, we will be able to deliver fresher and tastier beer to our customers, wherever and whenever they want.
BUILT FOR BUSINESS
Infor Supply Chain Planning
Infor Integrated Business Planning
Infor IBP is a comprehensive solution developed to provide core analytics, visibility, collaboration, and execution capabilities that help organizations across industries get closer to real orchestration of their supply chain and retain control of costs and services delivered.
HIGHLIGHTS
Fulfill demand at the lowest cost possible
Minimize stockouts and associated service fines and lost sales
Reduce transportation, overtime, and inventory holding costs
Align production with demand
Synchronize operations and replace spreadsheet planning
Achieve multi-enterprise, networked collaboration in the cloud
Enable response planning to operationalize decisions
Establish support for growth initiatives, such as new products
Generate predictive financial analysis and reconciliation
Infor Demand Management
Powered by machine learning, Demand Management brings precision to every point of the retail and fashion supply chain with AI that can sense, predict, and fulfill demand based on real-time market data. Infused with the latest innovations in data science, this powerful demand planning platform provides a modern and sophisticated approach to demand forecasting, merchandise financial planning, lifecycle pricing, assortment planning, replenishment optimization, and more.
HIGHLIGHTS
Predictive and prescriptive analytics for retail and fashion logistics
End-to-end support for assortment, planning, pricing, supply chain, and custom processes
Seamless integration with Infor Nexus
Infor Demand Planning
Infor Demand Planning employs unique, probabilistic forecasting methods to deliver unmatched forecast accuracy. With a system that automatically processes mountains of information from big data sources, signal feeds, and the endless range of dynamic information within your own business process, you get a fast, social, highly collaborative demand planning platform to solve your planning challenges for good.
HIGHLIGHTS
Get better, more collaborative, and accurate forecasts
Improve visibility and speed information flow across your organization
Support the integrated supply chain business process
Ensure completion of key activities
Increase productivity through a consumer-grade user experience
Gain better insight with performance dashboards
Infor Supply Planning
Infor Supply Planning easily adapts to evolving business requirements, whether it's planning across multiple sites, considering shelf-life constraints in build-ahead strategies, balancing product mix, or choosing the best product recipe or formula based on availability of materials and demand.
HIGHLIGHTS
Synchronize production with demand
Consider cost and constraints across the entire supply chain
Reduce implementation time and lower total cost of ownership
Solve problems before they slow or halt the fluidity of the supply chain
Respond to market changes more quickly and confidently
Evaluate and revise plans with built-in scenario modeling
Infor Production Scheduling
Infor Production Scheduling is a supply chain planning solution that optimizes production resources, empowering manufactures to reduce costs, improve performance, and grow revenue.
HIGHLIGHTS
Minimize transportation costs
Improve factory end user decision making with more accurate and reliable production planning
Bring efficiency to the supply chain
Improve the accuracy and reliability of demand and supply planning
Make on-the-fly adjustments to ensure production schedules are optimized for efficient flow and minimal downtime
Let's Connect
Contact us and we'll have a Business Development Representative contact you within 24 business hours

By clicking "Submit" you agree that Infor will process your personal data provided in the above form for communicating with you as our potential or actual customer or a client as described in our Privacy Policy.