People Solutions
Bringing the power of people and technology together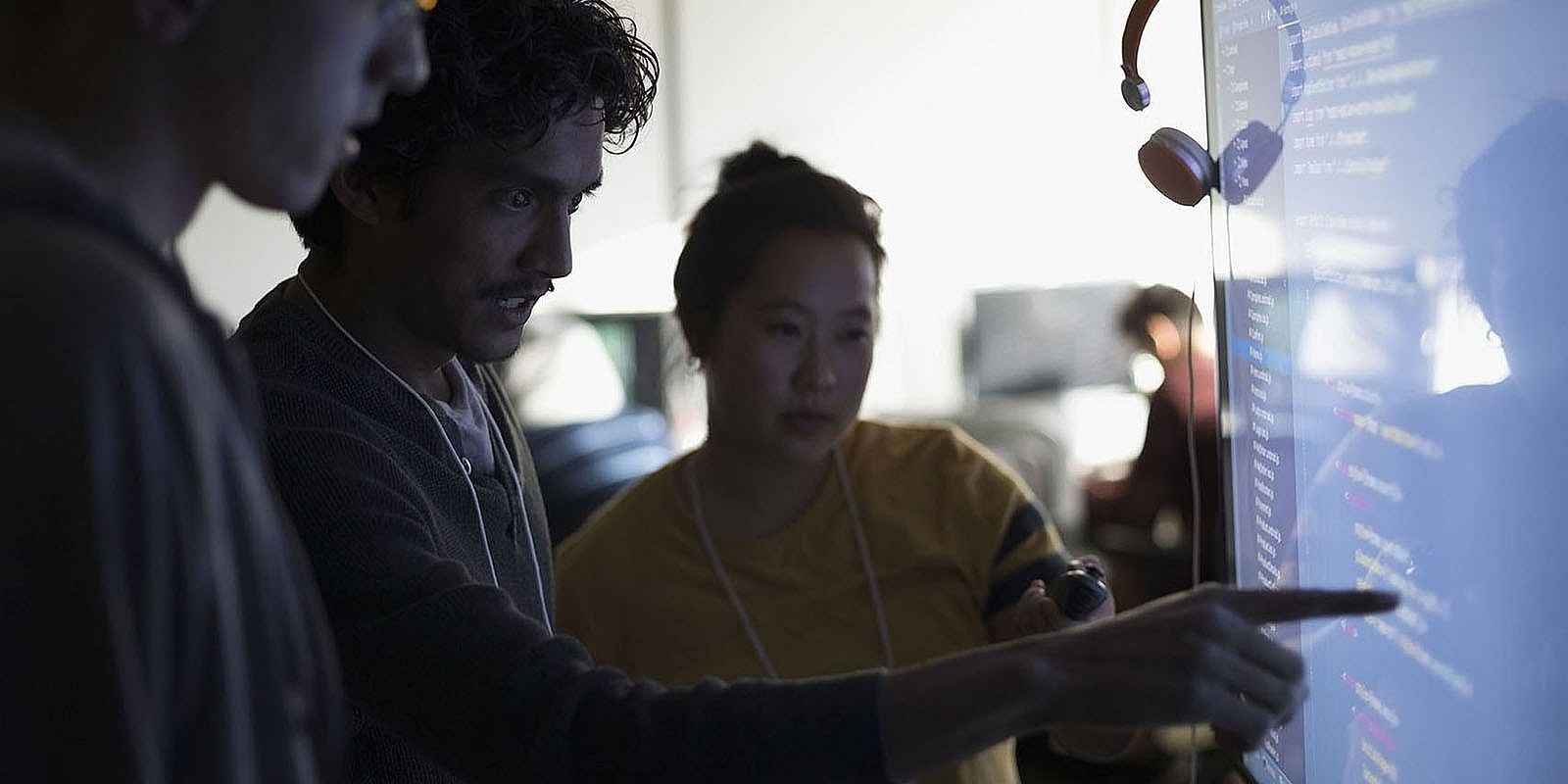 Empowering people and driving operational excellence
People are the biggest competitive advantage an organisation can have. Infor People Solutions empower and engage individuals with a human-centred, technology-enabled, and data-driven approach. Infor's human capital management, workforce management, and talent management software solutions align operational efficiency with the demands of your business.
People Solutions Resources
Best Practice Guides

Executive briefs
Strategically adapt to the evolution of work
The nature of work is changing
New business models, evolving technologies, and changing social norms require an adaptive approach to the people side of a business
A one-size-fits-all strategy is no longer effective as each industry requires a unique game plan
Finding the right balance between people and technology will be the key to a sustainable future
The workforce is changing
The transition from one generation to the next has begun
The ability to retain intellectual capital and institutional knowledge during this hand-off is paramount
A new focus on the employee experience will require people technology that enables individuals to work the same way they live
The workplace is changing
Organisations are adapting to remote work models, maintaining the health and safety of individuals who must be physically present
Mobile technology in the cloud enables ongoing communication and collaboration
A new model for sustainable engagement requires constant adaptation in a dynamic environment
Delivering value in the cloud
Give your people access to tools and resources related to their career anytime and anywhere.
Let's Connect
Contact us and we'll have a Business Development Representative contact you within 24 business hours