CloudSuite™ Healthcare
Empowering healthcare systems with modern, cloud-based ERP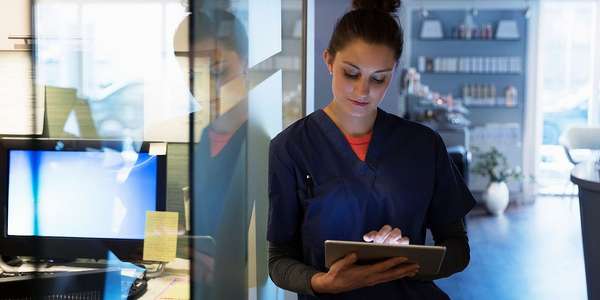 End-to-end capabilities for today's healthcare professionals
Infor® CloudSuite Healthcare delivers end-to-end ERP financial and accounting, supply chain, and HR capabilities—fully integrated and delivered in the cloud. Experience ultimate security and flexibility, infused with deep industry-specific functionality with financial, supply management, and HR software that eliminates the need for costly and limiting customizations.
Featured CloudSuite™ Healthcare Resources
Key capabilities
---
Leverage best practices and design based on decades of experience and thousands of implementations.
Enable faster, simpler deployments with prepackaged workflows, content, integrations, and analytics.
Avoid complex customizations; simplify maintaining software.
---
Provide a consistent and powerful user experience with software designed for the cloud.
Simplify data aggregation and workflow integration with connected cloud apps.
Enjoy a lower TCO, elastic computing power, hyper scaling, automatic upgrades, and a data lake.
---
Enable accurate, data-driven decisions with access to interconnected virtual instances of data.
Unify enterprise and local data without physical replication.
Surface in-context data with prepackaged industry and role-based content.
Infor has given us the ability to integrate with our clinical systems and partners in a way that was impossible with our legacy system. The integration has helped us be more efficient, control our costs, and ultimately serve our community better.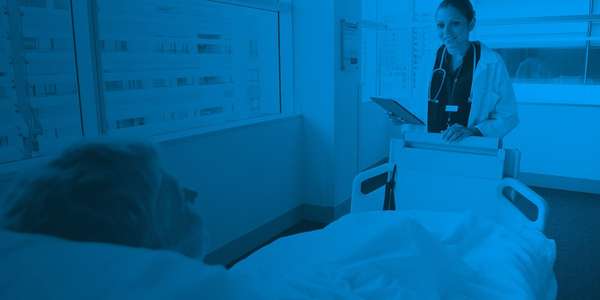 A complete operational platform designed for healthcare
Infor CloudSuite Healthcare is a complete software platform designed for healthcare—that encompasses a comprehensive suite of business solutions unique to healthcare, including finance, planning, and supply chain. Additional capabilities include human capital and asset management.

Affordability of care
Real-time interfaces between modules
Supplier onboarding and invoice KPIs
Reporting and consolidation

Real-time visibility
Financials, supply chain and HCM
Business Intelligence and Analytics reporting
Embedded analytics

Employee potential
Science infusion
Mobile app HR transactions
HCM and other solution integration
Talent and workforce management

Supply chain visibility
Science-based supply recommendations
Tools to minimize stockouts
Mobile app supply transactions