Infor HMS (Hospitality Management Solution)
This cloud-based PMS is adaptive to meet today's and tomorrow's hospitality challenges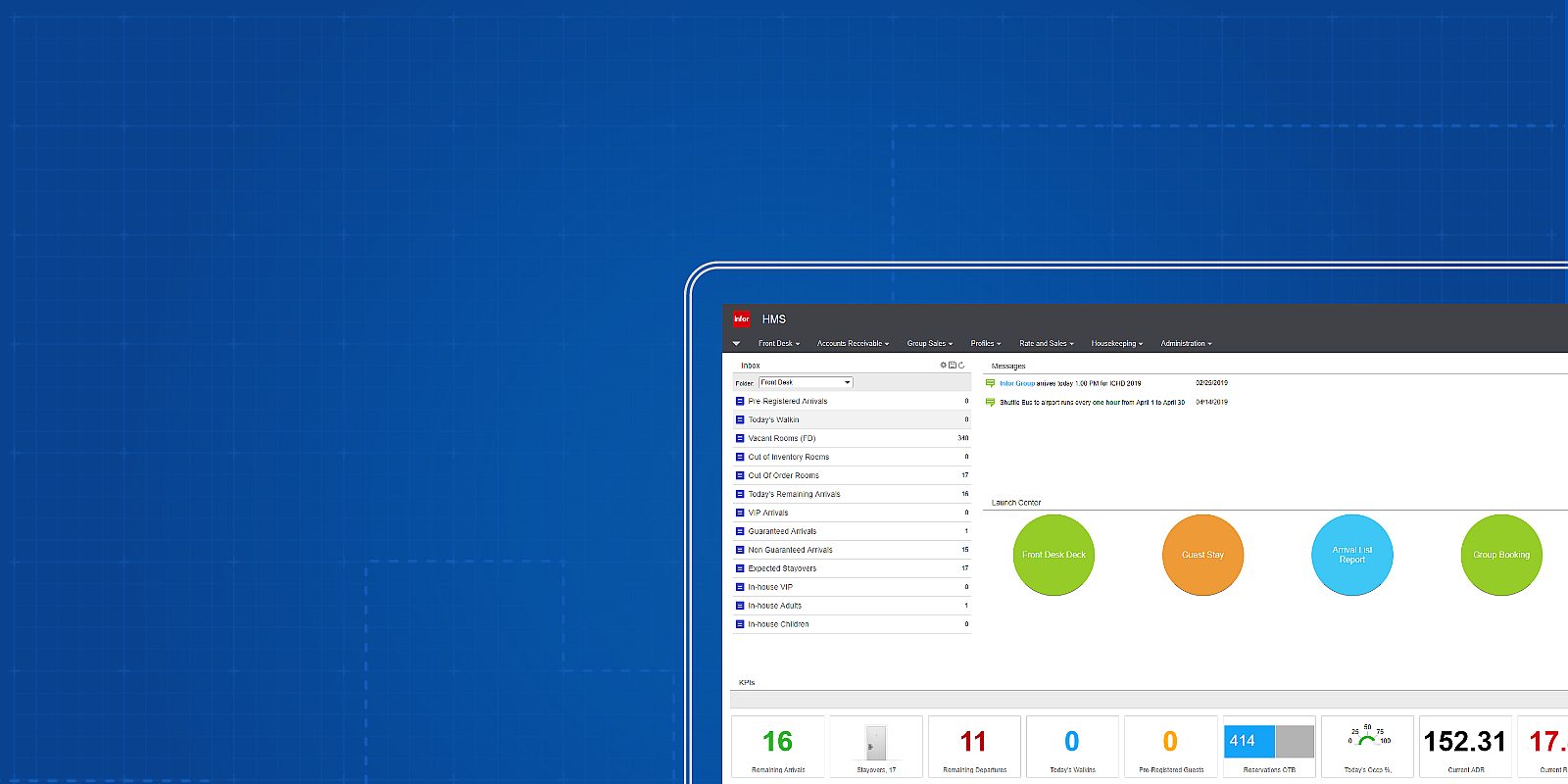 A robust hospitality operations technology hub for superior guest experiences
An advanced hotel property management system (PMS) should be more than just a single system. It should be the hub of hotel operations that connects all systems for hotels and resorts. Your hotel PMS should be a holistic hospitality technology platform that connects every aspect of operations to the guest experience, creating a seamless journey that helps your organization meet and exceed the highest standards. It should provide the basis for long-term relationships with guests, and the revenues and profitability that goes with them.
Infor® Hospitality Management Solution (HMS) is a hotel PMS built in the cloud to consistently meet and exceed modern guest expectations. With Infor HMS, hospitality organizations can better manage operations, deliver exceptional guest services, and provide a rich experience for all. The solution provides scalability that can help meet your present needs, along with whatever the future brings.
Infor HMS (Hospitality Management Solution) Resources
BROCHURE

HOW-TO GUIDE

EBOOK

WHITE PAPER

CASE STUDY
Multi-tenant cloud architecture
Grow the business with a stable and secure, AWS®-based architecture
Advanced mobile functionality
Implement mobile-based check-ins and check-outs, guest services, and more
Hotel PMS integrations
Support gaming systems, loyalty programs, point of sale, payment, and more
Personalized guest experience
Centralize guest profiles to drive robust personalization
Configurable PMS interfaces
Offer a customizable display and functionality for a variety of users
Detailed organization-wide intelligence
Connect teams and drive strategy via accessible reports
Customer success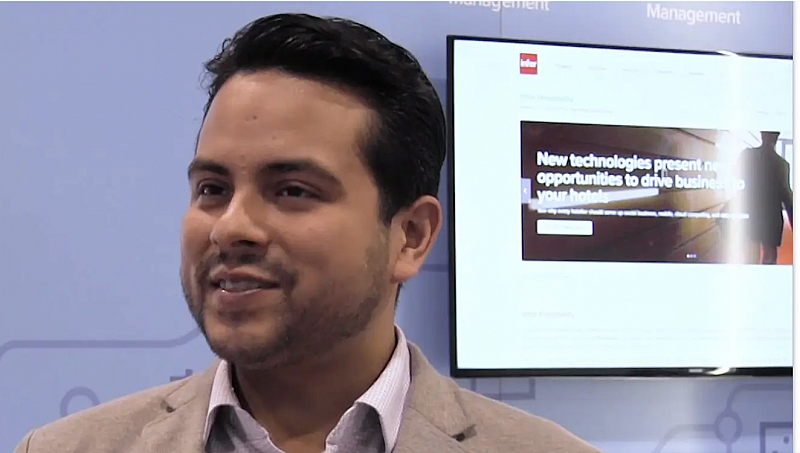 Customer success
Rick Cano, Director of Corporate IT at Virgin Hotels, details the importance of a great product and a great team, and the value of a growing relationship with Infor.

Cloud-enabled flexibility and security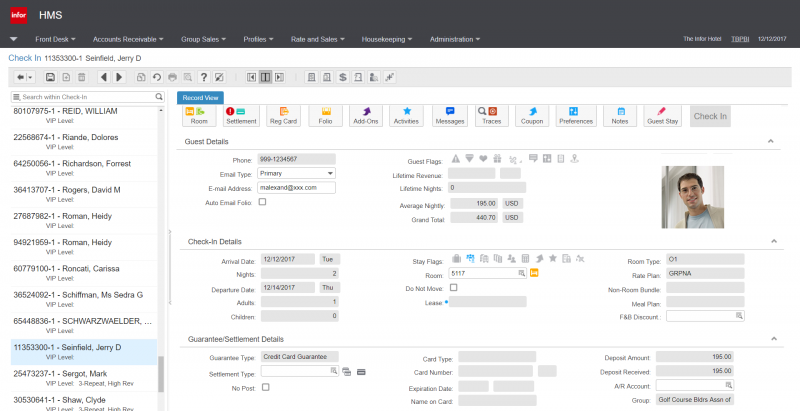 Cloud-enabled flexibility and security
Enable greater stability, security, and scalability to increase competitive momentum and ensure resilience
Unify operations with a multi-tenant cloud architecture
Grow the business with built-in capacity for expansion
Simultaneously deploy software updates across all properties
Rely on industry-leading security via Infor's cloud partner, Amazon Web Services® (AWS)
Create optimal service continuity via high availability
Personalized guest services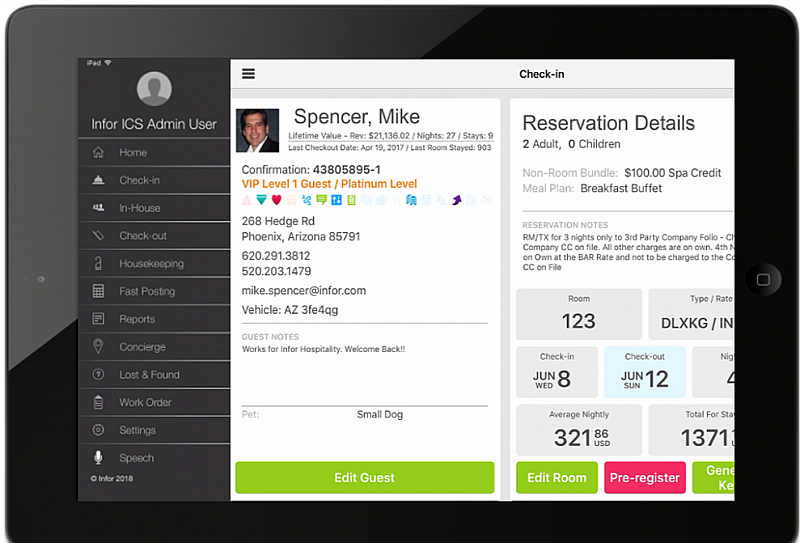 Personalized guest services
Make every stay unique and build long-term value with guests
Track guest preferences
Automatically match and merge guest data
Centralize guest profiles across brands, properties, and reservations
Create greater clarity of guest histories and visibility of high-valued guests
Promote better communications and foster better relationships
Mobile functionality across all hospitality operations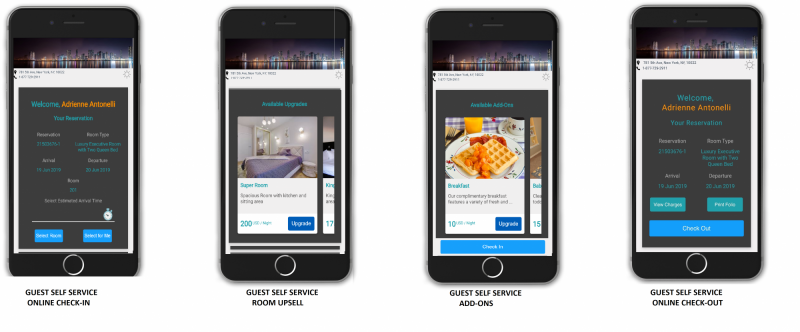 Mobile functionality across all hospitality operations
Engage with guests and empower staff via mobile technology
Offer mobile-based check-in and check-out
Provide easy hotel room key access
Reduce nonessential, face-to-face interactions with service staff via contactless processes
Improve visibility and precision with centralized housekeeping and concierge task management
Make guest services available anywhere in the hotel
Integrated and evolving with current and emerging technology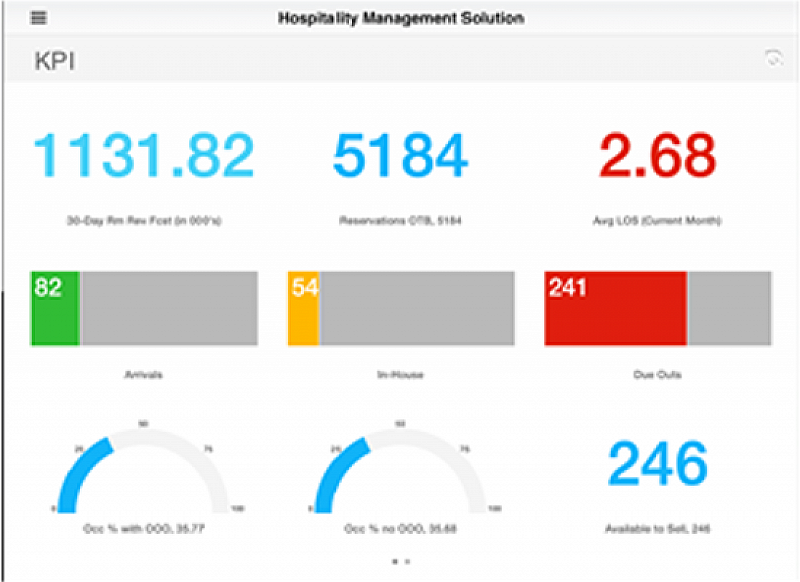 Integrated and evolving with current and emerging technology
Implement a healthy hotel PMS technology platform that serves the present and the future
Rely on Infor's hospitality industry knowledge, experience, and strong relationships with industry leaders
Leverage adaptability as new technologies emerge
Easily integrate with revenue management, point of sale, sales and catering, price optimization, and more
Connect to financials, analytics, third-party gaming systems, and related software
Utilize as a nexus for greater business intelligence and strategic momentum via rich data collection
Productivity by the numbers
95%
of all check-ins via Infor HMS mobile app
1
core system to integrate multiple applications
4
of Virgin's 4-star guest experiences are powered by Infor HMS
Infor OS
Infor OS
A robust cloud operating platform for accelerating innovation throughout the enterprise ecosystem
Let's Connect
Contact us and we'll have a Business Development Representative contact you within 24 business hours
By clicking "Submit" you agree that Infor will process your personal data provided in the above form for communicating with you as our potential or actual customer or a client as described in our Privacy Policy.