Hackensack University Medical Center saved over 65,000 hours.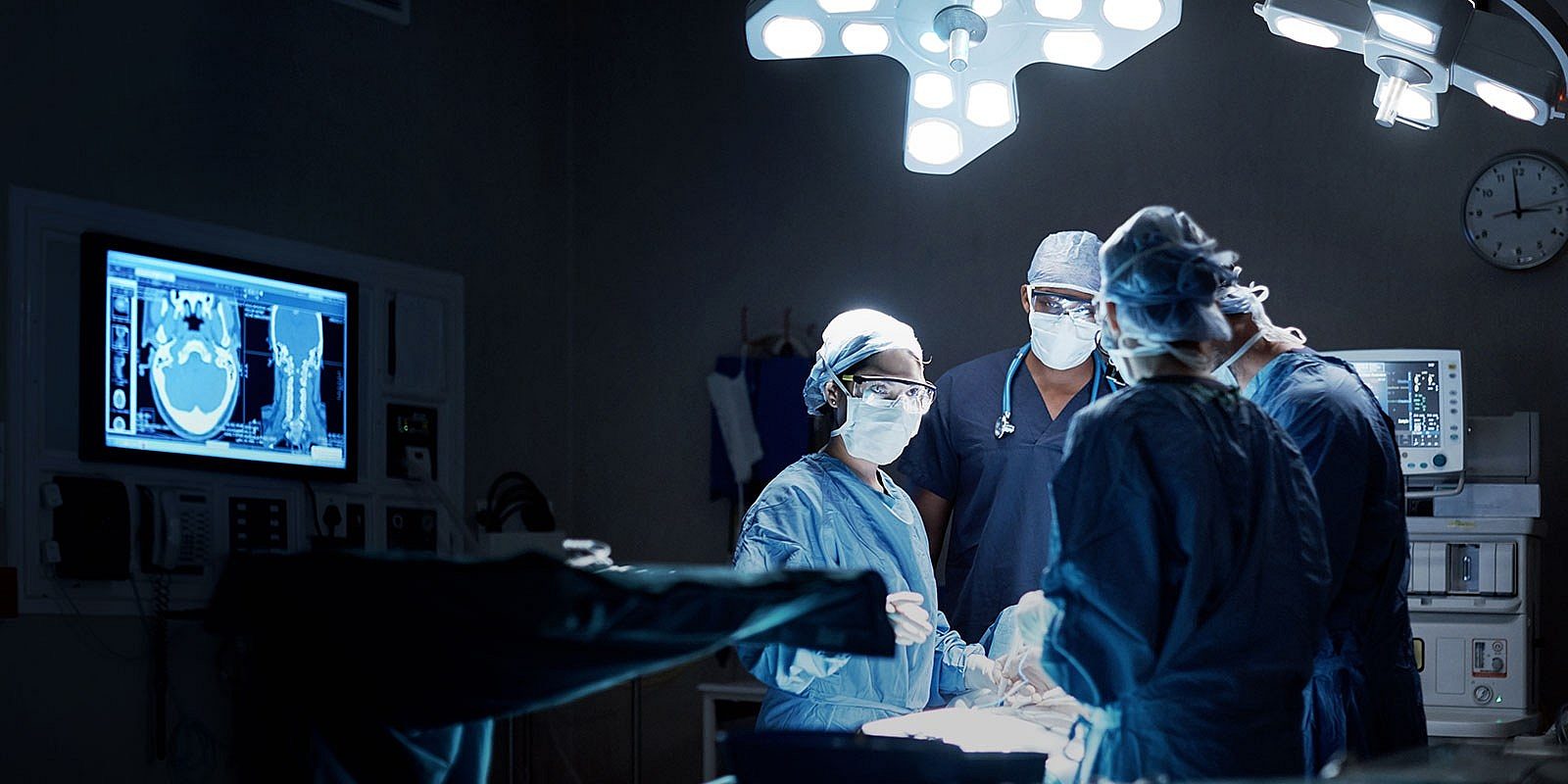 We wanted to transform how patients' personal and health data was managed and improved the quality of care they received.
We are trying to understand human beings. So in order to do research, understand the data, and the information, we have to have access to the raw data. If researchers can look at all the data about a patient, and find the one unique piece of data, it can change a patient's entire treatment plan. For the patient, this means the right information for the right person at the right time, leading to the right care and best treatment plan. Infor Cloverleaf and the HL7® FHIR® standard enable all of this data sharing and dialogue to happen.
Impact
5x-10x

faster appointment scheduling process, avoiding the need for patients to research doctors, call the doctor's office within their office hours, and ensure that their insurance is accepted

1 minute

to schedule an appointment via the mobile application, allowing real-time access to physician availability, enhancing the patient experience

100%

increase in time patients can schedule an appointment
Streamlining Healthcare
Hackensack University Medical Center's process is ready for tomorrow.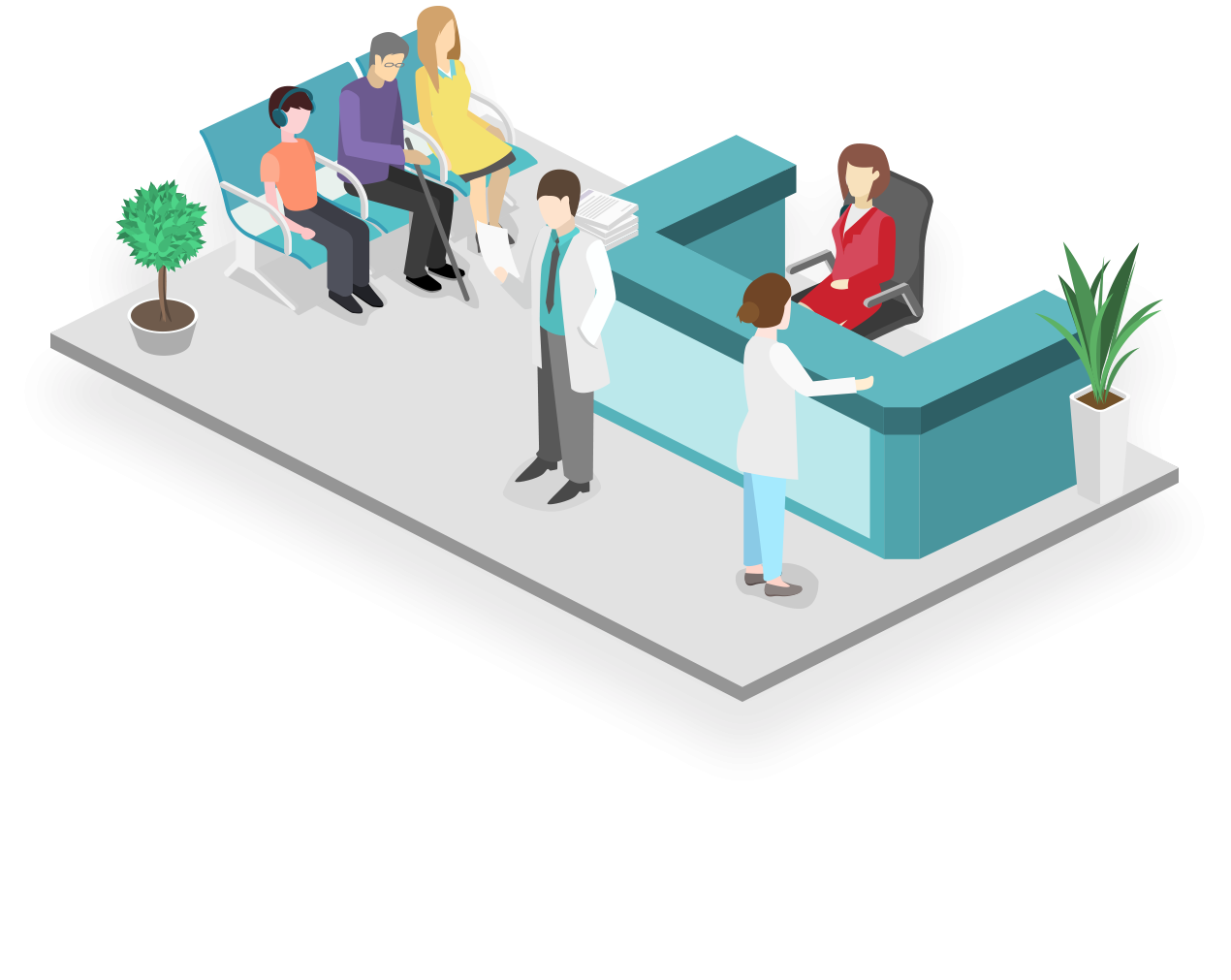 1
additional patient seen each hour
3
minutes cut in the waiting room per patient
We Understand Healthcare

Health Insurance & Other Reimbursement

Provider of Health Services

Specialty Outpatient Facilities
Built for Business
Healthcare CloudSuites
Infor CloudSuite™ Healthcare
Infor CloudSuite Healthcare is a complete software platform designed for healthcare — that encompasses a comprehensive suite of business solutions unique to healthcare, including finance, planning, supply chain, human capital, and asset management.
HIGHLIGHT
Affordability of care with real-time interfaces between modules
Supplier onboarding and invoice KPIs, and reporting and consolidation
Real-time visibility with financials, supply chain and HCM, BI reporting, and embedded analytics
Enhanced employee potential with science infusion, mobile app HR transactions, HCM, and other solution integration, and talent and workforce management
Includes Lawson software
PRODUCTS INCLUDED
Infor CloudSuite Healthcare
Infor CloudSuite Financials and Supply Management
Infor CloudSuite HCM
Infor CloudSuite™ Financials
CloudSuite™ Financials & Supply Management is an integrated finance and supply management software solution suite that couples modern financial functionality with tools to track supplies and streamline order processes. End-to-end, fully integrated capabilities are designed specifically for today's users.
HIGHLIGHTS
Personalized home pages
Beautiful and intuitive role based user interface
Unlimited financial calendars
Unlimited ledgers and basis reporting
Unlimited dimension strings
Full visibility of indirect spend
Strengthened supplier relationships
Increased policy compliance
Multiple cost savings opportunities
Powered by data-science
Embedded analytics directly in users' work streams
PRODUCTS INCLUDED
CloudSuite Financials & Supply Management
Infor OS
Infor CloudSuite™ HCM is a leading-edge, end-to-end talent-focused solution that helps organizations strategically align people initiatives and talent capabilities to overall business strategies.
HIGHLIGHTS
Get all the human capital management functionality you need in one complete solution, with the broad capabilities from a single cloud HR vendor.
Utilize a consumer-grade, personalized, role-based user interface with prebuilt, interoperable components across your HR organizational structures-world-wide.
Use relevant and timely data, based on behavior science and analytics to engage employees and reach their greatest potential.
Apply modern HR cloud technology to give you complete employees visibility; optimally hire, develop and retain the right talent.
Boost employee performance, improve workforce effectiveness, and maintain control over your company's talent strategy and HCM technology with a flexible, secure, and cost-effective cloud infrastructure.
PRODUCTS INCLUDED
CloudSuite HCM
Talent Management
Global HR
Talent Science
LMS
HRSD