Pilot Flying J attained $1 million in annual savings.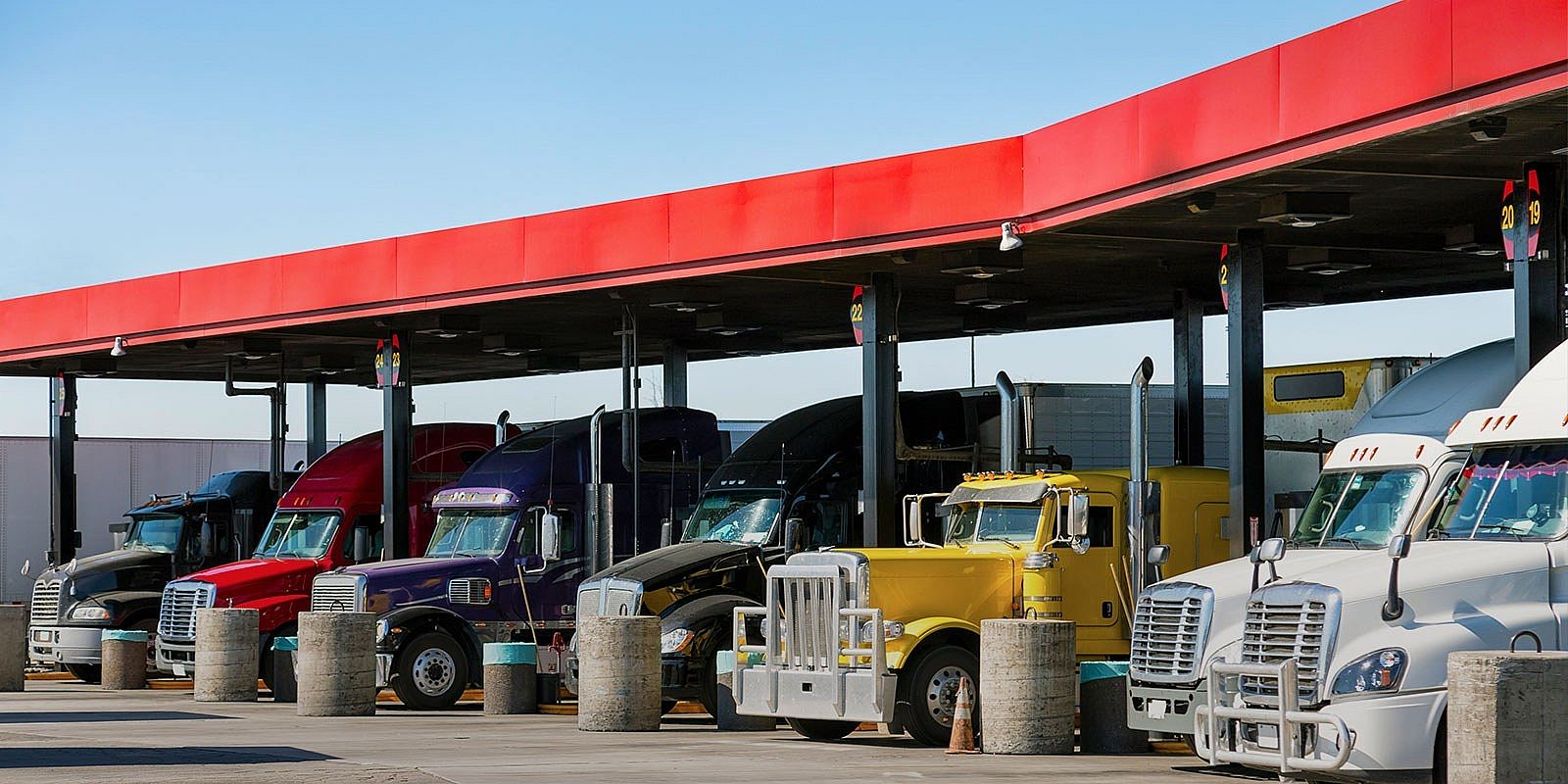 We needed to consolidate our IT application landscape.
We are a very metrics, ROI-driven company. We do not spend capital or write checks unless something makes financial sense to us and makes sense for our team members and guests. Our executive, business analyst, planning, and analysis teams were confident the expansion of Infor solutions and a move to the cloud met all of those criteria. We think the after-tax ROI will exceed 8% to 10%, and we think that is just scratching the surface.
Impact
$364,755

savings over 5 years

0

future upgrades once live, which on average took 6 months and cost $1M dollars

$972,395

average annual savings in systems decommissioning costs
Modernizing Retail's Future
Pilot Flying J's process is ready for tomorrow.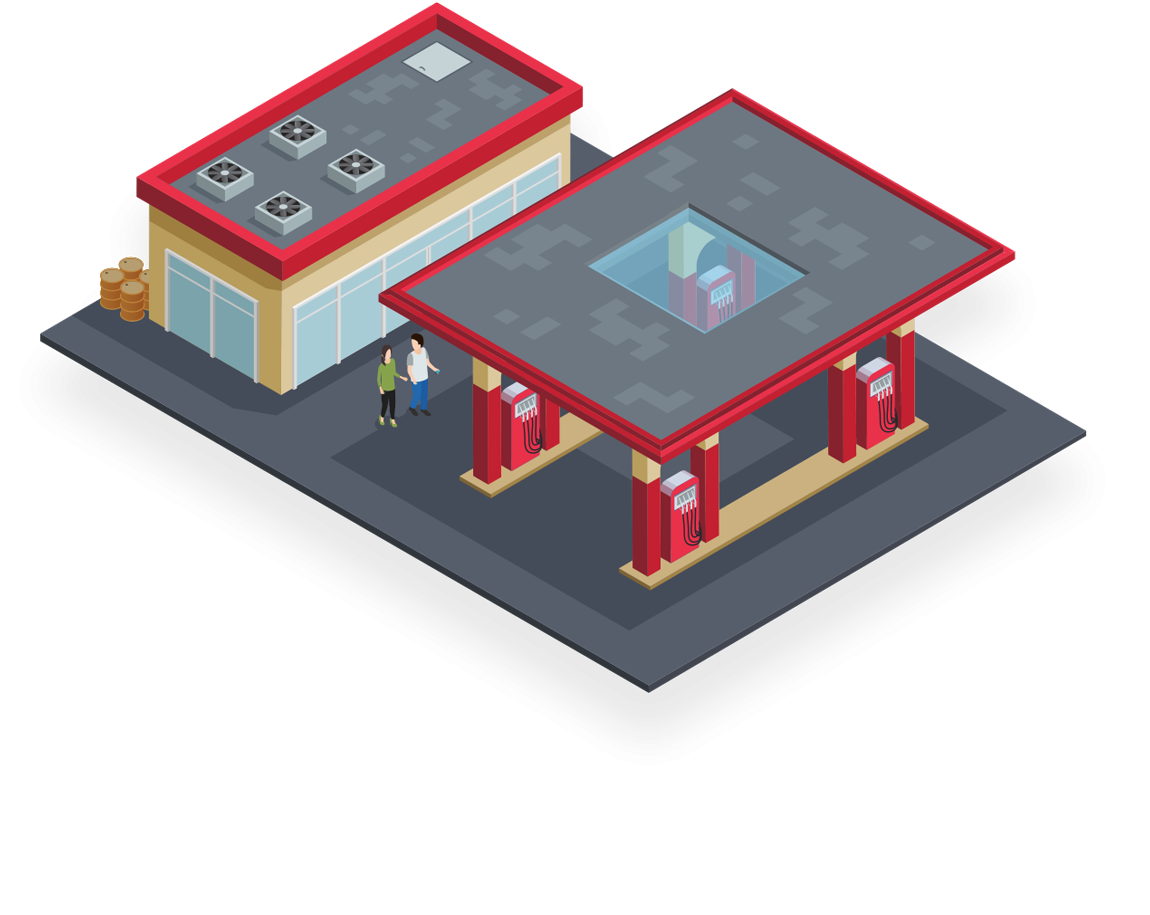 13
full-time employees redeployed
$166k
savings in power usage for 1 rack over 5 years
We Understand Retail

Grocery

Discount

General Apparel

Mass Merchant

Hardlines
Department Stores

Pharmacy

Telecommunications

Automotive

Specialty
Built for Business
Retail Suite
Infor CloudSuite™ Fashion
Infor CloudSuite™ Fashion is a suite of software products designed specifically for the ever-changing demands of the fashion industry. This integrated, configurable solution includes everything you need to manage the entire fashion process from concept to consumer.
HIGHLIGHTS
Innovate faster and more efficiently
Source from a sustainable supply chain
Connect to the world's largest cloud-based global commerce platform
Automate forecasting, planning, and assortments
Built on highly flexible, scalable architecture that enables brands to be agile and in-sync with fast-changing customer expectation

PRODUCTS INCLUDED
Infor CloudSuite™ HCM is a leading-edge, end-to-end talent-focused solution that helps organizations strategically align people initiatives and talent capabilities to overall business strategies.
HIGHLIGHTS
Get all the human capital management functionality you need in one complete solution, with the broad capabilities from a single cloud HR vendor.
Utilize a consumer-grade, personalized, role-based user interface with prebuilt, interoperable components across your HR organizational structures-world-wide.
Use relevant and timely data, based on behavior science and analytics to engage employees and reach their greatest potential.
Apply modern HR cloud technology to give you complete employees visibility; optimally hire, develop and retain the right talent.
Boost employee performance, improve workforce effectiveness, and maintain control over your company's talent strategy and HCM technology with a flexible, secure, and cost-effective cloud infrastructure.
PRODUCTS INCLUDED
CloudSuite HCM
Talent Management
Global HR
Talent Science
LMS
HRSD
Infor CloudSuite™ Financials
CloudSuite™ Financials & Supply Management is an integrated finance and supply management software solution suite that couples modern financial functionality with tools to track supplies and streamline order processes. End-to-end, fully integrated capabilities are designed specifically for today's users.
HIGHLIGHTS
Personalized home pages
Beautiful and intuitive role based user interface
Unlimited financial calendars
Unlimited ledgers and basis reporting
Unlimited dimension strings
Full visibility of indirect spend
Strengthened supplier relationships
Increased policy compliance
Multiple cost savings opportunities
Powered by data-science
Embedded analytics directly in users' work streams
PRODUCTS INCLUDED
CloudSuite Financials & Supply Management
Infor OS
Powered by machine learning, Demand Management brings precision to every point of the retail and fashion supply chain with A.I. that can sense, predict, and fulfill demand based on real-time market data.Infused with the latest innovations in data science, this powerful demand planning platform provides a modern and sophisticated approach to demand forecasting, merchandise financial planning, lifecycle pricing, assortment planning, replenishment optimization, and more.
HIGHLIGHTS
Predictive and prescriptive analytics for retail and fashion logistics

End-to-end support for assortment, planning, pricing, supply chain, and custom processes

Seamless integration with Infor GT Nexus

Networked Order Management
Infor Networked Order Management is a cloud-native distributed retail order management software that powers complex order orchestration, networked global retail supply chains, enterprise inventory visibility, fulfillment and replenishment, and customer service capabilities for today's always-on, everywhere consumer.
HIGHLIGHTS
Single source of enterprise inventory availability and risk analysis
Mixed delivery options
Returns management

Infor supply chain management products provide unparalleled visibility and collaboration capabilities, from planning, to execution, to connecting with your entire network of trading partners. Designed for industry, this comprehensive set of supply chain software provides a solution to help run your end-to-end operations, no matter where you'd like to start.
HIGHLIGHTS
Automate key processes from planning, through execution, to final settlement

Built in the cloud for usability, scalability, and interconnectivity

Thousands of buyers, suppliers, banks, carriers, and 3PLs on a single, powerful, cloud-based platform

Infor CloudSuite WMS is an intuitive warehouse management system designed to help manage distribution center activities holistically. It combines warehouse fulfillment with embedded labor management and 3D visual analysis in a unified application that empowers organizations to enrich service levels and increase product velocity.
HIGHLIGHTS
Holistic multisite warehousing
Unprecedented visibility into inventory, orders, and equipment
Deploy on-premises or in the cloud
Native in 14 languages
Highly configurable
Modern UX