HR Benefits
Attract and retain talent with automated absence, benefits, and compensation management solutions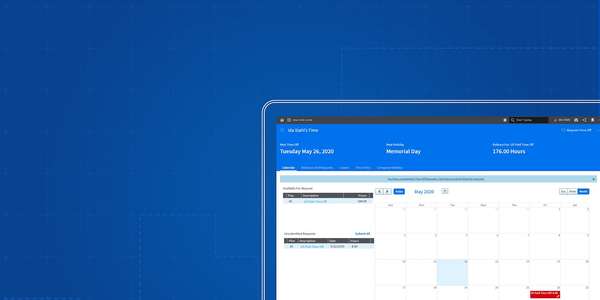 Eliminate manual processes with talent and practice-specific benefits solutions
Create a holistic approach to benefits administration technology with Infor® Benefits. Combining Infor Global Human Resources and Talent Management solutions, your admins, managers, and employees experience an innovative and end-to-end process for absence management, benefits management, and compensation management.
Key capabilities
---
Beat your competition with a comprehensive selections of benefits supported by practice-specific absence, benefits, and compensation solutions
---
Facilitate complex benefit programs, automate manual processes, and reduce administrative overhead with HR business process–driven solutions
---
Incorporate rule adherence and reporting for highly regulated benefits programs

---
Support complex business processes by leveraging deep practice knowledge and experience inherent in these absence, benefits, and compensation solutions

---
Influence compensation awarding practices with automatic goal sharing of achievements and performance results

---
Global Human Resources and Talent Management solutions, powered by Infor OS and Landmark technology, are one cloud-based and mobile-ready HR powerhouse

Our team members have one place to go now for all systems and are completely mobile. The fact that most of our implementation is available via mobile—priceless.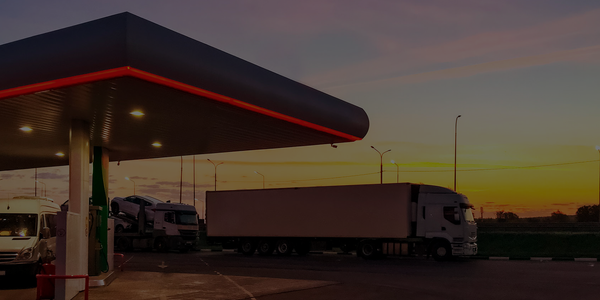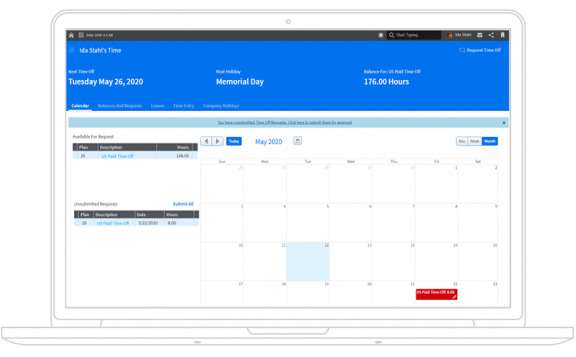 Absence management
Global Human Resources' Absence Management solution assists organisations with managing time-off programs. This solution automates manual, complex processes for improved efficiency and reduced overhead to comply with regulations and significantly improve manager and employee user-experience interactions.
Support complex requirements with a comprehensive rules engine
Accommodate an unlimited number of leave programs
Monitor and update eligibility changes and entitlement balances
Utilise an easy to use, flexible time off calendar with automatic manager approval process
Provide mobile self-service for anytime/anywhere interactions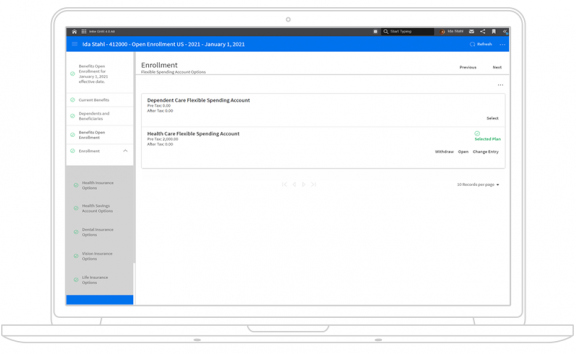 Benefits management
Global Human Resources' Benefits Management solution provides organisations the ability to offer health, medical, disability, insurance, and retirement/investment programs to employees, retirees, and special participants. The solution manages complex plan rules, annual, fiscal, and ongoing enrollment events using standalone, cafeteria-type, and flex plan structures. Benefits enrollment experiences can be tailored for specific employee groups.
Address complex plan-rules
Leverage eligibility monitoring and management
Monitor compliance and vendor reporting
Manage employee and organisation payroll-ready transactions
Provide employee self-service access for enrollments and benefits information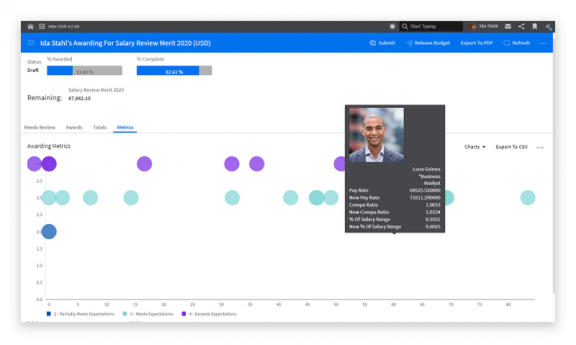 Compensation management
Talent Management's Compensation Management solution provides the tools to perform planning and awarding budgets for salary, bonuses, and equity. Goal, performance, and compensation data are automatically combined to support pay-for-performance practices. Incentive programs can use goal achievement, performance and be combined with the awarding process or administered separately.
Drive pay for performance programs
Automate pay plans and awards
Calculate and award incentives using external metrics, SPIFs, and/or bonus objectives
Leverage in-line analytical reporting
Manage salary structures and grade step progressions to ensure pay equity and manage payroll costs
Infor OS
A robust cloud operating platform for accelerating innovation throughout the enterprise ecosytem