Kempinski Hotels achieved an 88% increase in forecast accuracy.
We needed to make accurate financial decisions from any location, at any time, on any device.
My focus is on ensuring our highly professional finance specialists can be true business enablers and support accurate decision-making and resources planning in the hotels we operate. To achieve this, we needed to introduce high performance financial reporting services and take these into the cloud. Today, I'm pleased that Kempinski can ensure that accurate financial decisions can be made round the clock, anywhere in the world, on any device.
Impact
60%

decrease in months not in line with forecast
Hospitality for the future
Kempinski Hotels' process is ready for tomorrow.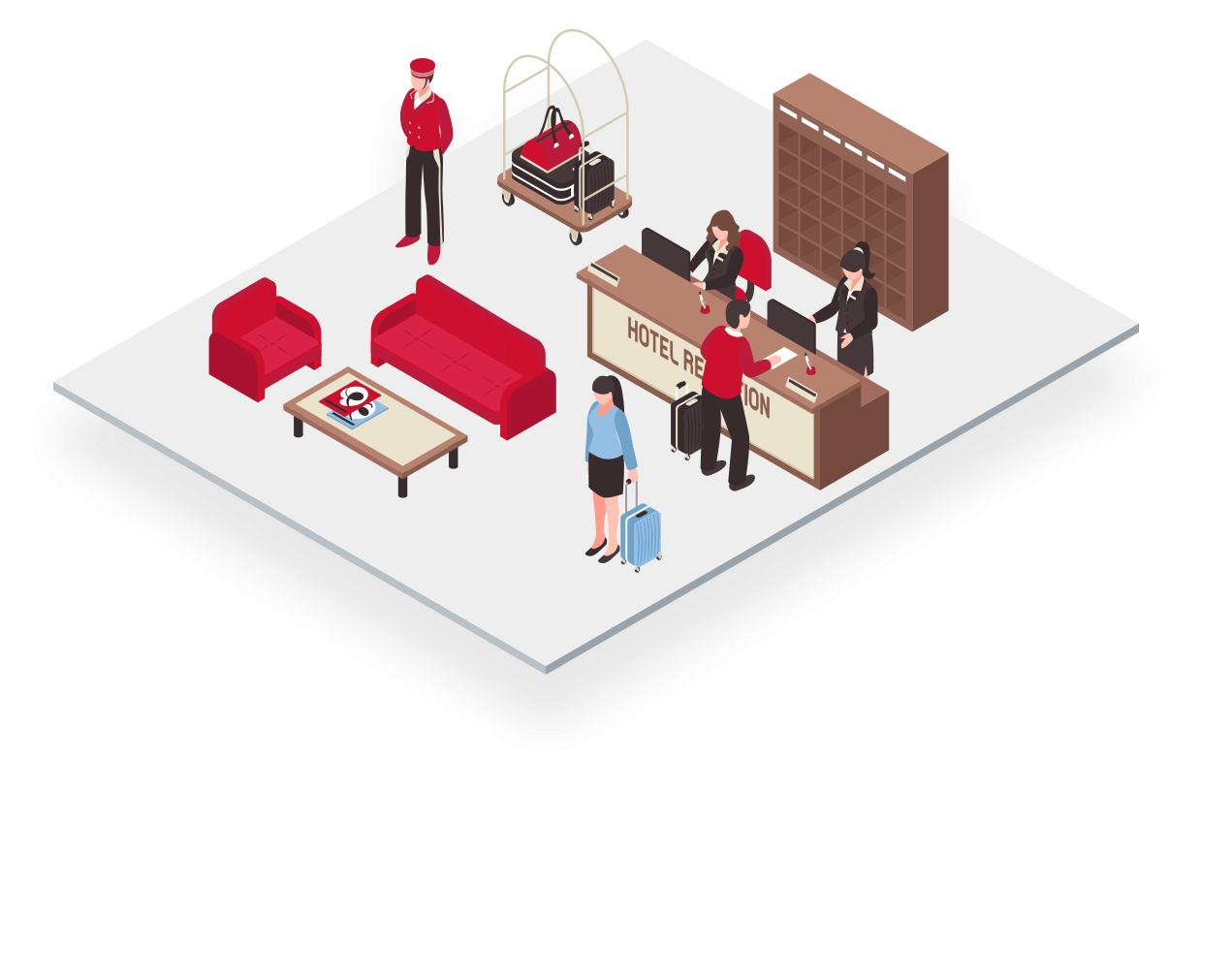 125%
increase in performance management stakeholders
We Understand Hospitality

Hotel Brands

Management Companies

Independent Hotels

Gaming

Resorts

Extended Stay

Restaurants
Built for Business
Hospitality CloudSuites
Infor CloudSuite™ HCM
Infor CloudSuite™ HCM is a leading-edge, end-to-end talent-focused solution that helps organizations strategically align people initiatives and talent capabilities to overall business strategies.
HIGHLIGHTS
Get all the human capital management functionality you need in one complete solution, with the broad capabilities from a single cloud HR vendor.
Utilize a consumer-grade, personalized, role-based user interface with prebuilt, interoperable components across your HR organizational structures-world-wide.
Use relevant and timely data, based on behavior science and analytics to engage employees and reach their greatest potential.
Apply modern HR cloud technology to give you complete employees visibility; optimally hire, develop and retain the right talent.
Boost employee performance, improve workforce effectiveness, and maintain control over your company's talent strategy and HCM technology with a flexible, secure, and cost-effective cloud infrastructure.
PRODUCTS INCLUDED
CloudSuite HCM
Talent Management
Global HR
Talent Science
LMS
HRSD
Infor CloudSuite™ Financials
CloudSuite™ Financials & Supply Management is an integrated finance and supply management software solution suite that couples modern financial functionality with tools to track supplies and streamline order processes. End-to-end, fully integrated capabilities are designed specifically for today's users.
HIGHLIGHTS
Personalized home pages
Beautiful and intuitive role based user interface
Unlimited financial calendars
Unlimited ledgers and basis reporting
Unlimited dimension strings
Full visibility of indirect spend
Strengthened supplier relationships
Increased policy compliance
Multiple cost savings opportunities
Powered by data-science
Embedded analytics directly in users' work streams
PRODUCTS INCLUDED
CloudSuite Financials & Supply Management
Infor OS
Learn More
Infor CloudSuite™ Corporate
Built specifically for enterprise-sized companies, CloudSuite Corporate powers all of your financial, supply management, human capital management, and enterprise performance management needs. Role-based, data driven, consumer-inspired, and mobile enabled, you can grow your business and work the way you live.
HIGHLIGHTS
New global general ledger
Deep analytics and advanced collaboration
Powerful development tools
Complete source-to-settle tools
Indirect spend visibility for compliance
Contract and supplier order management
Employee and manager self-service
Occupational health and safety, benefits, time entry, and absence management
Behavioral and performance data
Predictive talent analytics
Performance, development, and compensation
PRODUCTS INCLUDED
CloudSuite Financials
Global HR
Talent Management
Infor OS