Your new team is waiting
At Infor, we believe in the power of our people to solve the toughest industry problems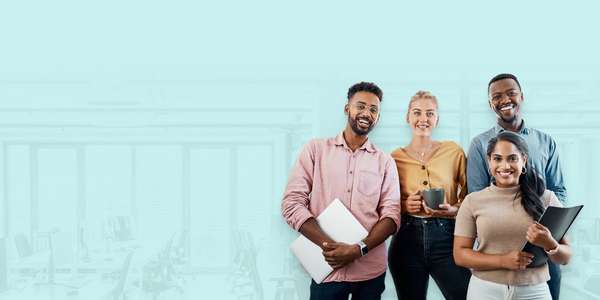 Why Work at Infor?
---
Every passionate employee is unique and we align work to their strengths. We thrive on diversity, hire for originality, and welcome you as an individual.
---
We serve each other with respect and support each other to help you belong, with inclusive outreach programs for underserved communities.
---
You will be offered opportunities to nurture great relationships with your manager and peers, as well as development opportunities and internal career mobility.
---
In a dynamic and positive workplace culture, we look out for each other and work by our eight guiding principles every day.
Find your team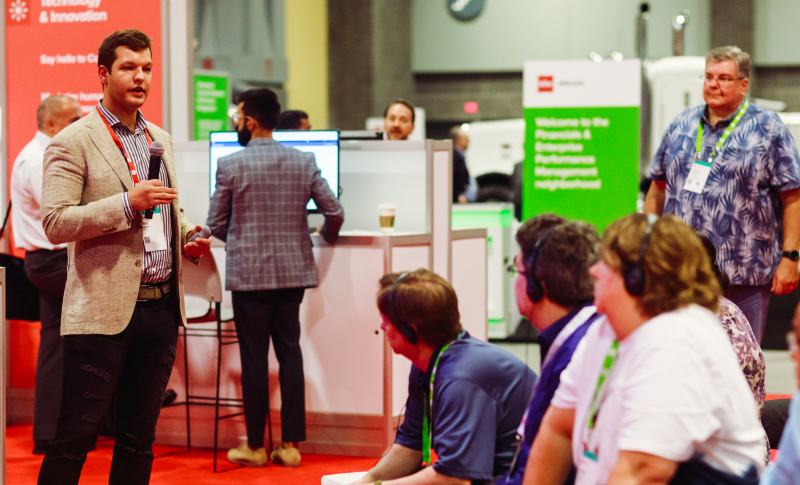 ---
We'll keep you updated with the latest job opportunities in your region, invite you to exclusive recruitment events and share Infor news with you. You can also set up specific job alerts under your profile.
Join now
---
Looking for your new career can bring up many questions for you. We've got this covered! Please click here to read our Frequently Asked Questions.
Check out our FAQs