Fashion and apparel software solutions
Respond to changing consumer trends, industry regulations, and sustainability initiatives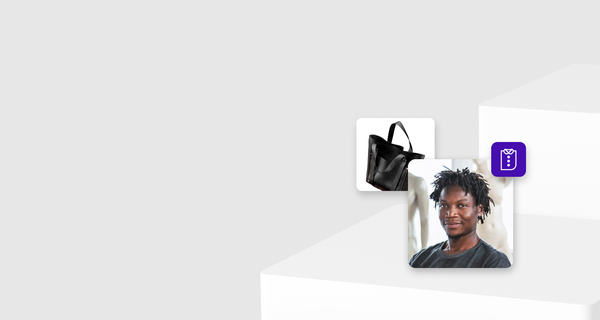 Simplified fashion industry software to transform your business
Dressing people sustainably is an increasingly important goal for companies in the fashion industry. Our innovative technology helps you respond to changing consumer trends and regulatory demands and transform your business.
Our simplified ERP solutions have fashion industry functionality built in, enabling you to adapt quickly while prioritising sustainability throughout the supply chain. It continuously provides new capabilities for managing evolving business models and improving visibility from end to end. We make it easier for you to meet the demands of today's fashion market by shortening your product development time by up to 50%.

Cloud ERP solutions designed for the unique needs of the fashion industry
Stay on the leading edge of innovation with a collaborative design and development process that connects suppliers, partners, events, and devices in our cloud ERP solutions.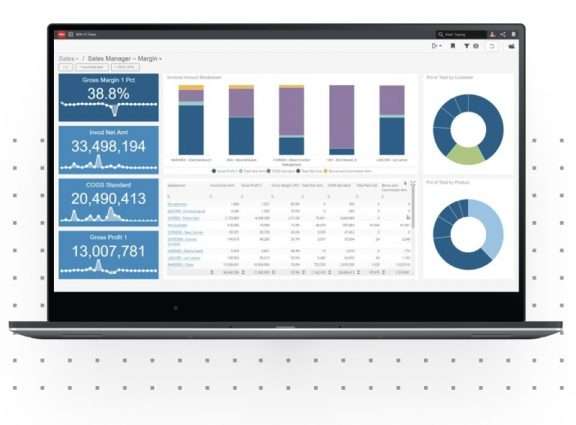 Innovate without disruption with fashion ERP software
Take advantage of monthly capability updates in our multi-tenant cloud solutions.
Automated updates are done with zero or near-zero downtime
Preview new features with toggle on/off switches
Adopt innovative capabilities at your own pace without major upgrades
Tailor and future proof your applications, mobile apps, and extensions with extensibility tools
Driving innovation for fashion, apparel, and footwear brands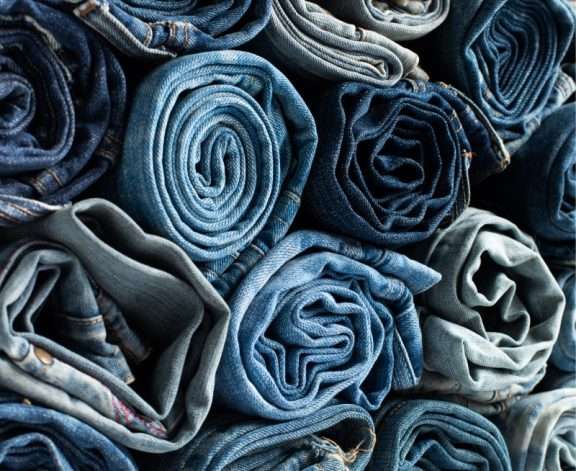 Support sustainable circular fashion business models
Manage a wide range of business models, including circular fashion with global localisation support.
Design fabrics for reuse and recycling
Collaborate with partners to avoid waste in the value chain
Create value in durability
Ensure new business models and initiatives are sustainable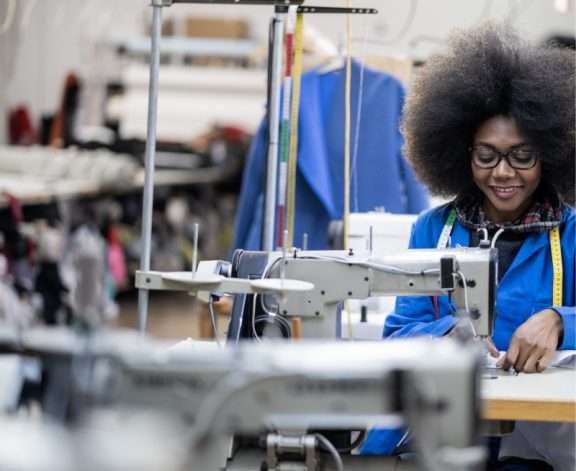 Drive efficiency across the extended fashion supply chain
Enable end-to-end supply chain visibility and control to meet sustainability goals via a collaborative network of partners.
Create a single connexion with your partner network
Enable better supplier collaboration
Support e-invoicing and payables automation
Take advantage of innovative supply chain finance tools
Leverage transportation sourcing and execution
Monitor and manage multileg, multimode shipment tracking, and monitoring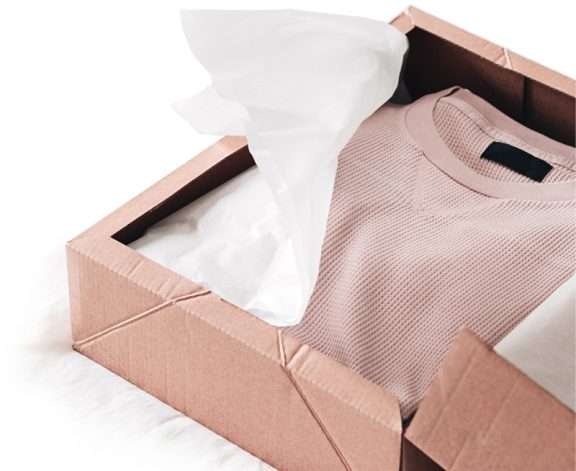 Offer apparel on demand with flexibility
Support embellishments, as well as made to measure and configured products.
Create a visualisation of products in 2D or 3D models
Automate order pass-through and customer proposals
Provide an optimised buying experience
Guarantee fast and accurate orders
Accelerate new product introductions with PLM for Fashion
Improve sales efficiency and customer satisfaction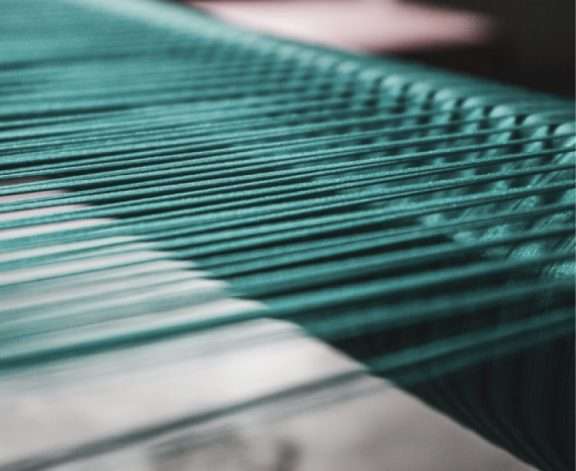 Speed to market with an ERP for apparel
Experience a shorter time to value, faster time to market, and a higher success rate for your new products with preconfigured capabilities, processes, tools, training, and analytics.
Quickly implement preconfigured fashion industry best practices
Decide which processes to adopt as is and which to adjust to your unique business needs
Identify opportunities to improve quality, boost process performance, and reduce costs
The business will always want more—better reporting, visually informative dashboards, faster tools—and we knew with CloudSuite Fashion we'd get the best value technology for our money.

Fashion and apparel software products
Fashion ERP software
PLM software for fashion manufacturing
Agile fashion supply chain software for on-time delivery
Multi-tenant e-commerce solution for clothing and apparel
An industry analytics tool designed for fashion
Apparel CPQ software
Fashion ERP software
Infor® Fashion ERP in the cloud is a suite of software products designed specifically for the ever-changing demands of the fashion industry. This integrated, configurable solution includes everything you need to manage the entire fashion process from concept to consumer.
HIGHLIGHTS
Innovate faster and more efficiently
Source from a sustainable supply chain
Connect to the world's largest cloud-based global commerce platform
Automate forecasting, planning, and assortments
Leverage a highly flexible, scalable architecture that enables brands to be agile and in sync with fast changes in customer expectation
PRODUCTS INCLUDED
---
See Infor Fashion ERP