1,500+ food and beverage manufacturers improve speed and productivity with Infor
Food & Beverage
Some business drivers facing today's food and beverage manufacturers may feel familiar, but the specific challenges have evolved. Infor® helps food and beverage companies digitally transform and take a fresh look at core competencies. Here are some key challenges and goals that Infor helps its customers address every day.
Balance innovation and time to market with quality and compliance
Keeping pace with trends (e.g. eco-friendly packaging, plant-based recipes) and regulations requires agile systems.
Manufacturing and operations complexity
Margin pressure, increasing ingredient costs, and expensive manufacturing assets drive need for efficiency gains.
Supply chain complexity and lack of collaboration
Managing inventory, production capacity constraints, and transportation costs requires advanced orchestration.
Maintain employee productivity
Recruiting and retaining, while addressing skills gaps creates compounded challenges.
Modernise processes and drive innovation to meet current industry needs
Industry 4.0 requires support for IoT, AI, machine learning, and advanced analytic technologies.
Micro-vertical expertise delivers business value faster

Agri-food

Bakery

Dairy

Meat, Poultry and Fish

Food Ingredients

Beverage

Fruits & Vegetables

Grains & Cereals

Animal Feed

Confectionary & Snacks

Convenience Food & Ready Meals
Solutions for your most critical challenges
Exceed customer expectations, maintain quality and compliance, tame the supply chain, and much more with cloud-based, Infor CloudSuite™ Food & Beverage and modern ERP, PLM, and EAM solutions for food and beverage manufacturers.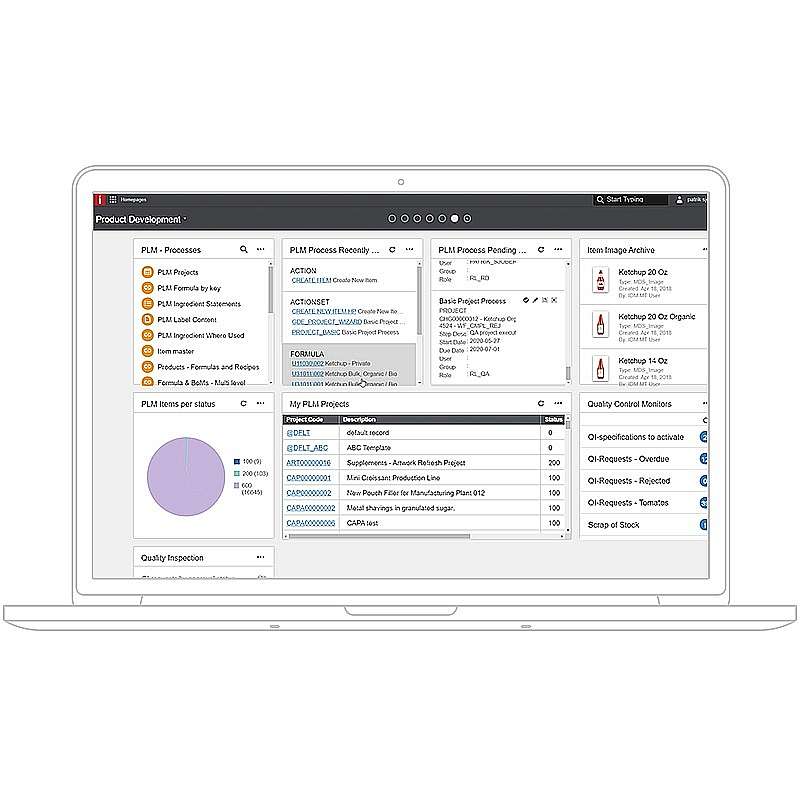 Enable rapid product innovation
Leverage modern technology to get products to market faster than the competition
Manage recipes and continually optimise formulas and cost
Accelerate new product introductions to meet consumer demand for change and variety
Collaborate with partners on innovation to be first-to-market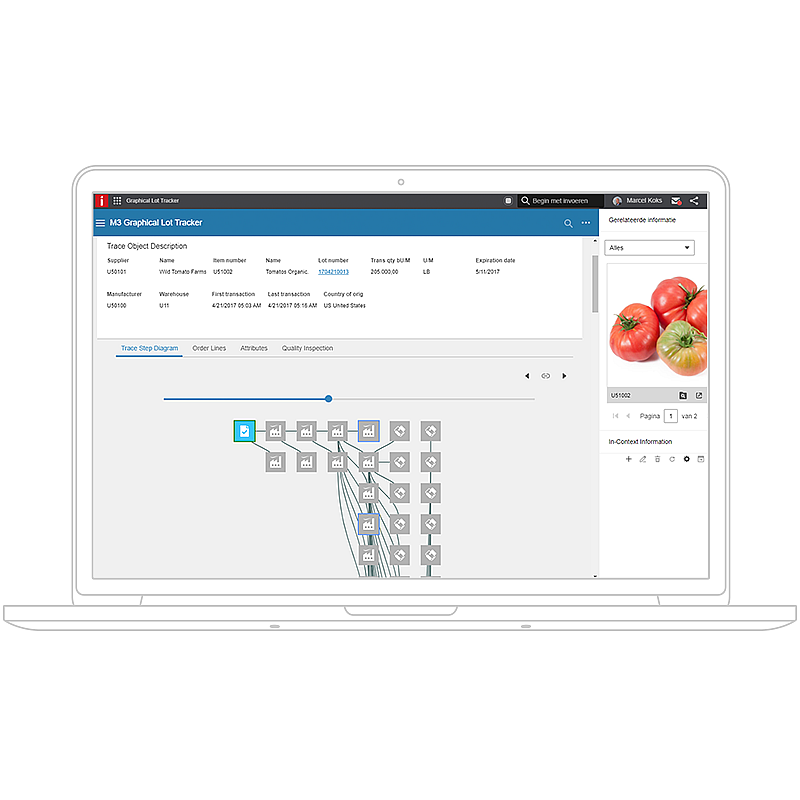 Increase, quality, safety, and compliance
Reduce contamination and injuries, while maintaining end-to-end quality and compliance
Achieve end-to-end quality management with visual traceability and graphical lot tracking
Test according to specifications to meet to product, regulatory, and customer requirements
Reduce non-compliance penalties, risk of injuries, and quality/contamination issues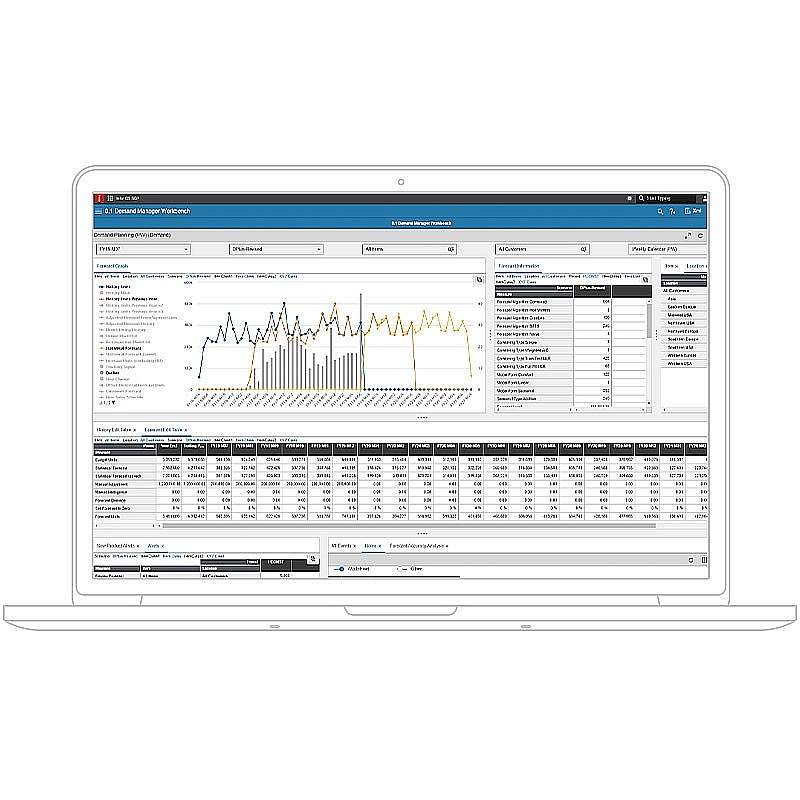 Benefit from supply chain transparency
Optimise processes and seasonality, reduce costs, and collaborate across the end-to-end supply chain network
Achieve upstream and downstream supplier transparency and traceability
Leverage advanced statistical forecasting and demand sensing
Efficiently manage fast-paced distribution to deliver near-perfect order fill rates
Balance stock-build and demand for items with limited shelf-life
Incorporate promotional and new product history for better decisions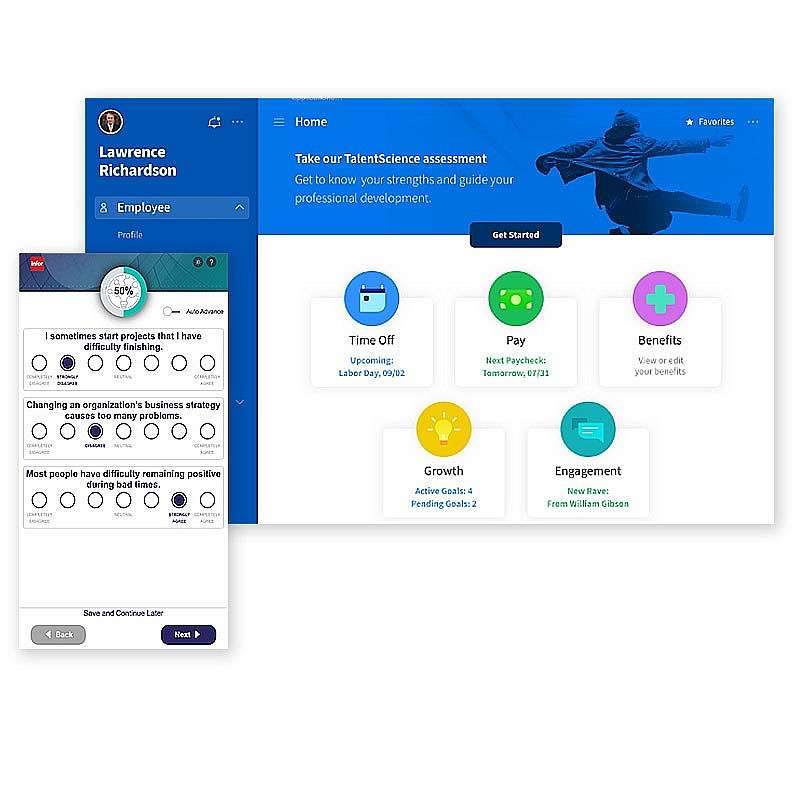 Empower employee productivity
Increase employee efficiency and satisfaction
Offer an intuitive and personal user experience to accelerate responsiveness and improve user adoption of IT investments
Leverage insights from collaboration and role-based BI
Utilise science-based analytics to recruit, train, and retain talent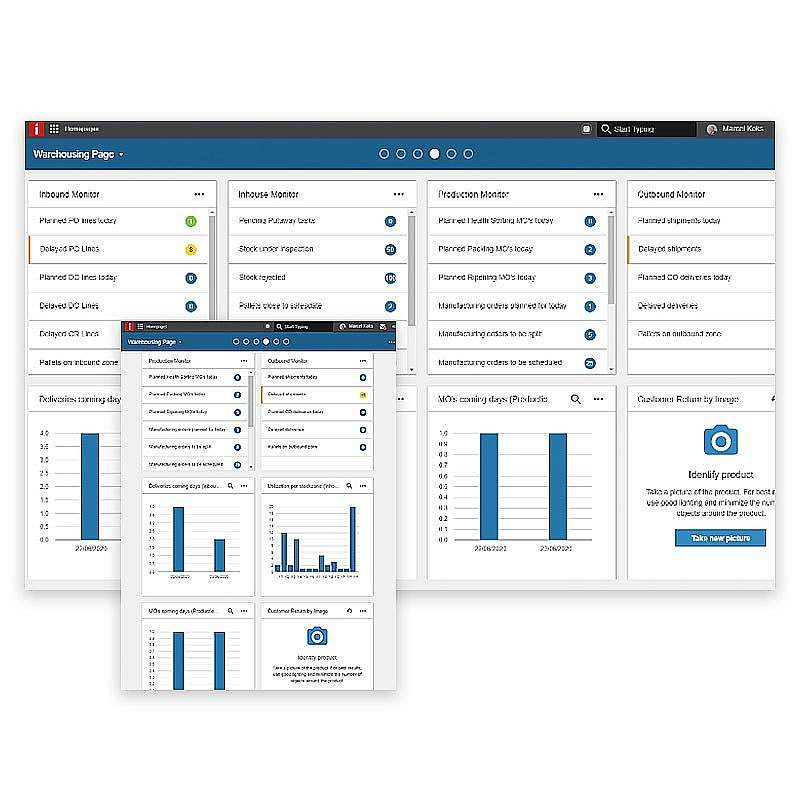 Ensure operational excellence
Evolve assets and processes, and reduce costs—while delighting customers
Minimise planned and unplanned downtime
Improve asset and energy management and equipment efficiency through automation and use of IoT
Implement by-product use, recycling, and other eco-friendly practices
Enhance warehouse management with highly configurable, mobile solutions
Gain actionable insights to manufacturing, distribution, and purchasing costs
Productivity by the numbers
90%
reduction in month-end reporting time
50%
factory emissions reduction
50%
reduction in time to create nutrition labels
BUILT FOR INDUSTRY
Infor Solutions for Food & Beverage
Let's Connect
Contact us and we'll have a Business Development Representative contact you within 24 business hours