SunSystems
Transforming financial information into profitable action with complete market flexibility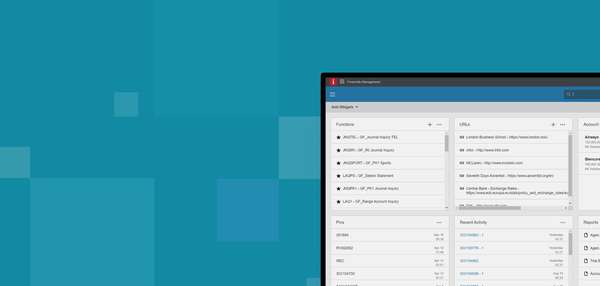 Financial management software for any market
Infor SunSystems® is an easy-to-use, innovative financial management system powerful enough to meet finance's needs today and flexible enough to meet tomorrow's evolving challenges. This innovative finance solution provides visibility into all the moving parts of business operations, transforming financial information into profitable action.
Featured SunSystems Resources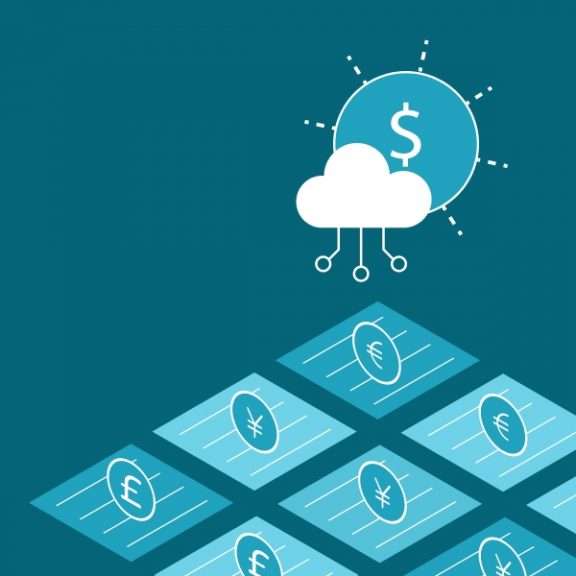 Global view with unmatched flexibility, adaptability, and speed
What if you could generate powerful real-time reporting with reliable data from all your locations? What if your system could transcend borders, languages, and currencies? What if you could adapt to the unexpected quickly and seamlessly? SunSystems Cloud answers any financial management expectations and goes beyond by helping companies in their digital transformation journey.
Delivering value to customers across industries






SunSystems solution
The agility to transcend borders, languages, and currencies while accessing critical, real-time information whenever and wherever needed
---
Get immediate access to financial and accounting data, and easily share information with business partners regardless of their location
---
Designed in conjunction with the Infor technology stack to allow for rapid cloud-based implementations with modern functionality to support your digital transformation
---
A modern, intuitive user interface with deep industry-specific financial functionality with automated data entry
---
Harness end-to-end requisition to pay capabilities, comply with local and international regulatory requirements
---
Gain insight for decisive action with immediate access to the integrated finance and operational information decision makers need
---
Deliver a simplified user experience, workflow integration, hyper scaling, automatic upgrades, and data lake access with big-data scale into cross-industry solutions, tools, and integrations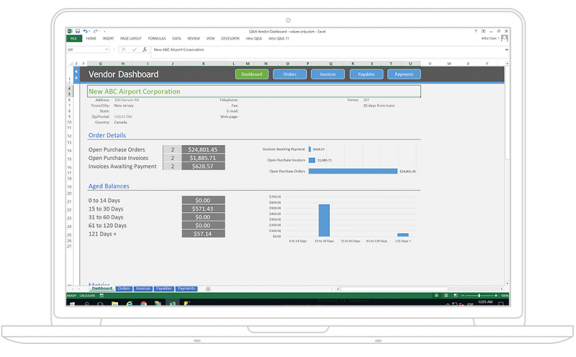 Powerful, role-based reporting
SunSystems' unified ledger empowers entire organisations to make better decisions and gain actionable insights with in-context analytics and BI that complement core reporting data.
Take advantage of automated data entry
Access real-time reporting with embedded analysis tools
Leverage localised reporting
Drill back to source transactions
Improve decision-making with proactive alerts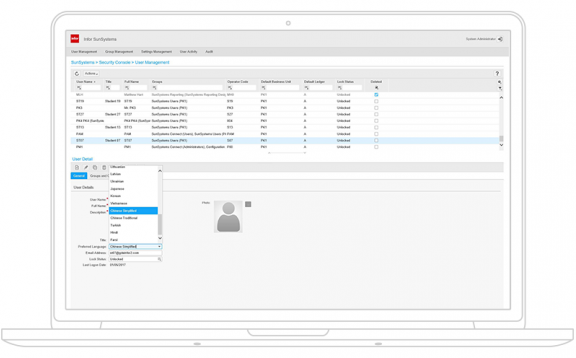 Highly configurable software
Seamlessly integrate SunSystems and existing business systems to meet statutory and management reporting requirements at every level.
Eliminate operational silos
Access role-based data flows delivered in-context to desktop or mobile devices
Support complex restructures and two-tier enterprise resource planning (ERP) strategies
Manage compliance with multiple, changing regulatory environments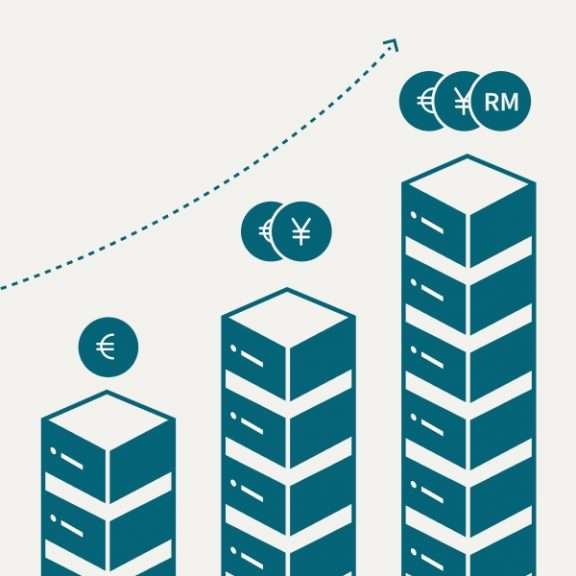 Flexibility to grow—anywhere
Manage complex business changes, updates, and international financial requirements with localised support for regional reporting regulations.
Expand internationally and get up and running quickly
Leverage a robust single solution available in multiple languages and currencies and address multiple reporting regimes
Access unified ledgers and comply with multiple regulatory and reporting requirements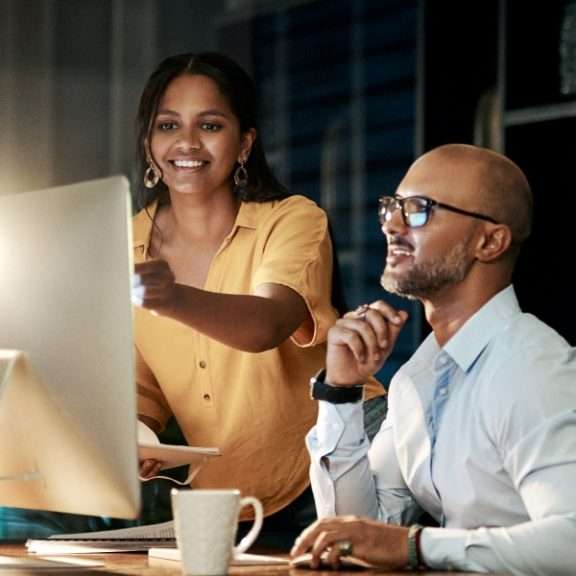 Make technology a competitive advantage
SunSystems is designed in conjunction with the Infor technology stack to allow for rapid cloud-based implementations with modern functionality to support your digital transformation.
Experience a modern, intuitive user interface and business collaboration tools
Move your teams to an agile, secured, highly flexible, and proven cloud environment
Take advantage of paperless document management
Leverage online communication and mobile access
Eliminate manual processes, reduce costs, automate tasks, and improve accuracy with embedded BI and innovative tools
Your agent for change, adding value across the modern enterprise
50%
time reduction for invoice processing
90%
less time to invoice approval
1 to 3
months up and running on multiple sites with SunSystems Cloud
Additional Resources
Related products
---
Flexible and configurable travel and entertainment (T&E) expense management software
Learn more
---
Modern intelligent business tools and financial performance management capabilities
Learn more