Industrial manufacturing made smarter
Turning data insights into greater productivity and powerful customer experiences—sustainably and profitably.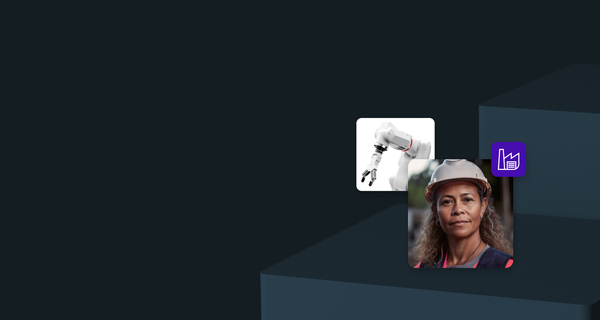 Featured insights
Browse our latest industry insights and perspectives
Purpose-built ERP software for industrial manufacturing
Industrial manufacturers are applying smart technologies to improve operations and connect people, machines, products, and processes. Infor's industry-specific cloud software solutions provide access to consumable data throughout manufacturing operations, helping organisations make well-informed, timely decisions.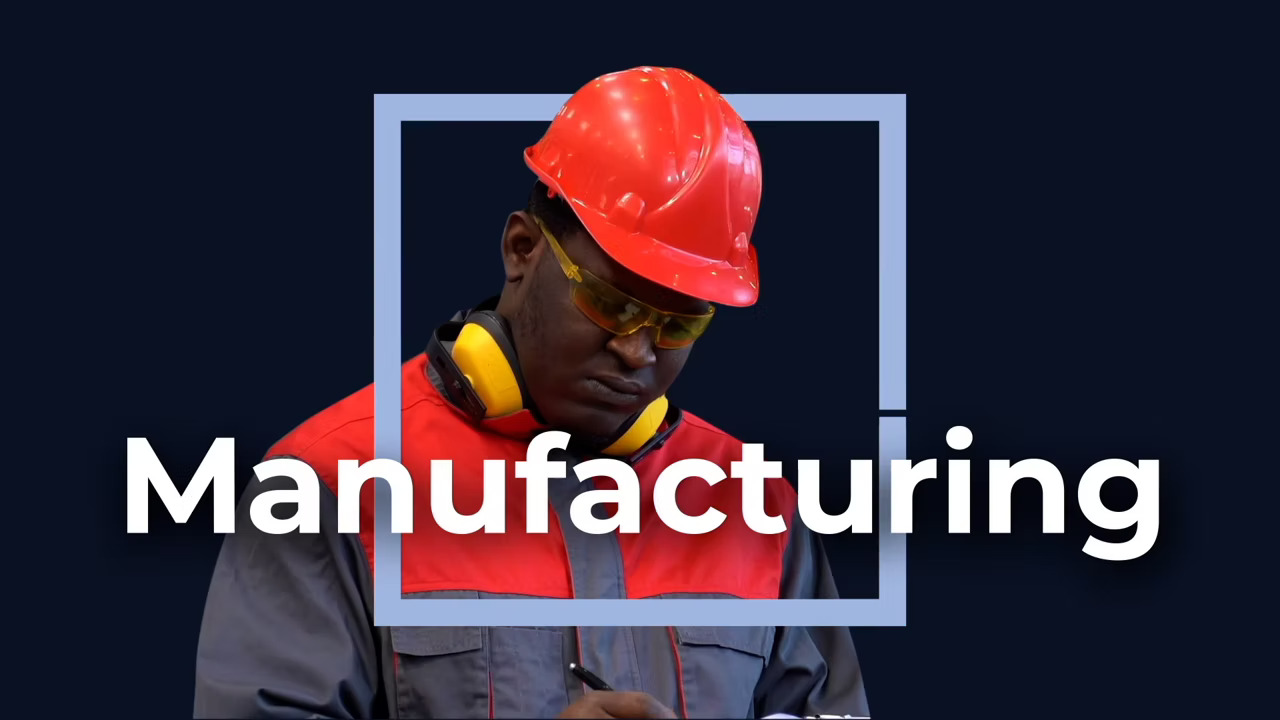 MEET INFOR
We speak industrial manufacturing
Infor's product teams are made up of seasoned manufacturers with a passion for innovation and deep knowledge of the specific use cases and challenges industrial manufacturing businesses face.
INDUSTRY PERSPECTIVES
Industrial manufacturing trends
CUSTOMER STORIES
We only succeed when our customers do
SOFTWARE PRODUCTS
ERP software for industrial manufacturing
Our manufacturing software solutions are built from the ground up to meet the needs of modern industrial manufacturing operations. With our industry-specific approach, you get the features your business needs right out of the box with less customisation and faster deployments.
Enterprise cloud ERP for manufacturing
Small- to mid-size business cloud ERP for manufacturing
Manufacturing software solution for workforce management
Configure, Price, Quote manufacturing software system
Supply chain management software
Manufacturing Execution System
Product lifecycle management software
Manufacturing technology platform
Enterprise cloud ERP for manufacturing
Discrete manufacturers around the world depend on Infor's manufacturing software system, CloudSuite Industrial Enterprise, to give them the visibility needed to quickly respond to customer, supplier, and regulatory needs—without requiring any software customisations.
Highlights
Automate processes for bidding, contracting, execution, and revenue recognition
Innovate faster and more efficiently
Manage production planning and scheduling
Coordinate aftermarket service and maintenance
Optimise production scheduling
Improve product quality
Leverage the highly flexible, scalable architecture to be more agile and synchronised with fast-changing customer expectations
Products Included
Infor ERP
Powerful manufacturing ERP software designed for discrete manufacturing businesses to simplify and automate business operations.
Learn more
Infor® OS
Cloud-based operating platform that connects Infor and 3rd-party digital infrastructures into a seamless ecosystem.
Learn more
Infor Birst®
AI-powered analytics for your entire organisation with role-based views and access control.
Learn more
Infor Implementation Accelerators
Speed time to market and reutrn on investment with pre-configured industry-specific use cases come ready-to-use out of the box.
---
See Infor CloudSuite™ Industrial Enterprise
Extend your capabilities with a robust community of products
Infor's Marketplace quickly and easily connects industrial manufacturing customers to innovative add-on solutions built by Infor as well as other vendors within Infor's growing community of contributors. With such a fast-growing ecosystem of solutions for your industry, chances are if you have a problem, Marketplace has the solution.
Featured smart manufacturing widgets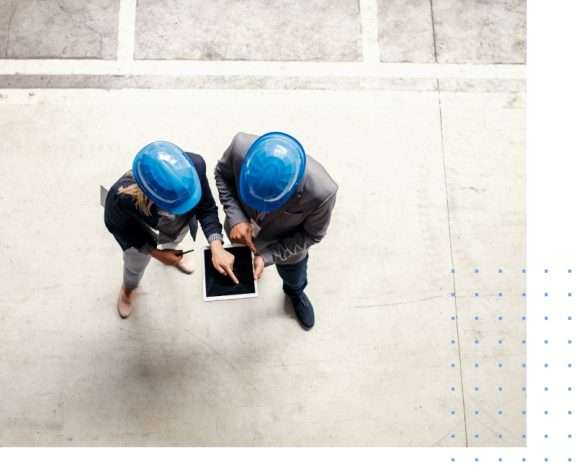 Offer a unique manufacturing product and experience
Manage strategic configurations and accelerate product innovation.
Leverage product lifecycle management (PLM) with embedded regulatory, quality, and supply chain impact analysis
Facilitate customer communication with configure, price, quote capabilities
Enable project control with work breakdown structures, scheduling, costing, detailed project pegging, and analytics
Improve communication and delivery via embedded customer relationship management (CRM) and order management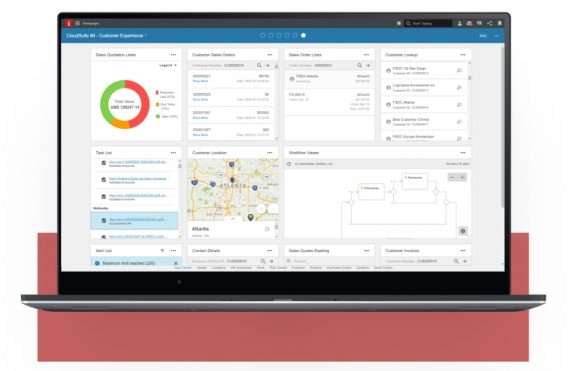 ERP for manufacturing decreases operational complexity
Facilitate productivity, planning, and production to improve quality, while reducing costs.
Support multiple manufacturing models: engineer-to-order, configure-to-order, and repetitive
Enable shop floor automation
Increase workforce management effectiveness
Optimise equipment lifecycles with industry-leading enterprise asset management capabilities
Ensure reliable products with sophisticated quality management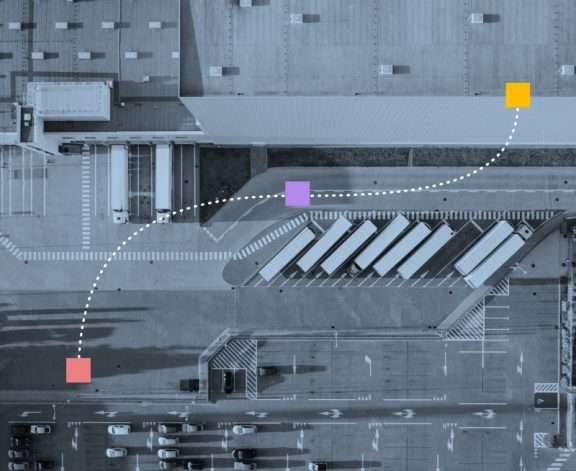 Optimise supply chain planning, management, and fulfilment
Gain end-to-end supply chain visibility and leverage collaborative communication to increase efficiencies.
Take advantage of a worldwide commerce network (upstream and downstream)
Optimise sales and operations planning
Leverage supply chain planning and optimisation
Utilise multisite, multi-logistics inventory planning
Integrate inventory management, warehousing, and fulfilment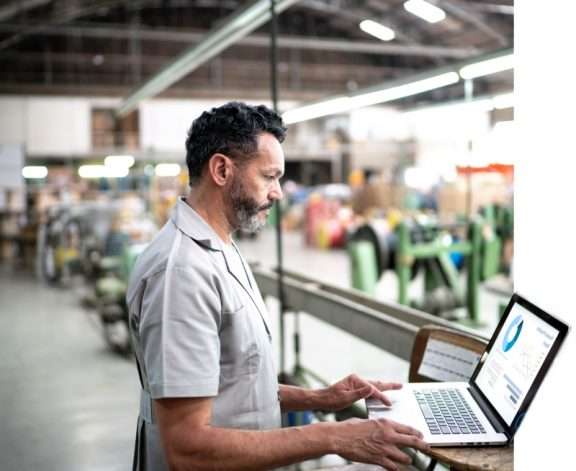 Experience digital transformation in industrial manufacturing
Achieve Industry 4.0 capabilities via digital transformation.
Leverage deep, industry functionality on a scalable and secure cloud platform with configurable extensions and personalisation, instead of customisation
Experience new levels of flexibility, agility, and availability with Infor's multi-tenant deployment in the AWS® cloud
Integrate IoT, AI, machine learning, and predictive analytics capabilities
Enable social collaboration, homepages based on roles, and KPIs that are specific to your industry and user roles