Cloverleaf Integration Suite
Connecting healthcare organisations and streamlining interoperability to improve outcomes and operations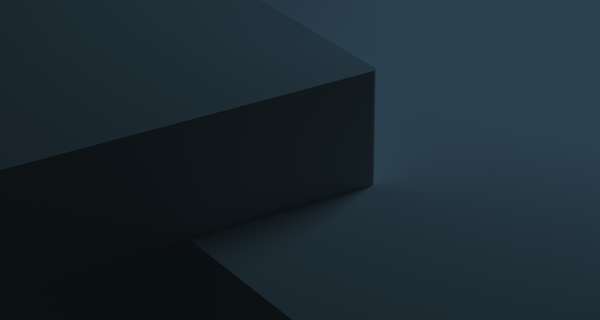 Improving healthcare outcomes
Infor Cloverleaf® Integration Suite software streamlines the exchange of clinical data to help improve healthcare outcomes and business operations. The software allows healthcare organisations to efficiently solve complex interoperability challenges securely and at scale, while using the latest standards (including HL7® FHIR®). Cloverleaf provides the clinical integration foundation for healthcare providers, HIEs, ACOs, laboratories, and application and medical device makers (ISVs and OEMs). The platform also supports virtualisation for private and public cloud implementations, and leverages leading fail-over and availability mechanisms.
Highlights
Easy to use, even in complex integration scenarios
Customer-proven scalability and reliability
Offers a pre-built FHIR solution
Includes a healthcare API Gateway
Available in the cloud or on-premises
Used by more than 1/3 of US hospitals
Deployed in 36 countries
Scalable, reliable, powerful, and easy to use
Cloverleaf scales to meet the needs of healthcare organisations, regardless of size—while supporting multiple options for centralised and distributed interoperability architectures. Interoperability challenges can easily be met by Cloverleaf's portfolio of UX tools for configuration, testing, and run-time.
70,000+
connexions and 300 million+ transactions daily
660+
million messages processed monthly with zero loss
8+
years highly available without need for a restart
We put millions of transactions through Cloverleaf and it just runs. For a clinical integration engine, Cloverleaf is robust, scalable, flexible and reliable. You won't get that from anyone else.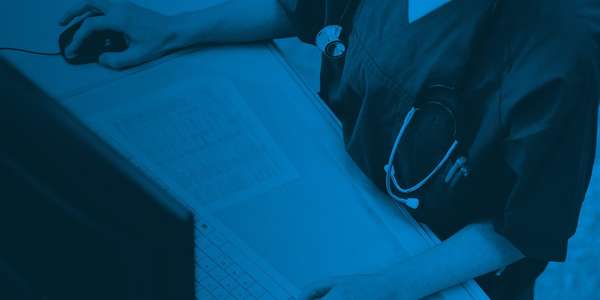 An innovative foundation for clinical integration
Cloverleaf is the healthcare industry's most widely deployed integration platform because of its ease of use, power to tackle the most complex integration challenges, customer-proven scalability, and Infor's ongoing commitment to innovation and customer service.

Complete integration suite
Supports all healthcare data standards
UX tools to develop, test, control, secure, and monitor
Available in the cloud or on-premises

Ease of use
GUI wizards speed configuration of translations, web services, and database integrations
Buildable Object Exchange (BOX) migration utility simplifies packaging and reuse of integration artifacts
Translation debuggers and command line testing tools speed development
Power for complex integration
Integrated development environment (IDE) for power users
Command line access
Scripting in Python, JavaScript, and Tcl

Secure
Security Server provides granular access control, auditing, SIEM support
Secure Messenger provides secure, remote connexions without VPN (TLS)
Secure Courier enables non-intrusive creation and management of secure, remote connexions