Search Results
Displaying Results 1 - 5 of 7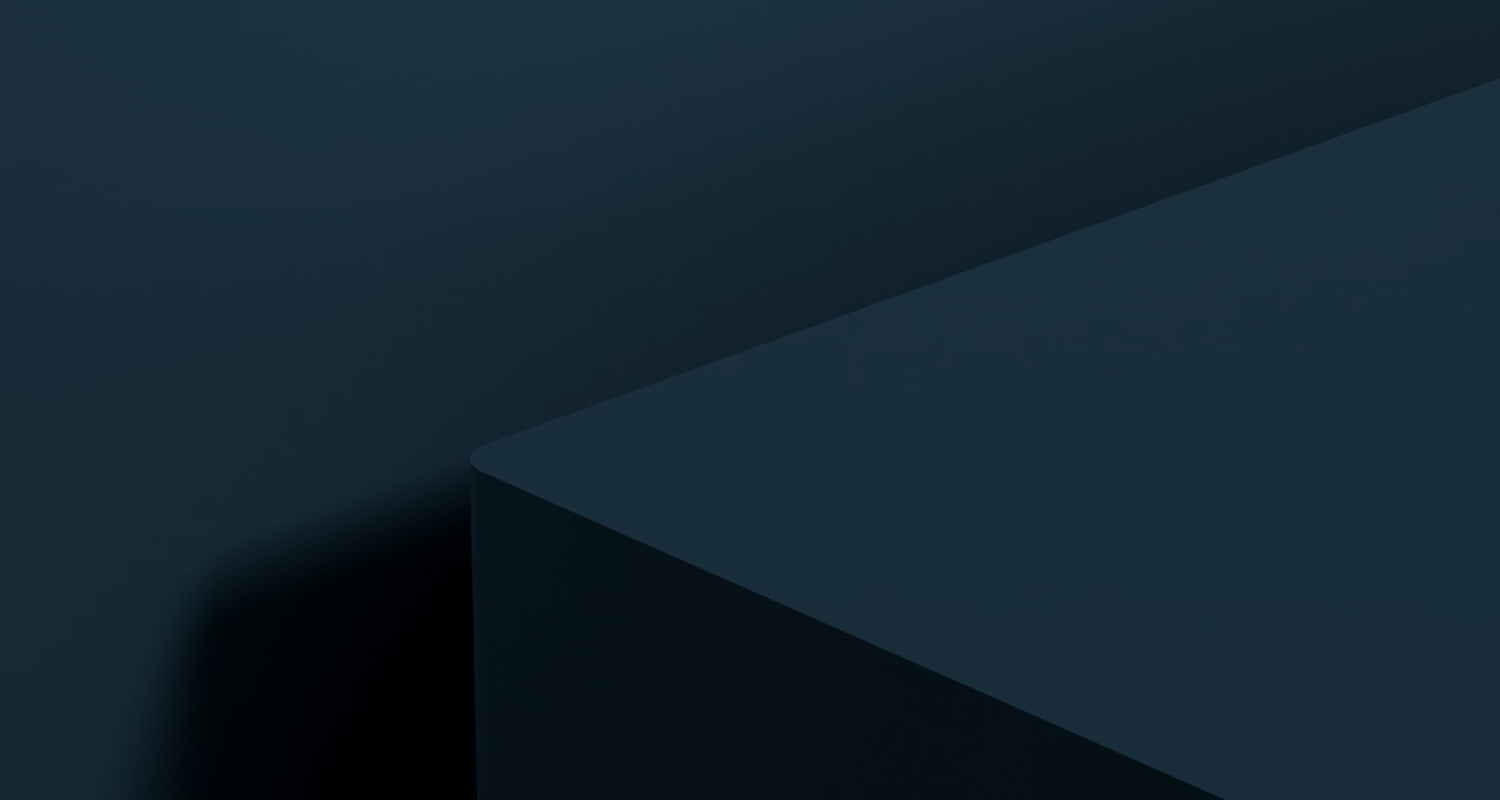 Soma Somasundaram, Infor President & CTO, reflects on the significance of the latest product update.
Filed Under:
Technology
Platform Technology
ERP
Cloud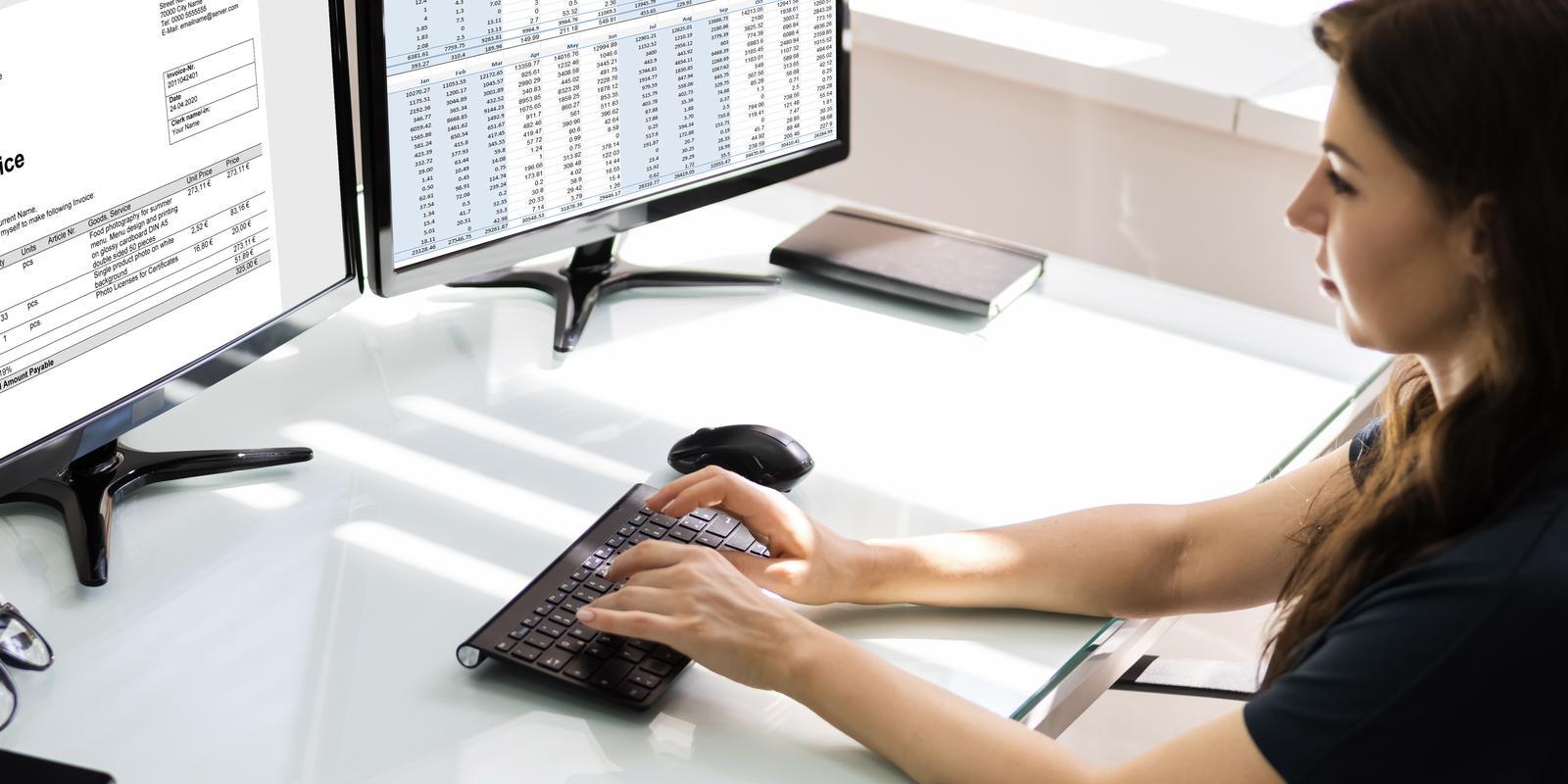 Q&A with Infor Chief Innovation Officer Massimo Capoccia on how Infor takes a unique and broader approach to hyperautomation
Filed Under:
Platform Technology
Trends
Six new demands fueling the automotive industry's need for modern technology
Manufacturing's deskless workers play a vital role in operational efficiency. Democratizing data—making data consumable for a wider population—gives these front-line users valuable decision-making insights. With role-based dashboards and reporting tools, they can improve productivity and use of resources up and down the production line, from eliminating delays to improving quality control and compliance. Access to data means questions can be answered quickly, keeping processes moving smoothly.
Filed Under:
Manufacturing
ERP
Channel Partners
With Infor AI, 99% faster detection and diagnosis of failure lowers rejection rate and improves OEE and asset utilization
Filed Under:
Cloud
Customer stories
Data and Analytics
Technology