Search Results
Displaying Results 1 - 1 of 4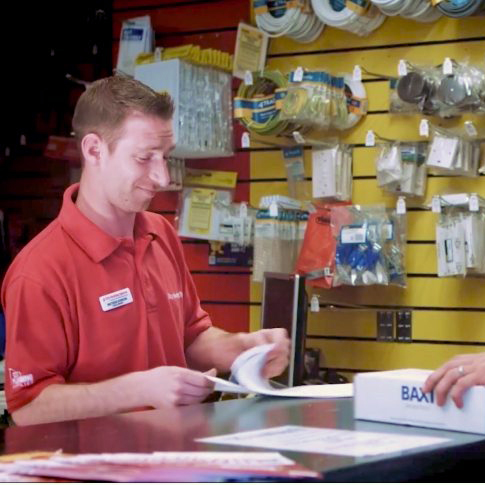 Here's how one of the largest parts distributors in the Midwest transformed the way proof-of-delivery documents are managed to improve productivity and customer satisfaction
Filed Under:
Customer stories
Platform Technology
Data and Analytics
"Infor as a partner is allowing us to move from paper to mobile to sensors. It allows us to move from being reactive to proactive to predictive."
Filed Under:
Customer stories
Data and Analytics
Platform Technology
Sudden disruption caused by unforeseeable events reinforce just how vulnerable global supply chains are when trying to navigate a catastrophe. In this blog, we outline four steps organization can take to mitigate risk to operations during times of crisis.
This is the first in our blog series spotlighting the winners of our 2019 Infor Customer Excellence Awards, and sharing their success stories.