Borders College Makes the Grade with Infor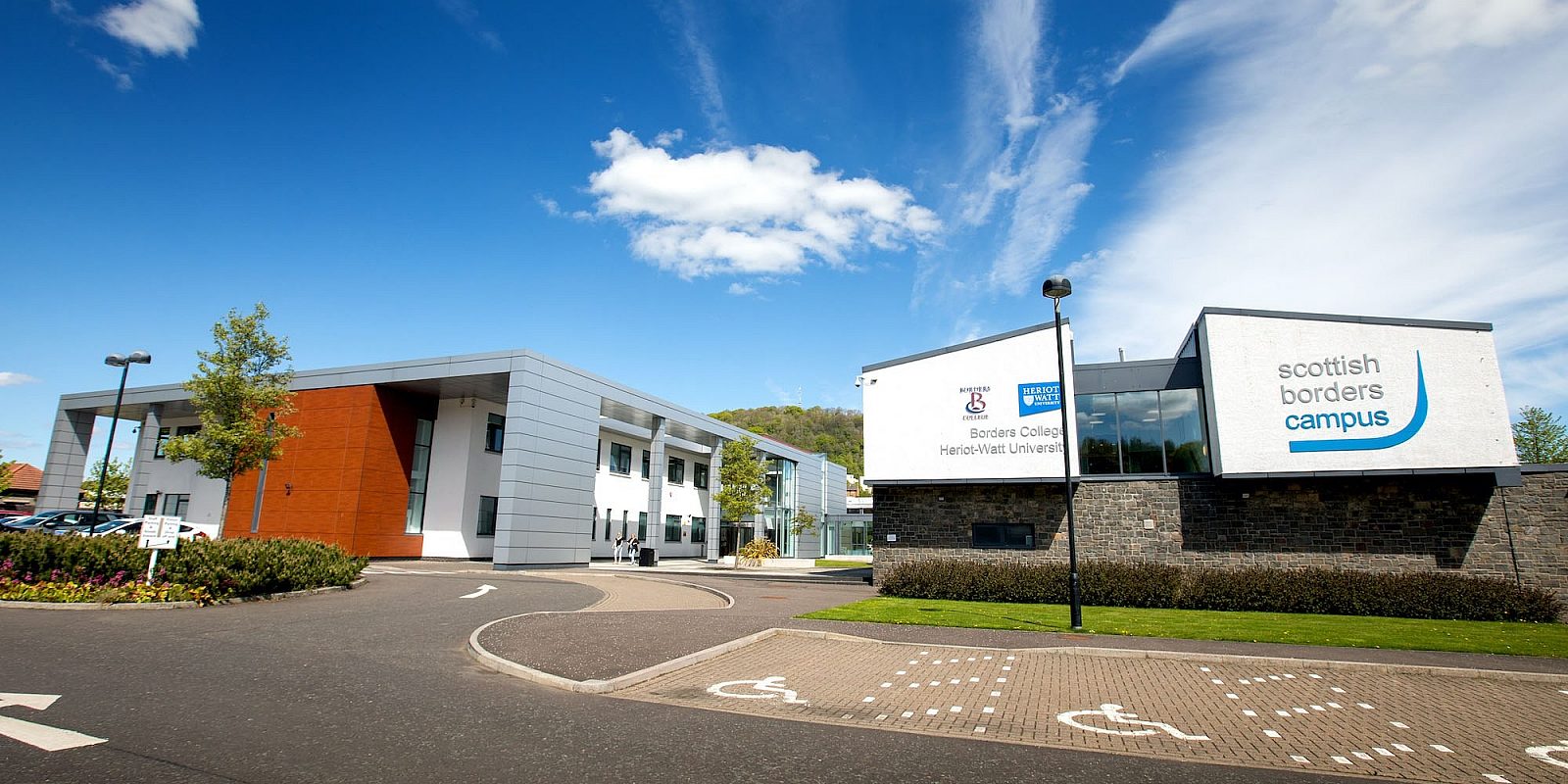 Scottish further education institution extends investment in Infor SunSystems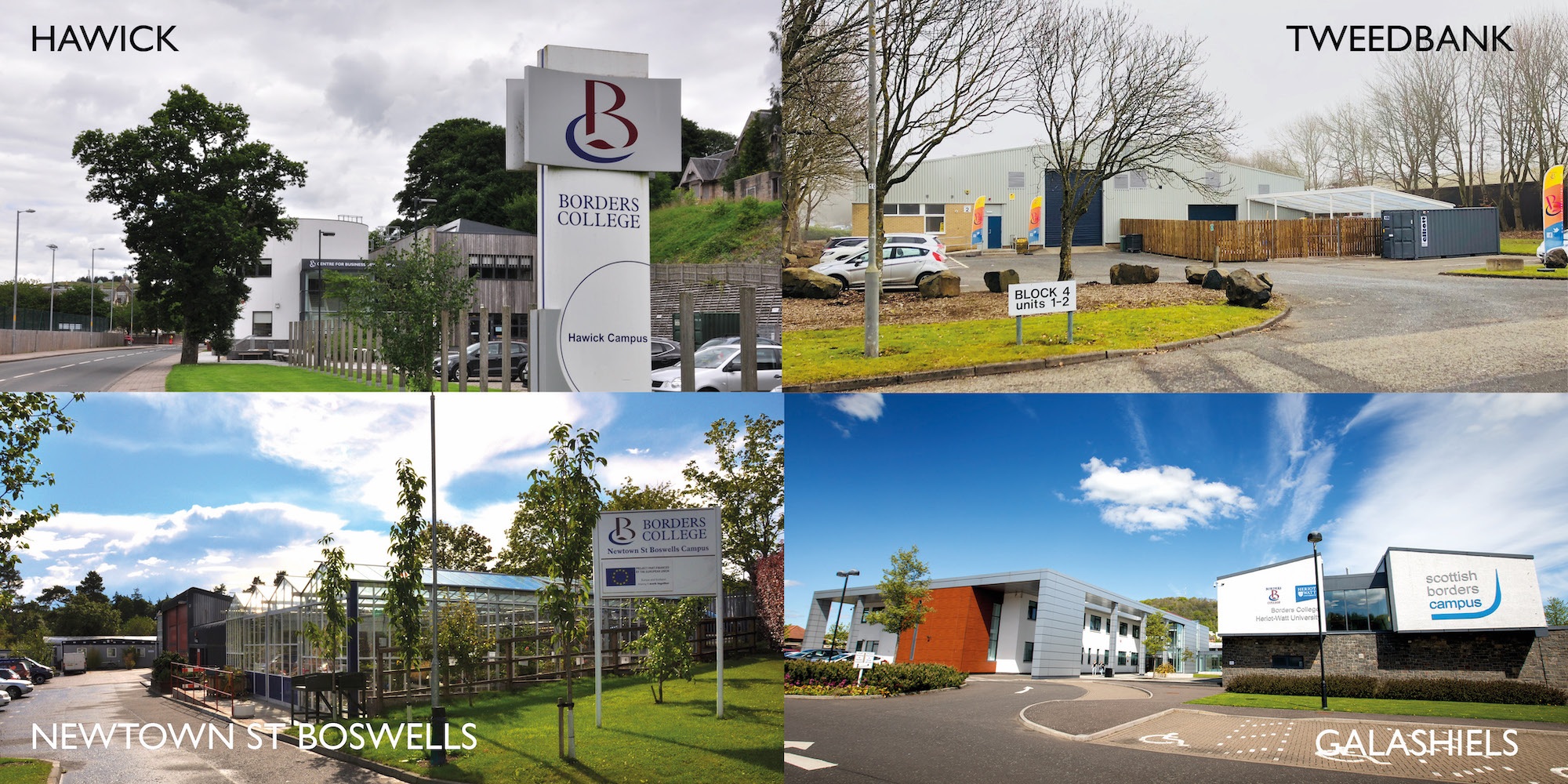 LONDON – 27 January 2021 – Infor today announced that Borders College, a further education institution based in Galashiels, Scotland, has upgraded its investment in Infor SunSystems. Implemented completely remotely by Infor partner Kick ICT, Infor SunSystems will enable Borders to establish a platform for the digital transformation of its finance function.
Learn more about Infor SunSystems: https://www.infor.com/solutions/erp/sunsystems
The upgrade to Infor SunSystems 6.4 will ensure Borders College operates from a fully supported platform, reducing the risk of downtime and costly emergency fixes. It will also enable finance, procurement, HR, health and safety, and other back-office functions to be brought into alignment with plans to digitalise student-facing programmes.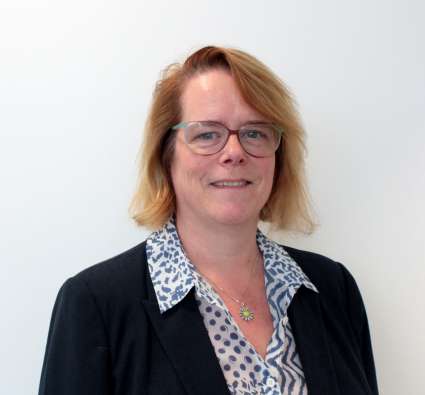 "As an existing SunSystems user and Kick ICT customer, we were able to leverage a lot of continuity and establish excellent collaboration between the teams involved in this project," said Hazel Robertson, Borders College vice-principal for finance and corporate services. "We were struck by the professionalism of Kick ICT and the speed of response around testing, despite everything being done remotely. We are already looking to share our newly developed best practices with other colleges and look forward to even more collaboration in the future."
Tim Truesdale, Infor SunSystems product director, said: "Many further education establishments are now looking to digitally transform both student-facing and back-office functions. This transformation offers the promise of better services and a much more cost-efficient set of processes."
"Using tools such as open 'clinics' for questions helped Borders move through the upgrade process quickly, even during lockdown," said Chris Oggelsby, Kick ICT business development manager. "Collaboration in these projects is critical for not only implementation but also uptake and to maximise the return on investment. We look forward to continuing to support Borders as it undertakes its digital transformation programme."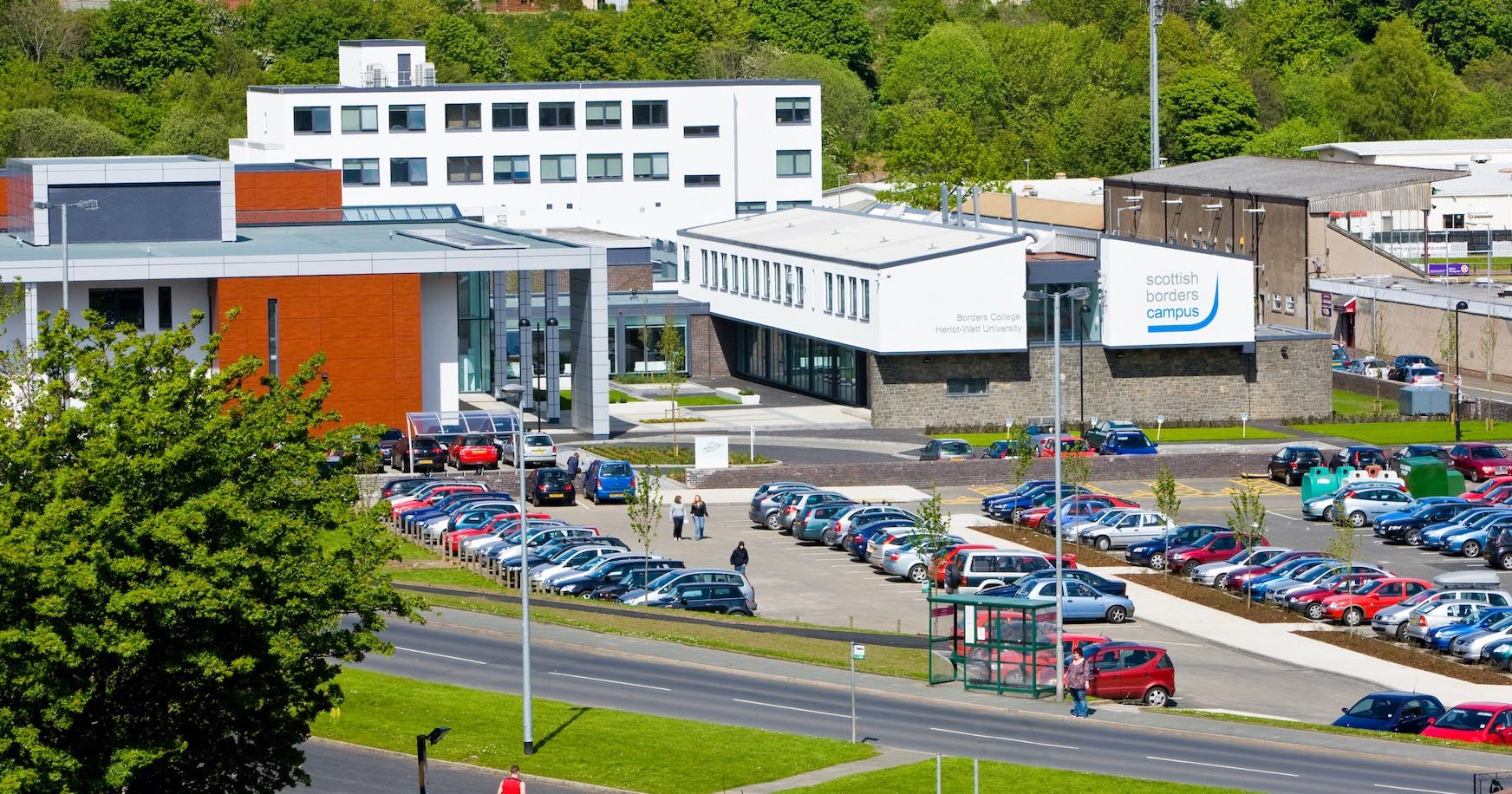 About Infor
Infor is a global leader in business cloud software specialized by industry. Providing mission-critical enterprise applications to 67,000 customers in more than 175 countries, Infor software is designed to deliver more value and less risk, with more sustainable operational advantages. We empower our 17,000 employees to leverage their deep industry expertise and use data-driven insights to create, learn and adapt quickly to solve emerging business and industry challenges. Infor is committed to providing our customers with modern tools to transform their business and accelerate their own path to innovation. To learn more, please visit www.infor.com.
About Kick ICT
Kick ICT, based in Glasgow, Scotland, is one of the UK's leading resellers of Infor software and applications, with further specialisms in Microsoft Dynamics and managed IT solutions. Building upon a 40-year legacy of Castle Computer Services and Talon Business Solutions, established in 1982 and 1995 respectively, it is an ambitious, growing business, committed to providing customers across the UK with outstanding IT solutions, service and support. For more information on Kick ICT's Infor solutions please visit https://www.kickict.co.uk/products/infor-erp-finance/
# # #
Media contact
Richard Moore
Infor PR, EMEA
+447976111243
Richard.Moore@infor.com
Let's Connect
Contact us and we'll have a Business Development Representative contact you within 24 business hours

By clicking "Submit" you agree that Infor will process your personal data provided in the above form for communicating with you as our potential or actual customer or a client as described in our Privacy Policy.