The Netherlands-May 03, 2023, 10:00 AM
Rum company implements Infor CloudSuite Food & Beverage to address F&B-specific ERP challenges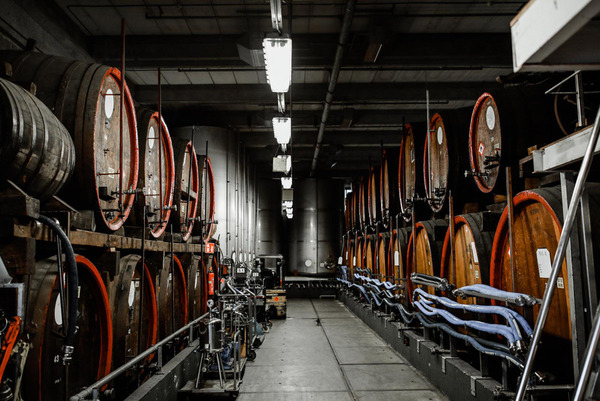 UTRECHT, Netherlands – May 3, 2023 – Infor®, the industry cloud company, today announced the go-live of Infor CloudSuite Food & Beverage at E&A Scheer. The rum company uses the solution to optimize internal processes. The future-proof solution offers the Dutch rum company improvements for distribution and recipe management in combination with greater insight into the supply chain.

E&A Scheer is a family business that has existed for over 250 years. The company imports, blends and trades rum, Batavia arrack, and cachaça. E&A Scheer supplies custom-made rum blends, mainly to beverage companies in more than 50 countries worldwide. The more than 200 rums are purchased from at least 35 distilleries. E&A Scheer's 100 percent subsidiary, The Main Rum Company, also offers unique and matured rums in barrels.

E&A Scheer was looking for a partner with standardized cloud solutions for sector-specific challenges. After a thorough evaluation, Infor was selected because of its extensive food & beverage functionalities, such as planning & scheduling, recipe management and inventory management. In addition, the cloud expertise and team composition from Infor played an important role in the decision.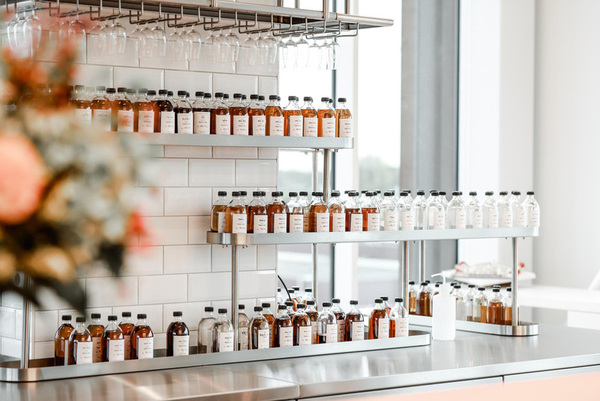 "We are extremely satisfied with the progress of the implementation project. Both the solution and the references led to a quick choice for Infor CloudSuite Food & Beverage," said Reinout de Rooij, group CFO at E&A Scheer. "Thanks to Infor CloudSuite Food & Beverage, we can look to the future with confidence, manage our supply chain well and continue to grow as an organization. We look forward to using this technology to lay a solid foundation for our next period of growth, especially at a time when the opportunity for flexible distribution is becoming increasingly urgent."

"Manufacturers need ERP systems that allow them to respond quickly to market changes," said Arne Gelderblom, Infor Food & Beverage account executive. "Infor CloudSuite Food & Beverage supports the increasing need for flexibility in a dynamic time for the beverage industry. We are delighted to help such a great family business to increase their success and growth."

Learn more about Infor CloudSuite Food & Beverage.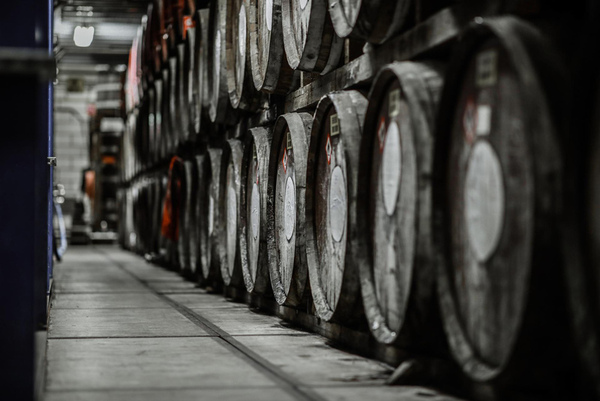 # # #

Media contact
Richard Moore
Infor
+447976111243
Richard.Moore@infor.com