Italy-July 18, 2023, 09:00 AM
Infor CloudSuite Industrial Enterprise is being implemented by 2Win Solutions to optimize EAS operations in a flexible and secure environment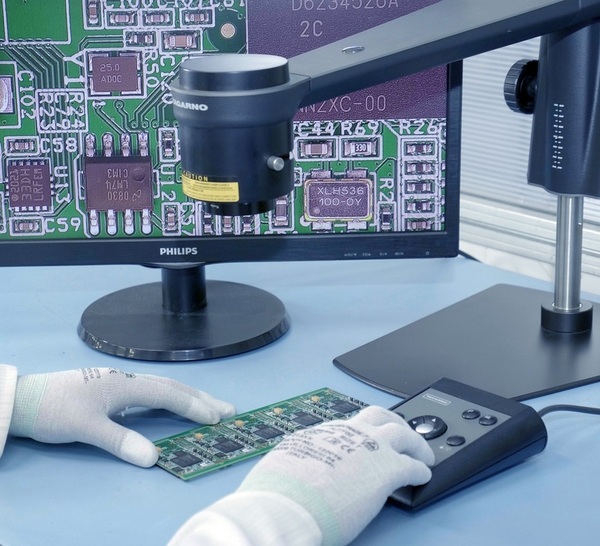 VIMERCATE, Italy – July 18, 2023 – Infor®, the industry cloud company, today announced that EAS — the Vicenza-based company leader in electronic supply and specialized in the assembly of SMT (surface-mount technology) and THT (through-hole technology) electronic boards — has chosen Infor CloudSuite Industrial Enterprise for its digital transformation journey in a cloud environment. The project will be implemented by 2Win Solutions, Infor's partner, and is aimed at supporting the growth of the company and the business at an international level.

Founded in 1978 as a small local company in Vicenza, Italy, EAS has become a solid leader in project industrialization services, assembly, automatic testing of electronic boards and creation of electronic and mechanical assemblies for sectors such as medical, railway and automotive, just to mention the main ones. In 2003, growing demand for electronic boards led EAS to open a new production plant in the Slovak Republic, also, to better respond to the needs of European customers.

The growth of the company and an ever-expanding market have made it necessary to implement increasingly innovative and high-performing technologies to help guide the company's development. EAS thus launched a detailed software selection, which included the analysis of specific areas such as technical data, planning, logistics and outsourcing and costs. At the end, the company recognized Infor CloudSuite Industrial Enterprise as the optimal solution for its needs.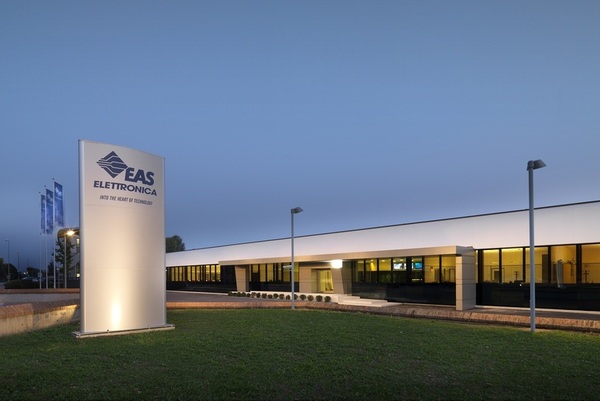 Photos courtesy of EAS

Infor CloudSuite Industrial Enterprise offers manufacturing-specific capabilities, fast, cost-effective implementation, and shop floor and supply chain integration of financial, quality, service, and order management tools available on the Amazon Web Services (AWS) infrastructure — a flexible cloud platform with a high level of security.

The completeness of the processes defined as standard and the ability to make extensions, thanks to the extensibility technology, to satisfy even the most specific business requirements, were the winning characteristics of the solution. The choice of the cloud environment allows EAS to have software that is always updated with the most-recent features, using the highest-level security protocols available. 2Win Solutions, a partner of Infor, supported EAS during the decision-making phase and will take care of the solution deployment.

The functional coverage offered by the CloudSuite will allow EAS to obtain integrated business processes based on industry best practices, dashboards with drill-down capabilities, and links to further details supported by a very complete BI analytics library divided into application areas.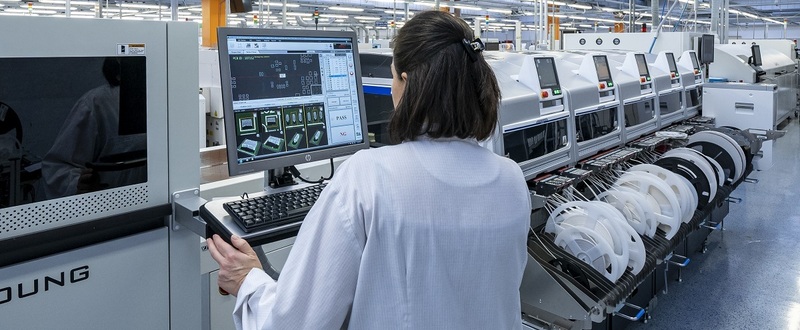 "We have found in Infor CloudSuite Industrial Enterprise and 2Win Solutions the ideal partners to support us in our growth path, capable of responding to all our needs and offering us the necessary flexibility to adapt to changing market demands. We also decided to move to the cloud to always have the most up-to-date technology available, and the highest level of security," said Angelino Grendene, EAS managing director and purchasing manager.

"We are honored that EAS, a company in continuous growth and strongly focused on innovation, has decided to adopt Infor CloudSuite Industrial Enterprise as the solution that best suits their type of reality. We are proud that EAS has chosen the expertise and professionalism of 2WS as a strategic partner for change," said Antonio Gentile, managing partner of 2WS.
Bruno Pagani, Infor Italia general manager, said, "We are proud to support an Italian company such as EAS on its growth path. In a market that poses many challenges, it is essential to adopt effective technologies that simplify and offer complete visibility of all business processes. Furthermore, the cloud environment offers high levels of agility, flexibility and security, and the certainty of having the most recent functions, thanks to continuous and automatic updates."

Learn more about Infor CloudSuite Industrial Enterprise.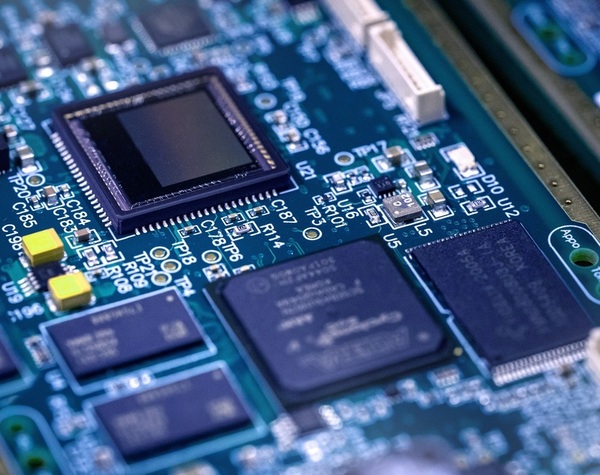 About 2WS

In 2WS we have been working on digital transformation for more than 25 years, implementing flexible and business-oriented solutions, in line with the operational requirements of our customers and the needs of market competitiveness. In the manufacturing sector, with the Infor Solutions we are leader for Enterprise Business consulting in cloud and on-premise. Visit
www.2winsolutions.com
About EAS
EAS with 45 years of history has become over time one of the most important realities, at the national level, in the supply of cards and electronic equipment. From the design, to the supply of components, to any type of assembly and testing to painting, tropicalization or resination of any electronic card and then eventually proceed with specific assemblies until you get the semi-finished products destined for various supply chains or the finished turnkey products destined for marketing. All made to measure for each customer by putting quality and service in the foreground as proven by the multiple certifications acquired.
Visit www.eas.it
Media contact
Richard Moore, Infor PR
Richard.Moore@infor.com
+447976111243